California Assembly candidate Jennifer Tullius is new to politics but wants to create change.
"I started as an activist for Travis Allen when he ran for governor in 2018," said Tullius. "I joined the Chaffey Republican Women's Federated and was appointed as a delegate to the California Republican Party."
Tullius is a businesswoman who started her medical billing business in 2007. Growing a successful business is one of the reasons Tullius supports Proposition 22.
"If elected, I hope I can make policy changes to repeal AB 5," she said. "AB 5 destroyed millions of independent contractors. Mothers, fathers, students, they didn't ask for this. The government should not be allowed to tell someone who they can work for or for how long. I would not have been able to grow my business if AB 5 existed in 2007. It is stifling entrepreneurs and creative citizens."
Tullius said she is against Proposition 15.
"I do not support raising any taxes, especially during a pandemic," she said. "I want to find out where California is spending its money and why the state continues to ask its residents for money. Where is that money going?"
Tullius said addressing homelessness is one of her top priorities.
"We need to find something we can do to help these people," she said. "I want to work with the community to solve this. I support building structures where the homeless could live. Possibly have them live off the land, grow their own food. Homeless veterans should also be a priority. We should be doing anything and everything for them. They are our heroes."
Tullius said she did not support Gov. Gavin Newsom's decision to shut down California in March.
"At that time, we had two deaths due to COVID-19," said Tullius. "We should have taken precautions first before closing everything. Wearing masks, social distancing, taking temperatures at the door, these are things that all could have been done without closing businesses. We need to reopen the economy now."
Tullius also believes schools should reopen for full on-campus learning.
"Distance learning is destroying these kids," she said. "They are not learning, and it is a hindrance to working parents who can't stay home and help their students."
Tullius said she is voting no on Measure J and yes on Measure K.
"I support one four-year term at $5,000 a month for county supervisors," she said. "They should not be able to set their own salaries. I believe some people make too much money. The people who should be making more are our teachers and first responders."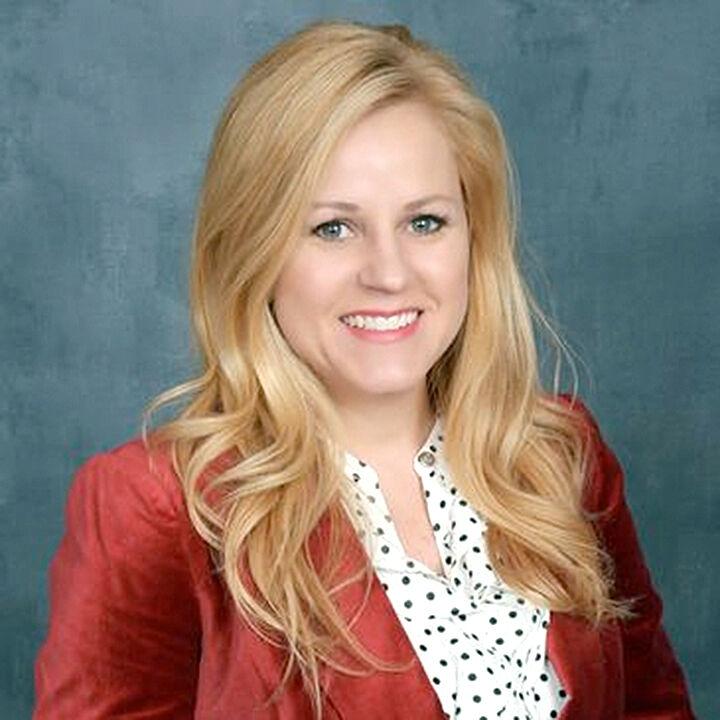 Tullius said she wants to connect with her constituents and offer total transparency if elected.
Jennifer Tullius
Occupation: Business owner.
Family: Married with three children.