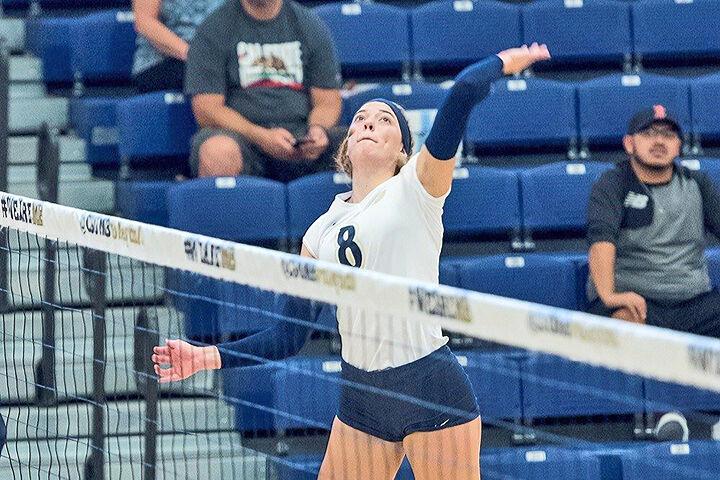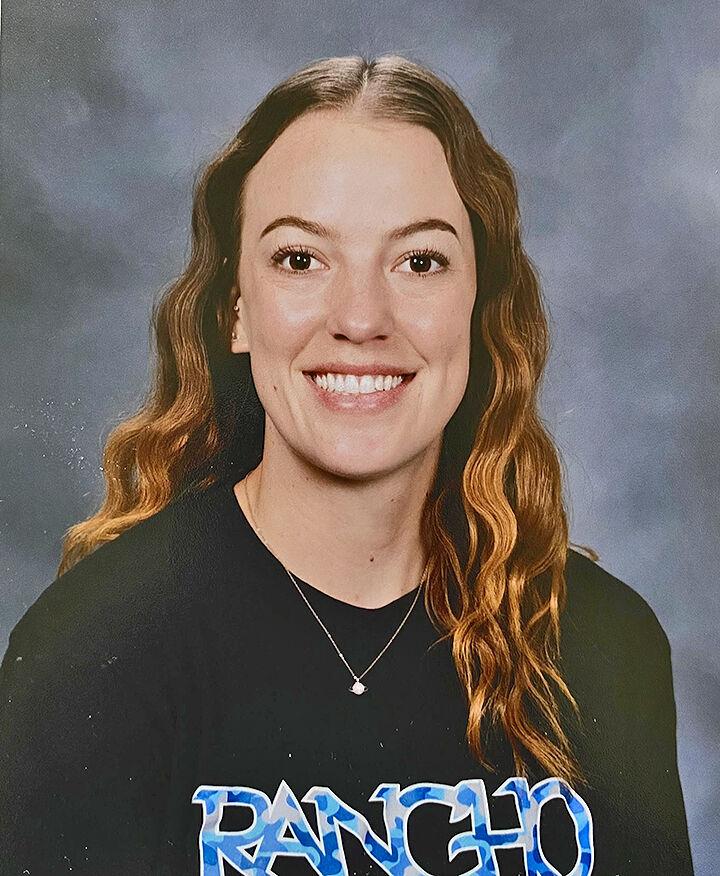 Citrus Valley High has found a permanent girls' volleyball coach. She is former Yucaipa High standout Amber Tygart.  
"Coach Tygart has club and high school coaching experience and a good knowledge of the local volleyball scene," Citrus Valley athletic director Boyd Lium said. "Our girls' volleyball program will have an on-campus coach for the first time in many years. We look forward to watching the program establish itself as one of the premier programs in the (Citrus Belt League)."  
Citrus Valley announced Kyle Taylor as the new coach before last season. But Taylor never coached a match and softball coach April Finazzo took over the team on an interim basis.  
The Blackhawks finished 8-15 overall, with a 1-9 record in the CBL.  
Now Tygart takes over, a coach who has plied her trade at Yucaipa High and with the powerhouse Rancho Volleyball Club. She played at Northumbria University in England and Cal State Monterey Bay after high school, in addition to competing for a team in the United Kingdom.  
"My coaching philosophy is to lead by example," Tygart said. "The best player isn't the biggest or tallest, it's the one that gives their full effort every time. They come to set up and they stay to take down. They work hard to lift up their teammates and make everyone around them better."  
Tygart relished her time playing at Yucaipa High. She had 115 kills and 96 digs as a senior for the Thunderbirds.   
"I started playing volleyball as a freshman," she said. "I am grateful for the time I had playing and coaching under Amber von Kaenel. She holds everyone in the program to a high standard."  
Tygart anticipates having a determined team.  
"I will meet the team next week and I'm hopeful for a group that's willing to put in the work it takes to be a winning program," she said. "I'm confident in my coaching experience (and) that these girls will get on board quickly and get ready to start putting the work in."