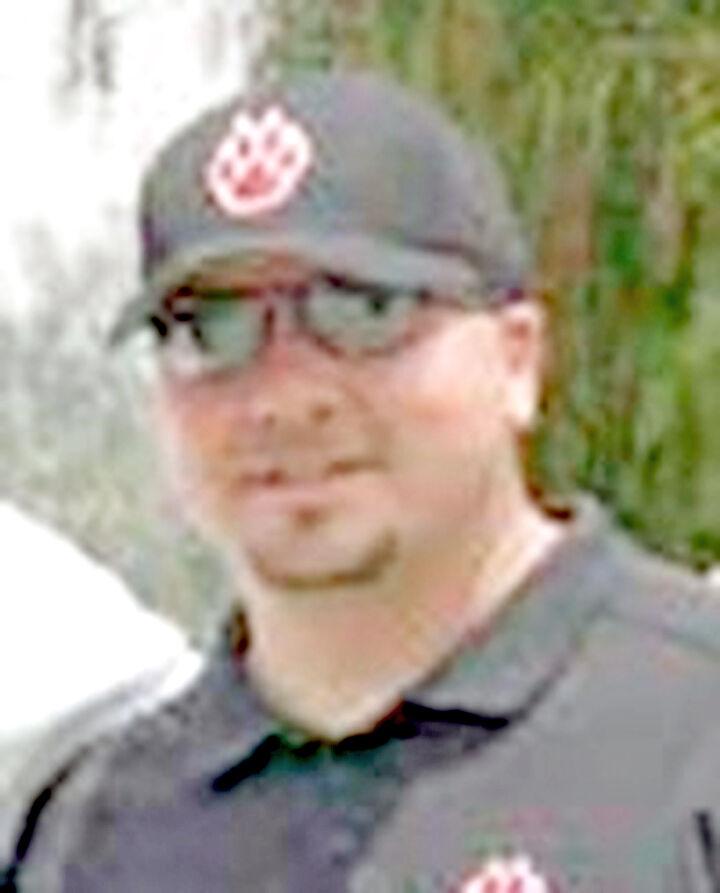 Kurt Bruich made his case for playing a high school football season like no one else probably could. Odds could be stacked against playing, starting first with the CIF-Southern Section's recent decision to scale back December season startup dates to next month.
If it seems like a long shot, Bruich has interesting chatter.
"They (CIF) said no decision until Jan. 1," said Bruich, about to start his fourth season at Citrus Valley High School. "We're all purple (tier, the maximum exposure level to COVID-19), anyway. The governor (Gavin Newsom) told each school district that it's up to them to make a decision.
"It's your county, your district and that's where the decision comes from."
Bruich articulates well from a highly optimistic perspective.
"We're not going to have pre-season games, so the next thing is Feb. 12, I think. That's when we'll go into (Citrus Belt League). On Jan. 19, that's when the CIF will make a decision on our playoffs — whether we'll have them, or not."
"There are no state playoffs," said Bruich.
If anything, he's saying that those two extra weeks of an extended season for state playoffs could extend a regular season and CIF-SS playoffs.
"We can play into March or April," he said.
Did anyone grant Bruich, or anyone else at Citrus Valley, a crystal ball, or any type of authority or any kind of extra sensory perception to make a case to play a sport that's still in conditioning stages?
Bruich forges his own crystal ball, it seems. Authority? He's in full command of his field, players and practices. ESP? There might be some evidence in Bruich's case.
Said Bruich: "I'd love to get our seniors two or three games." Social media has worked to everyone's detriment, Bruich says. "People are saying things on it that aren't true. There's a lot of negative out there." Bruich's positive force is fighting the negative vibe.
He's read those CIF guidelines like a lawyer reads a legal brief. Those play dates don't say anything how they're broken down — pre-season, league season or playoffs.
The way Bruich sees it, Southern Section officials need playoffs to mount a funding campaign for their headquarters. It's a 60-40 split, leaving plenty of motivation to carve out a post-season. There's room to adjust extra league play and post-season games if need be.
"The best thing is," said Bruich, "is to see the kids run around doing football stuff. They're wearing masks. They're with their cohorts. We're letting them on the field four times a week for an hour and a half.
"They're emulating football, which is pretty cool." There are, says Bruich, 150 players — 100 varsity and 50 more frosh-level — in the Blackhawks' program.
Quarterbacks like Brock Lium or Dylan Wheatley might be throwing passes toward their receivers.
Holding close to Redlands school district guidelines, those footballs will drop into the nets Bruich & Co. has set up. Receivers will emulate a catch and go back to the huddle — not touching a ball just tossed by their QBs.
Blocking drills could consist of little tiny trash cans "that we don't touch. They're split up six feet apart."
Six feet? That's the physical distancing guidelines, set up by health officials, copied down by school districts, drilled into coaches and dictated to athletes to follow completely.
Temperatures are taken. "We ask the five questions," said Bruich. "It's all done by our trainer. She's far more qualified than we are."
Throw this in: "Our kids are responsible. If they've been around anyone (that's been exposed to COVID-19), they don't show up."
Plus this: "A few kids have opted out." Does he think there will be a football season?
Bruich's quick reply: "Yes, I do."