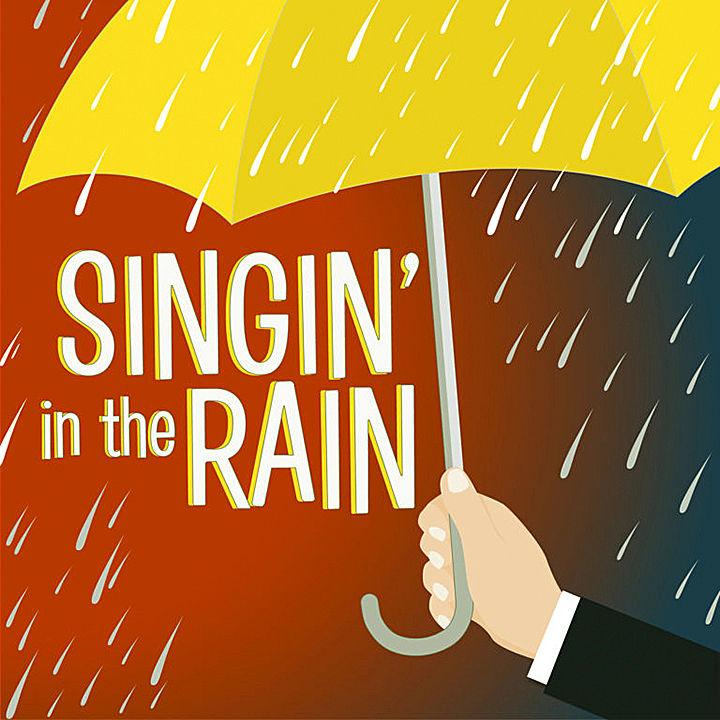 Tuesday, July 23: Public dress rehearsal.
Thursday through Sunday, July 25 to 28: Regular performances.
Sponsored by: The Physicians of Beaver Medical Group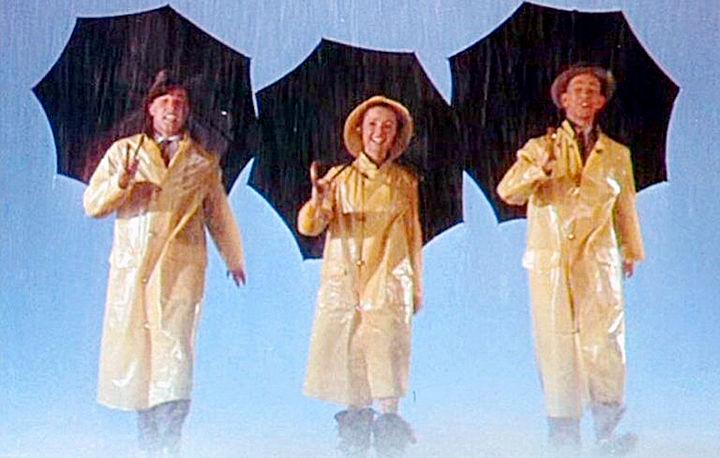 Redlands Bowl Performing Arts will present "Singin' in the Rain" as its annual musical Thursday through Sunday. July 25 to 28.
Can't wait?You can attend the public dress rehearsal on Tuesday, July 23.
Like all Redlands Bowl Summer Music Festival events, all shows start at 8 p.m. The show will be directed by Nathan Prince and co-produced by Nathan Prince and Steve Simons of Legendary Productions, who previously directed and produced "Oklahoma!" at the Redlands Bowl in 2016.
"In selecting a musical for the bowl, we look for one that is family friendly and captures the magic of bowl," said Beverly Noerr, executive director of Redlands Bowl Performing Arts.
"'Singin' in the Rain' is a perfect Bowl musical. The score is timeless and the tapping will be epic. This show will be fun for the whole family!"
Called by some the greatest movie musical of all time, the 1952 film was faithfully and lovingly adapted by Broadway legends, Betty Comden and Adolph Green, from their original award-winning screenplay in "Singin' in the Rain."
The title song will be presented with an onstage rainstorm.
"We are thrilled to engage with Legendary Productions in bringing the ever-classic 'Singin' in the Rain' to the Redlands Bowl stage for the first time," said Valerie Peister, program director.
"With its unforgettable music, iconic dance scenes, and for the first time in bowl history, actual rain onstage, it will be an amazing addition to the 2019 Redlands Bowl lineup. It's a Broadway musical we're sure Redlands Bowl audience members of all ages will love!"
In silent movies, Don Lockwood and Lina Lamont are a hot item but, behind the scenes, things aren't always as they appear on the big screen.
Meanwhile, Lina's squeaky voice might be the end of her career in "talking pictures" without the help of a talented young actress to do the talking and singing for her.
Filled with every memorable moment from the film and a downpour of unforgettable songs such as "Singin' in the Rain," "Good Morning" and "Make 'em Laugh."
"Anytime I have the chance to be involved in a classic such as this, I jump at the opportunity," said co-producer Steve Simons. "I am even more excited and honored to partner with Nathan and Redlands Bowl Performing Arts on 'Singin' in the Rain.'
"I see this show as a tribute to my mom who I lost this past year. Mom was in many of these original classic musicals and exposed me to them at a young age. I am so grateful for her and her legacy. This love for classic musicals was passed on to me and I passed it on to my kids.
"Now I get to pay it forward by producing this show at a venue founded on the idea of passing the arts on to the next generation. "I am blessed."