Friday, Aug. 9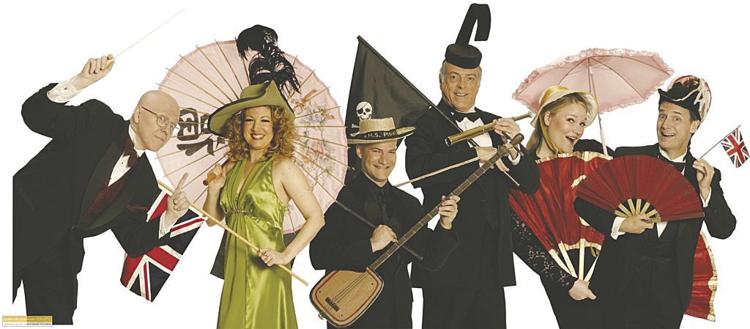 Friday, Aug. 9, brings our annual night of opera but with an exciting twist. This year, the Gilbert and Sullivan Players will join us all the way from New York City to present "The Pirates of Penzance" in one act.
Expect all of the famous number by all of the famous characters dressed to the nines in pirate and Victorian splendor.
Following intermission, the performers will return in black tie and gowns to entertain with selections from the full repertoire of Gilbert & Sullivan comic operas.