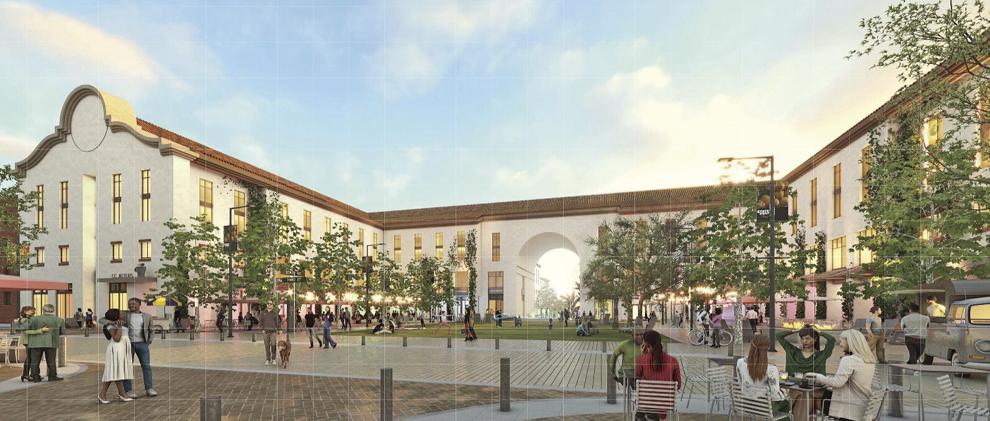 The Redlands City Council on Tuesday approved the development agreement between the city and Village Partners, LLC, on the Redlands Mall.
The agreement states that Village Partners must start building the State Street Village development within the next five years. The total term is 15 years, which is aligned with the remainder of CVS's lease at its Redlands Mall location.
Development Services Director Brian Desatnik stated that the 15 year term is longer than typical because of CVS's lease.
Developer Michael Morris from Village Partners said, "We bought the mall for over $20 million. We've got an interest clock ticking on it. Clark will tell you the hard work he's putting in to get the first phase designed and then to plan check by the end of the year.
"We hope to start construction by mid next year. Now there's a housing crisis in California. We want to be part of the solution. Sitting on it on a dead mall doesn't do anybody any good."