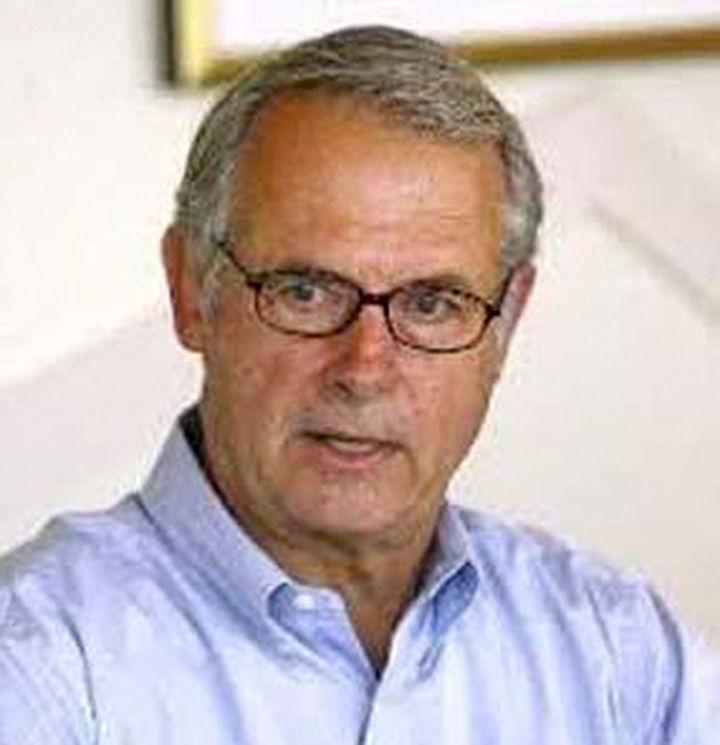 Since 1994, when Gov. Pete Wilson signed the California Transit Village Act into law, numerous communities in California have successfully implemented rail-oriented developments that have reduced dependency on driving and allowed residents to live, work and play in their local communities.
­An excellent example in our area is Pasadena.
Now is the ideal time to consider incorporating such a model in Redlands, while vacant land is still available and before construction of the Redlands extension of Metrolink begins in 2021.
When Redlands citizens passed growth limiting Measures R and U, in 1978 and 1997, respectively, the idea of a rail system connecting our community with other communities was not even imminent.
Our citizens now have the opportunity to collaborate on projects surrounding transit development that will balance our citizens desire for controlled growth while preserving our community's unique character and history.
In addition to reducing dependency on driving, transit-oriented development in Redlands will improve access to services and stimulate our local economy.
Also, let's not miss the opportunity to offer attractive housing options for our young professional workforce, a growing demographic of Redlands' economic base.
We can make transit-oriented development work for Redlands if we all participate in the planning process!
Bill Emmerson, Redlands