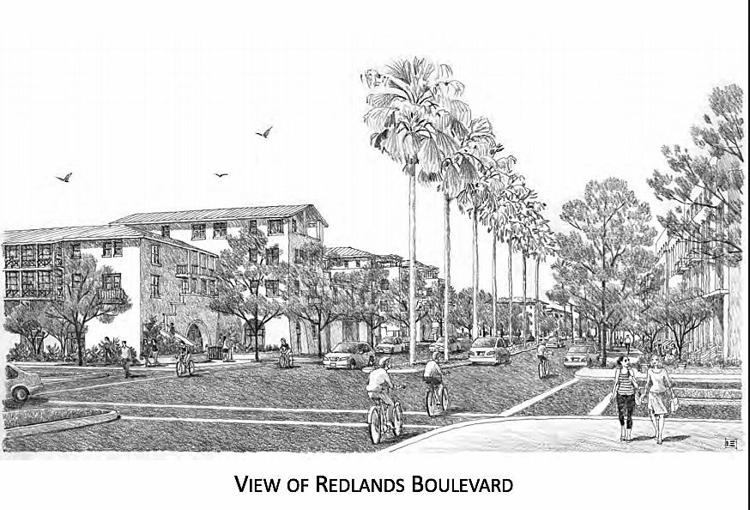 Re: "Redefining Redlands," editorial, June 28.
After reading the editorial on redefining Redlands, I am in total agreement with Mayor Paul Foster on the direction he wants to take Redlands.
We have lived in Redlands since 1988 and we have seen many changes since then some were at a turtle's pace because of the slow-growth issue. Back then most of our shopping and dining was done in San Bernardino.
Fast forward to 2019 and all of our shopping and dining is done here in beautiful Downtown Redlands.
One day the wife and I decided to go to old town Whittier a few years back because we hadn't been there in quite a while. So we walked the Greenleaf Avenue, which is the equivalent to our State Street. It had been at least eight years or so since we last visited and to our astonishment it was like being on State Street at 6 p.m. in Redlands 1988.
It's Greenleaf Avenue that remained stagnate it was depressing because we had high expectations that it was really going to take off. Our beautiful Redlands has really taken off and it is only going to be more beautiful than ever.
Rueben Gallardo, Redlands