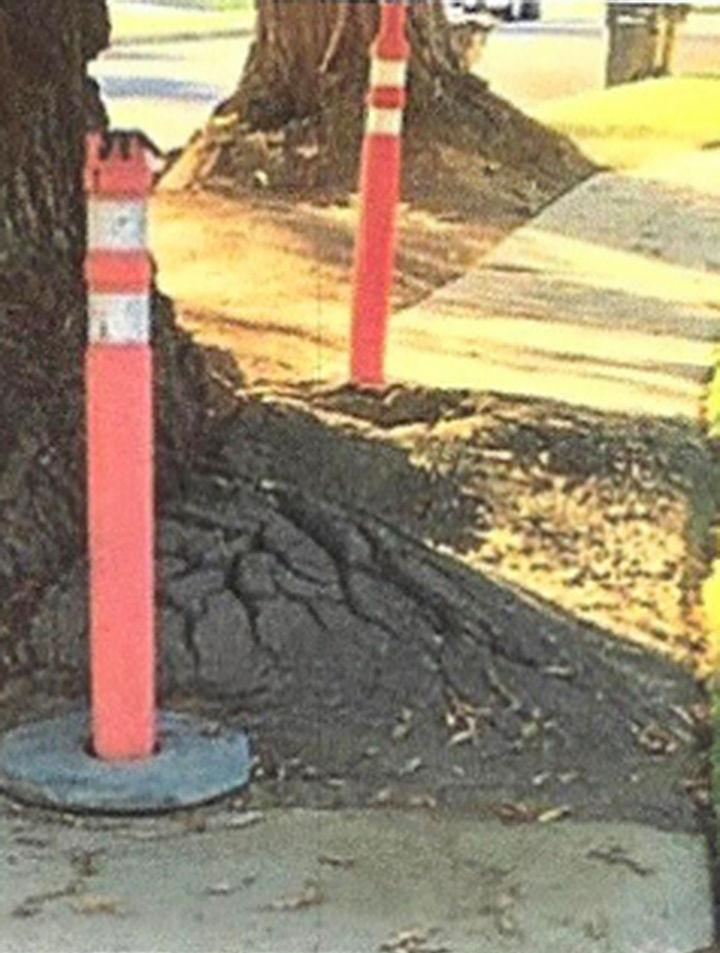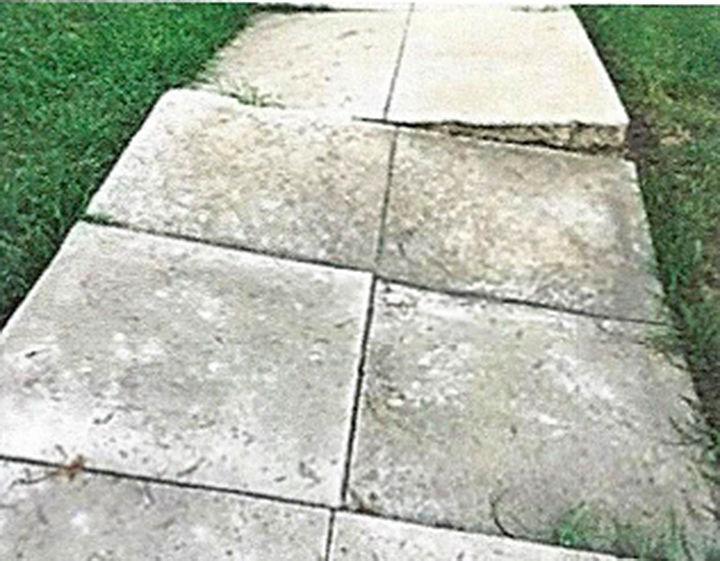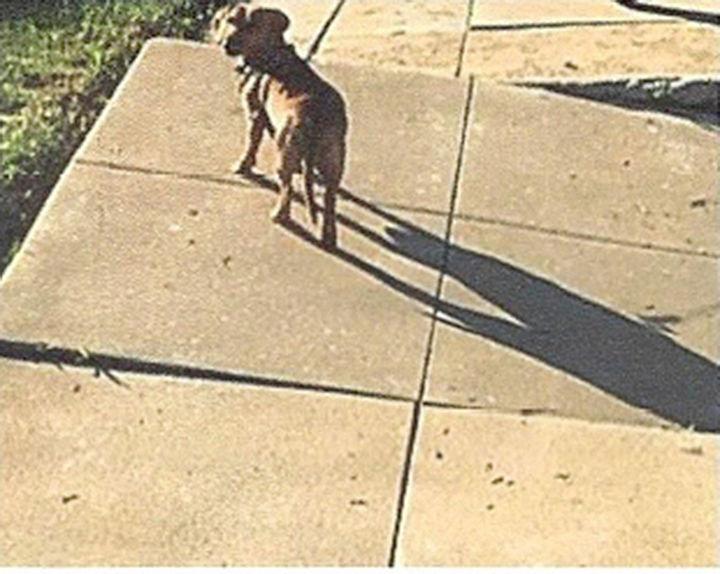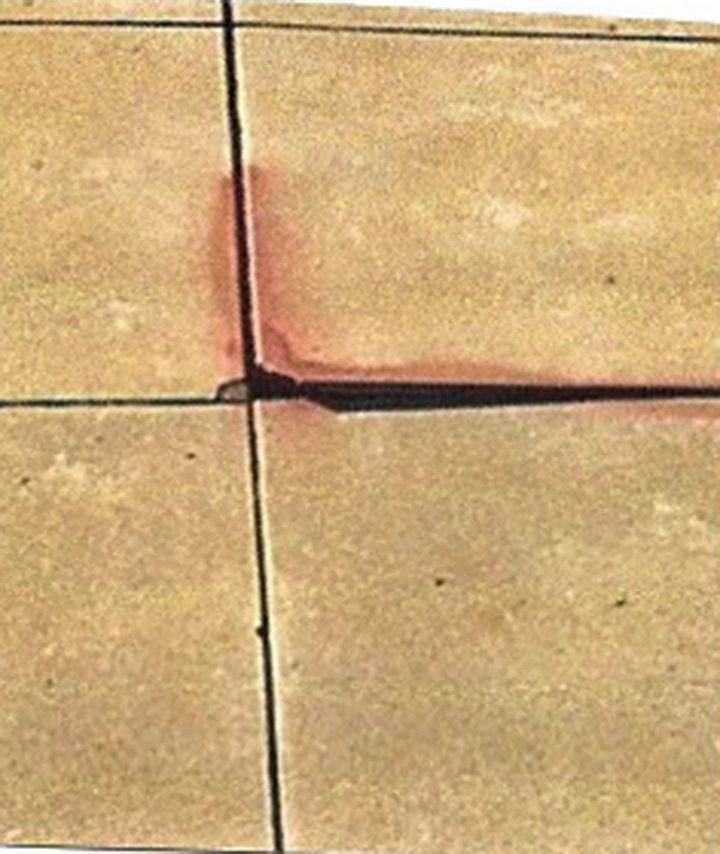 The good news is that many city sidewalks have disability ramps leading into the streets. The bad news is that able-bodied walkers could easily become disabled just trying to reach those ramps given the terrible condition of Redlands sidewalks.
But do not despair. The Street Maintenance Division of our city has plans to place or repair or replace sidewalks. If the sidewalk has a vertical displacement greater than half an inch and up to 3 inches, the city will make a repair by wedging asphalt into the displaced part of the sidewalk. I guess this is an example of Redlands' interpretation of the proper use of asphalt as depicted in picture 1 taken on Eureka Street. Really!
If the problem can't be fixed with the "wedging asphalt method," the city will schedule the sidewalk for replacement. An example of a sidewalk needing  replacement can also be found on Eureka (picture 2).
This is for those walkers who have never had the opportunity to stroll on the slanted floors of an amusement park funhouse — without the cost of admission. However, be careful. This enterprise is more safely accomplished by four-legged dogs with very short legs (picture 3).
These two examples are easily noticed by walkers. The real problem arises in the countless sidewalk replacements of three-quarters to 2 inches that have not been fixed and go unnoticed until you break a toe or worse. Is that blood on the sidewalk or a red paint warning (picture 4) by a concerned resident who got tired of seeing people fall down in front of his home due to the city's neglect?
In fairness, I need to mention that Redlands plans to repair or replace sidewalks depends on what the city budget allows and sometimes the city budget needs to be spent on what they consider more pressing matters.
So the next time Grandma breaks a hip or Little Johnny twists an ankle trying to negotiate Redlands city sidewalks, show some compassion. Be thankful it wasn't you and recognize that "the city that works" has more important matters in dealing with how they spend your money.
Scott McCraw, Redlands