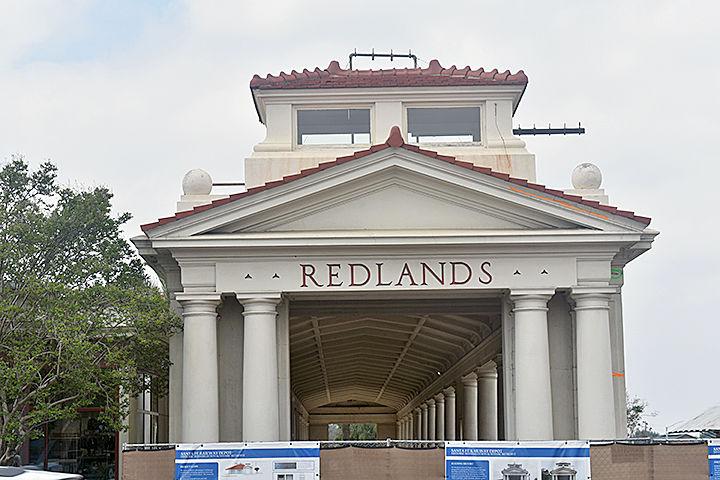 Re: "How many will use the new train?" Ardis Beckner, July 5.
After reading Ardis Beckner's letter regarding the transit villages, I would like to encourage her to get out and see the wonderful changes in our beautiful city as well as other major metropolitan areas. Our downtown is a bustling area with lots of great restaurants, stores, etc., run by young entrepreneurs.
A large number of these generations prefer to live in the city with activity. Nightlife and entertainment are  important to them. When I moved here 21 years ago, downtown was a ghost town seven days a week. Not so any more and I love it!
One of the troublesome issues with so many of the younger generations moving into areas such as Los Angeles is that this is driving out the current residents and causing increases in housing costs, which the displaced citizens can't afford. It's called gentrification.
The younger generations are environmentally conscience and value the ability to ride share, take trains, etc. Many years ago there were attempts to move people back into the cities, but what was missing was an effective transit system such as Metrolink  (and in LA the subway and other transit lines). I love taking Metrolink and have done so many times.
We have gone to Universal Studios (Metrolink then the Red Line subway), and I have taken Metrolink to get to my grandchildren 100 miles away in Santa Clarita as the 3-hour train trip is just as long as driving in bumper-to-bumper traffic. There are late-night trains on the weekends now so you can actually go see a show, play or concert in downtown LA taking Metrolink. Lots of people do this. They also run special trains for the Rams and Dodger games and those trains are always full. It will be even better when we can catch the train right here in Redlands!
Take a look at the survey results just below her letter where 44.8 percent of those that responded, said they would give up their car to get around by walking, riding a bike or taking the train! I live about a three-quarters of a mile from downtown and only in the rain or extreme heat do I ever drive there, I always walk; and that's at least once or twice a week.
It is important we embrace the younger generations as they are our future and in my opinion, I think these generations are going to move us forward in a positive manner.
Germaine Miles, 64 years old and a 21-year resident of Redlands