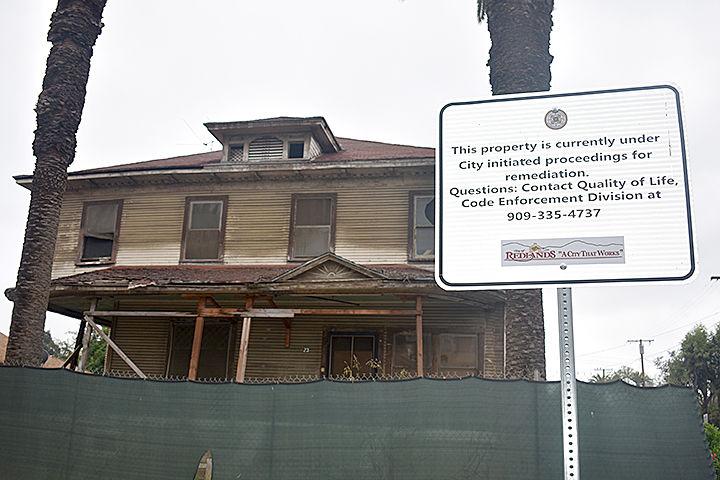 I live in the Smiley Historic District and have seen 10 years go by the abandoned apartment house on Olive Avenue — we all know the one — watching the poor old thing get worse and worse with the passage of time.
I was excited when the city posted a big official looking sign in front saying if there were questions about this property to call some official number. So we've been waiting and I have noticed the whole back end of the building is now falling down and nothing is being done.
Talk about a chance to do something not only good for the neighborhood, the real estate values and the housing shortage. Here she is, waiting for someone to step in a save her. She won't last much longer.
Why doesn't an investor step in and bring her back to the apartments she was built to be? Why isn't she being considered as a low-income housing property? Or perhaps three- or four-story, high-end condos? Why is our city standing idly by while we lose this beautiful old building? Just my thought.
Sue McClure, Redlands