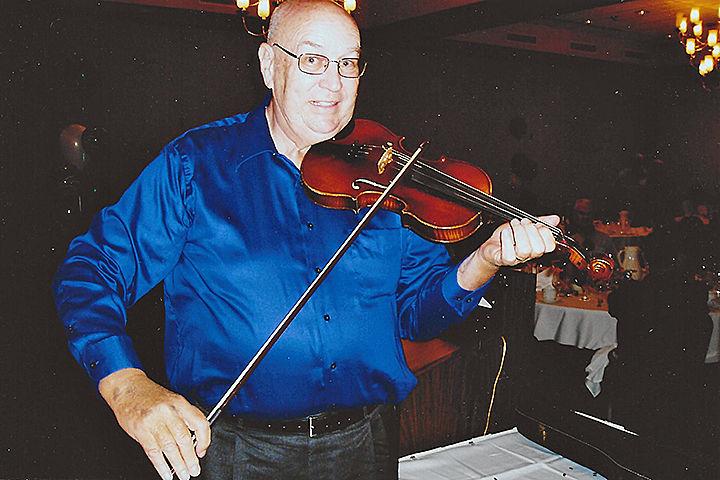 I hope our community knows that last week Our Town lost an important supporter with the death of Ken King, who even after his move several years ago to San Diego, kept giving to Redlands as a former Redlands Man of the Year.
Ken was the first big donor to the Redlands Historical Museum Association/Museum of Redlands in the early 2000s when he turned over to the museum the $15,000, which his late wife Carole had raised in her "Pennies for the Plunge" campaign. Carole had collected the penny jars over a few years, which she had placed in Redlands stores in order to get the Sylvan Park Plunge swimming pool reconstructed.
When Carole died and a recession hit, the campaign halted. Ken saw that the museum needed an early boost and turned the funds over to the museum association to be used specifically for children at the museum. The Museum of Redlands is in a $2 million matching campaign for funds raised now through this coming Dec. 31. We hope other donors will now step forward to help us reach this new goal.