The Redlands Community News endorses incumbents Jim O'Neill and Michele Rendler for the Redlands Unified School District board in the Nov. 3 election.
Some might say incumbency is an unfair advantage, but in these cases we contend that it's well-earned. In a poorly run district, our view would different. But Redlands Unified is well-run and well-respected thanks in large part to the leadership of Superintendent Mauricio Arellano.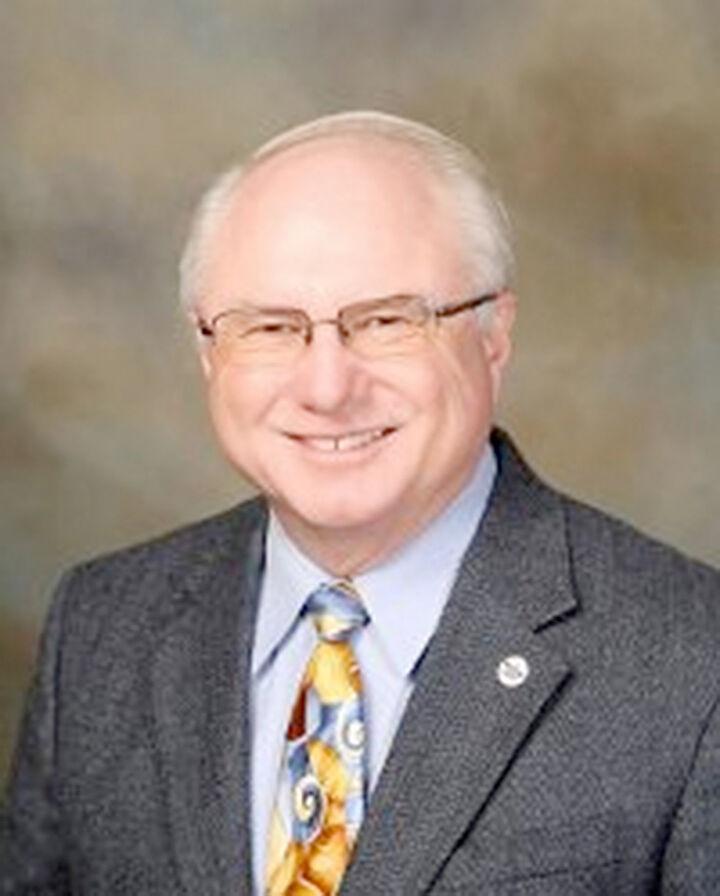 All five of the candidates we've interviewed so far have been impressive, but O'Neill and Rendler stand out after participating in many board meetings and reading endless reports.
O'Neill was elected to the board in 2016, coming in second in a field of eight seeking three seats in an at-large election. He represents Area 5.
He worked in education for 38 years at every level and was principal of three Redlands elementary schools, Bryn Mawr, Mentone and Lugonia. He is president of the Redlands Kiwanis Scholarship Foundation.
Challenger Mike Saifie, the most provocative candidate we've interviewed this election season, contends that O'Neill and fellow incumbent Alex Vara should not be serving on the board because they're drawing retirement pay from the district and won't ask the tough questions. We doubt that. Saifie has been deeply involved at Mariposa Elementary and makes a strong case for himself.
The other impressive challenger in Area 5 is Danielle Guillen, director of Leadership for Equitable Education. She is a graduate of Redlands schools who earned a bachelor's degree at Yale and a master's at USC.
Nevertheless, we recommendation O'Neill for Area 5.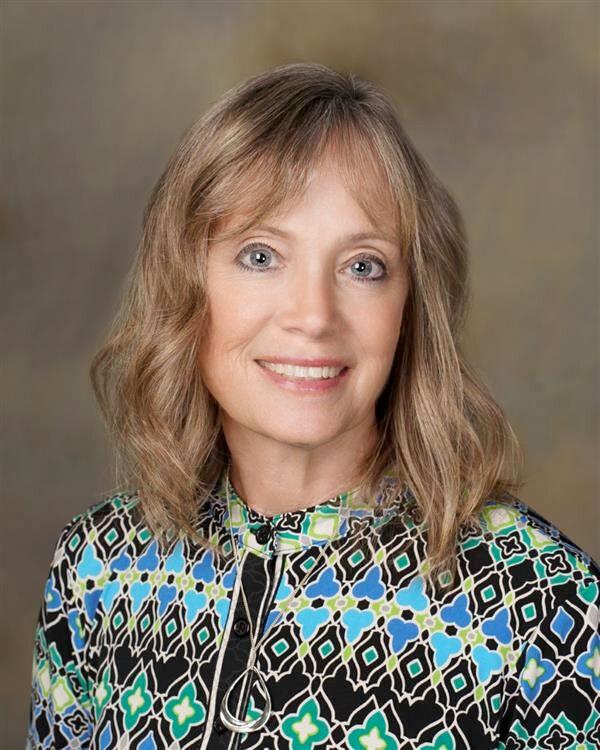 Rendler lost in a district-only election in 2018 to Richard Ruiz. But Ruiz resigned in October, and Rendler was appointed to fill the seat. That means she has been an incumbent for less than a year. However, her experience with the district goes back 30 years when she joined the PTA at McKinley Elementary.
She also served on the Local Control Accountability Plan committee, the Redlands Community Scholarship Foundation, served on the oversight committees on two bond measures and on school site councils at every level.
She has been challenged by Scott L. McNair, an information technology manager at Esri for 23 years, a two-year term representing Area 2. He also is a strong challenger. He was a member of the PTA and the school site council at Mission Elementary for three years. He has a son at Cope Middle School and hopes he can be back on campus as soon as it's safe. All the candidates feel that way.
Redlands Unified voters are fortunate to have these five strong candidates to choose from.
Our choices are O'Neill and Rendler.