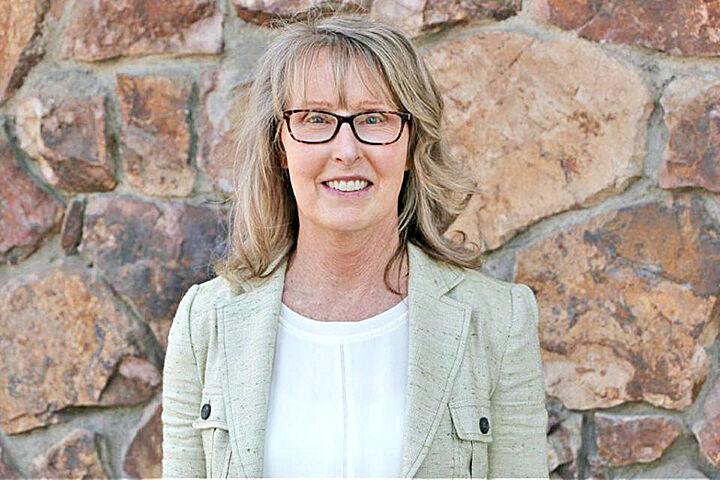 The city clerk is one of most critical positions in city government. Redlands had strong city clerks for more than three decades. The late Lorrie Poyzer held the position for 27 years. When she retired in 2009, Sam Irwin was appointed and served until 2016.
Irwin hired Jeanne Donaldson as an assistant. She fell in love with the job.
"It was a good learning experience," she said in an interview last Friday. "I saw that the clerk was a critical piece in promoting democracy."
She was elected in 2016 with nearly two-thirds of the vote, defeating two challengers.
It is important that the city clerk stay neutral on the issues that come before the City Council. Donaldson understands this. Her challenger, Roy George, does not. He told the Redlands Community News last Friday he would use his position to question the City Council's decision to place a sales tax increase on the Nov. 3 ballot.
Of course, when the votes are counted, this issue will be moot. If George wants to influence the council he should run for City Council.