Democrats dominate both houses California Legislature. They lead the Assembly 61-18, with one vacancy, 77.2% to 11.8%. They lead the state Senate 29 to 11, or 72.5% to 27.5%.
In both cases, these supermajorities give Democrats absolute power. Republicans don't have the votes to veto any bill.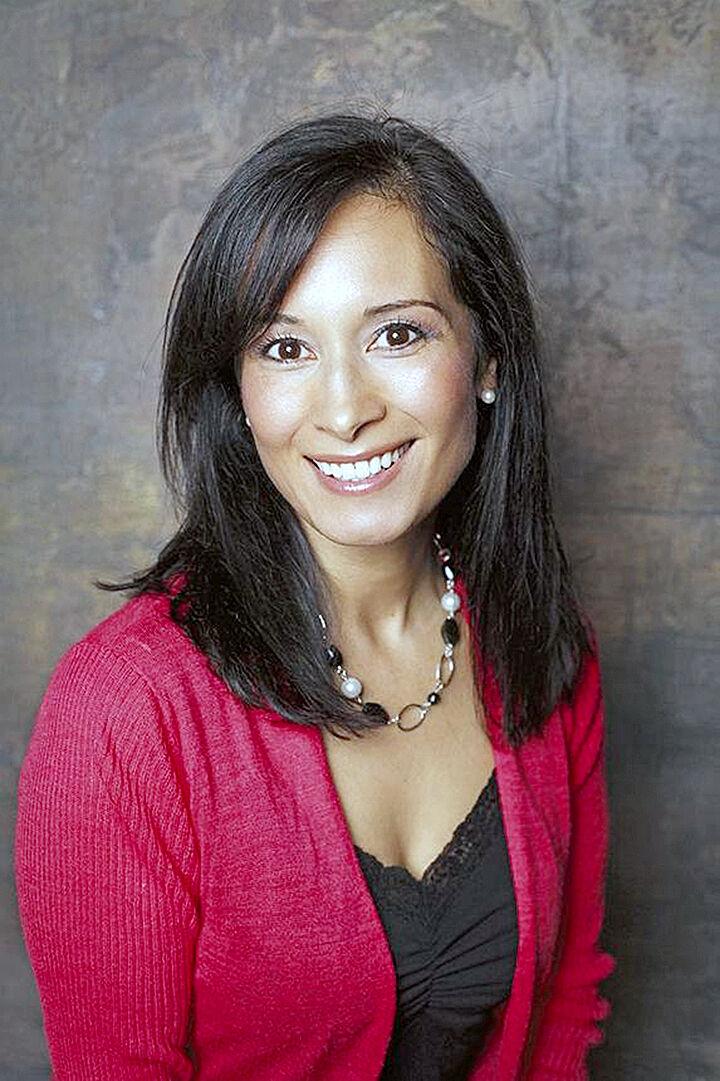 State Senate
This is one reason we support Rosilicie Ochoa Bogh to fill the District 23 California Senate seat being vacated by Republican Sen. Mike Morrell, who will be termed out at the end of this year. Democratic candidate Abigail Rosales-Medina also is a strong candidate.
Both candidates have experience as school board trustees, which is good training for higher office. Bogh has been on the Yucaipa/Calimesa Unified School District board since 2018. Medina has been on the San Bernardino City Unified School District board since 2013.
The legislature has been dominated by Democrats for all but two years — 1995 and 1996 — since 1970. For most of the time since then, the blue tide has swept California coastal communities. For many years, the inland part of the state has remained red, although that appears be changing. In July, the California secretary of state reported that the number of registered Democrats exceeds Republicans in Redlands.
District 23, which covers a vast area of San Bernardino and Riverside counties from Phelan in the north to Menifee in the south and from Rancho Cucamonga on the west to Banning on the east. The district has roughly the same number of Democrats and Republicans, 35.3 percent to 35.2 percent. Another 24.1 percent have no party preference.
In her interview with the Redlands Community News, Bogh acknowledged that it's a purple district, which makes it even more important to reach across party lines. At this point, Republicans have no other choice.
After college, Bogh was an English Language Learner teacher, and says she remains passionate about helping English learners. In addition to her involvement with the school district, she has been president of the Yucaipa Chamber of Commerce and is an active member of the East Valley Association of Realtors and has chaired its legislative committee.
We also salute Morrell, who has been a faithful member of the "super minority." We have waved at him many times at Redlands parades.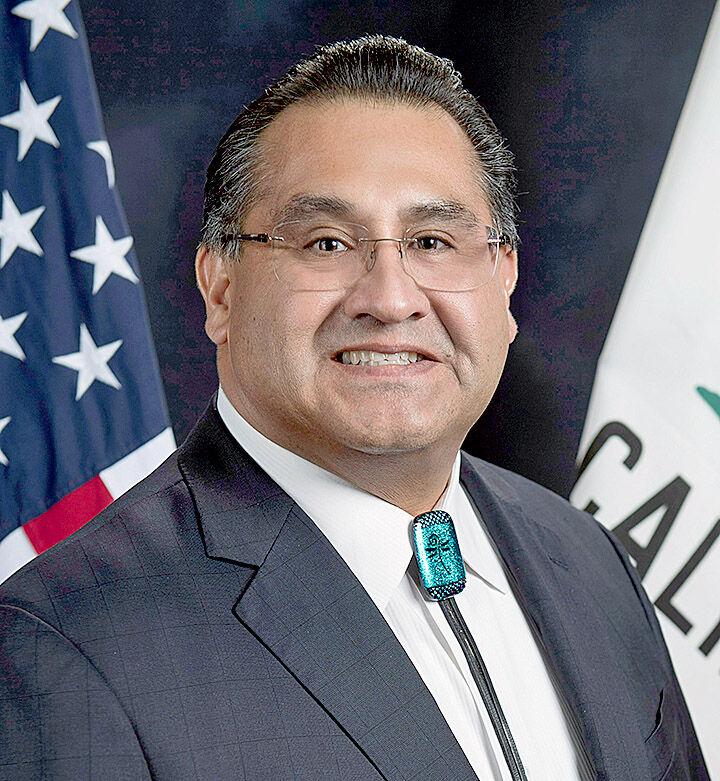 California Assembly
Although we favor a more balanced state Legislature, we can't help but support Assemblyman James Ramos, a Democrat with a long history of public public service in the East Valley, including serving as chairman of the San Manuel Band of Mission Indians.
He also served on the San Bernardino Community College District and the State Board of Education before being elected to represent the Third District on the San Bernardino County Board of Supervisors in 2012. He has served on many philanthropic organizations, such as the Loma Linda Children's Hospital Foundation and the KVCR Foundation for Education.
His first term in Sacramento has been productive. One bill led to a new office of suicide prevention. Another amended suicide prevention programs previously provided to grades 7 to 12. Now those programs will start in kindergarten.
During this time of social isolation for most students, this is an important topic.
"We want to make sure mental health is not forgotten," Ramos told the Redlands Community News.
As the first Native American elected to the California Legislature, it's natural that he has focused on that community. One new law creates partnerships between tribal governments and the Department of Justice to investigate unsolved cases of missing Native American women.
Another gives Native Americans a stronger voice in the fate of artifacts held by the University of California system.
Through years of building relationships on the community college board and as a county supervisor, he is able to work across party lines. For instance, he worked with Jay Obernolte — a Republican and former mayor of Big Bear Lake who was elected to the Assembly in 2014 — on a new law that holds vessel operators accountable if reckless actions lead to injury or death. (Obernolte is now running for the 8th District seat in the House of Representatives.)
Ramos is working on a bill with Assemblyman Chad Mayes of Rancho Mirage — a former Republican who is now an independent — that would exempt a small business with 25 or fewer employees from liability for injury or illness due to COVID-19 on a claim at the business.
Ramos' Republican opponent, Jenifer Tullius, is articulate and strident in her conservative views. She is a successful businesswoman, operating a medical billing company in Rancho Cucamonga with 17 employees.
However, this is her first time running for public office. Ramos has years of experience learning the art of compromise to solve challenging issues.
The Redlands Community News supports Ramos for the Assembly and Bogh for the California Senate.