Here are the recommendations by the Redlands Community News editorial board for candidates and issues on the Nov. 3 ballot. Board members interviewed all candidates before making recommendations.
CANDIDATES
State Senate, District 23: Rosilicie Ochoa Bogh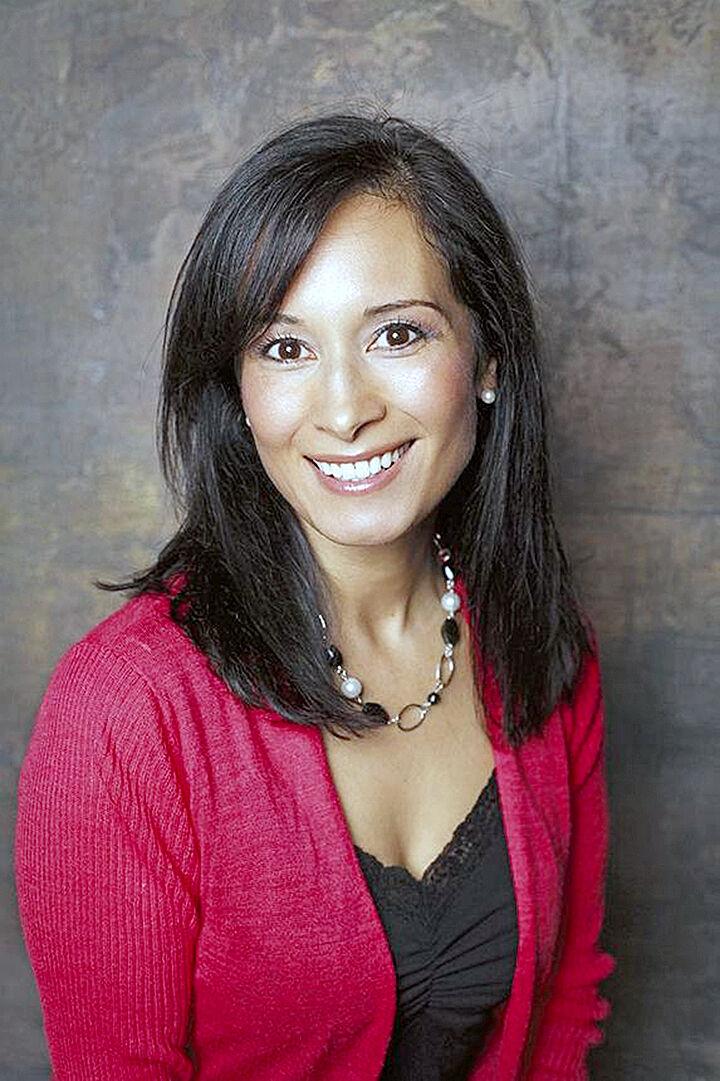 State Assembly, District 40: James Ramos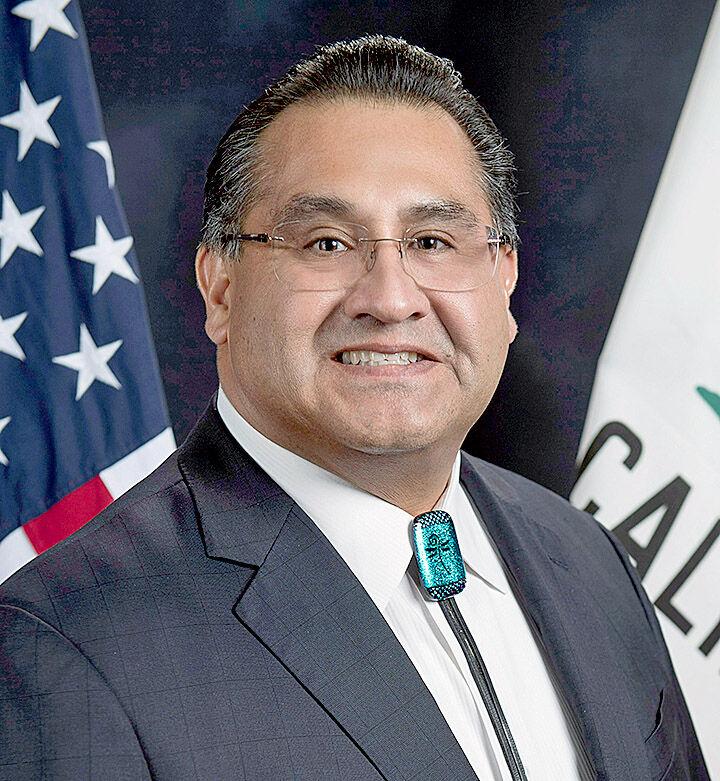 Redlands City Clerk: Jeanne Donaldson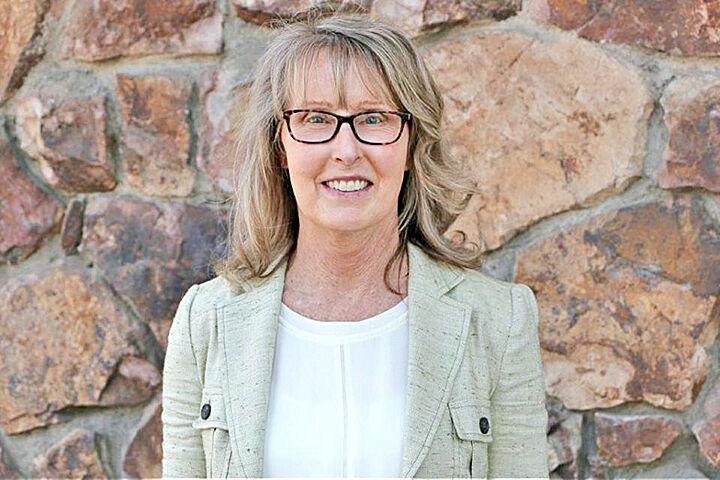 Redlands City Council, District 4: Steven Frasher

Redlands School District Board, Area 2: Michele Rendler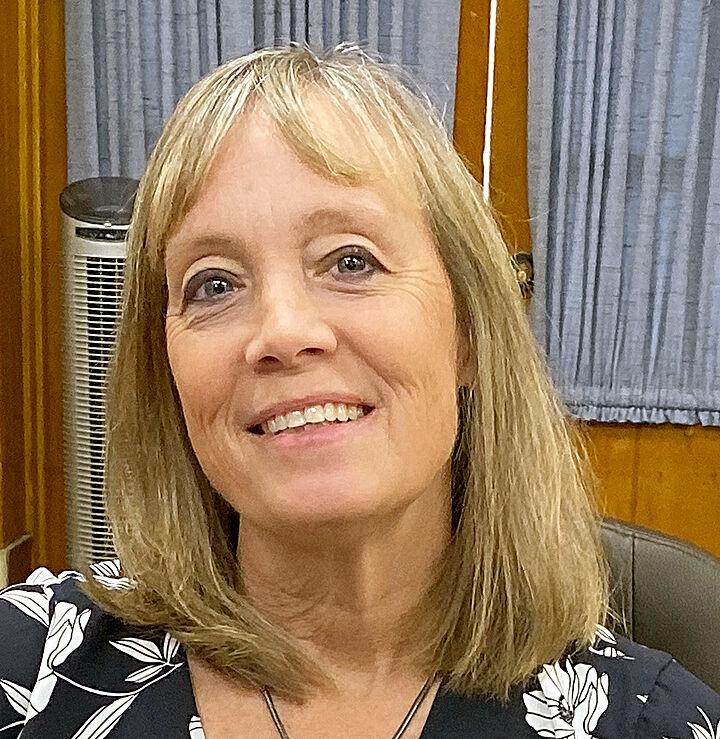 Redlands School District Board, District 4: Alex Vara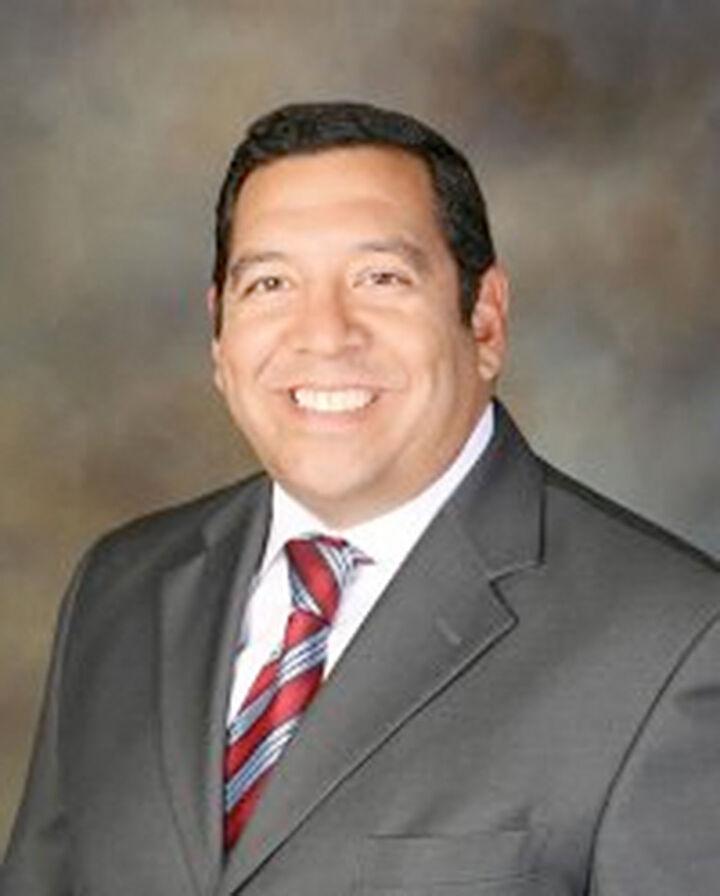 Redlands School District Board, District 5: Jim O'Neill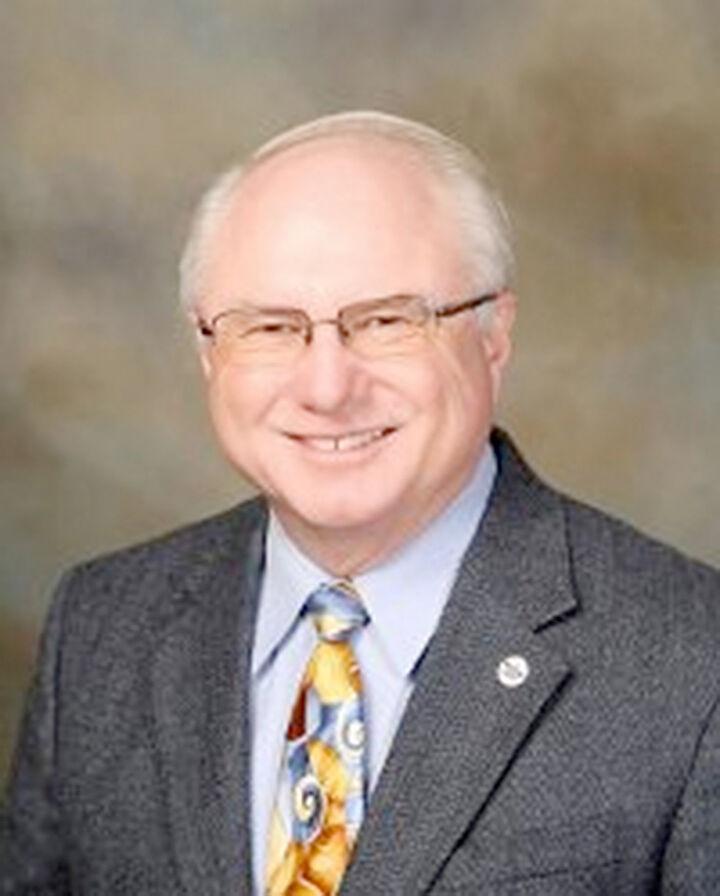 (Our endorsement for U.S. House of Representatives, District 31, will be published next week, Oct. 23.)
LOCAL MEASURES
Redlands Measure T: Sales tax increase Yes. The one-cent increase in sales tax will help maintain our city's quality of life.
San Bernardino County Measure J: Changes formula for county supervisors' salaries, other matters — Yes.  Salaries would be pegged to judicial salaries. Also updates county charter in positive ways.
San Bernardino County Measure K: Changes supervisor positions to part-time for a limit of one four-year term and sets salary at $5,000 a month — No. Our county is huge and complex and requires board members who are more than part-time.
STATE PROPOSITIONS
Here are our recommendations for four of the 12 state propositions. A complete list will be published again next week.
Proposition 14: $5.5 billion bond issue for stem cell research — No. This is a national matter. There is no reason for California taxpayers to be paying for  this when robust and federal research is underway.
Proposition 15: Changes Prop 13 provisions to change assessments of commercial property — No. This is a massive tax hike to benefit government programs. The new taxes would affect all of us, not just business properties.
Proposition 17: Voting rights for parolees — Yes. Felons who have completed their prison sentences should be allowed to vote.
Proposition 22: App-based drivers and services — Yes. Would allow app-based companies such as Uber, Lyft and DoorDash to classify their drivers as independent contractors.