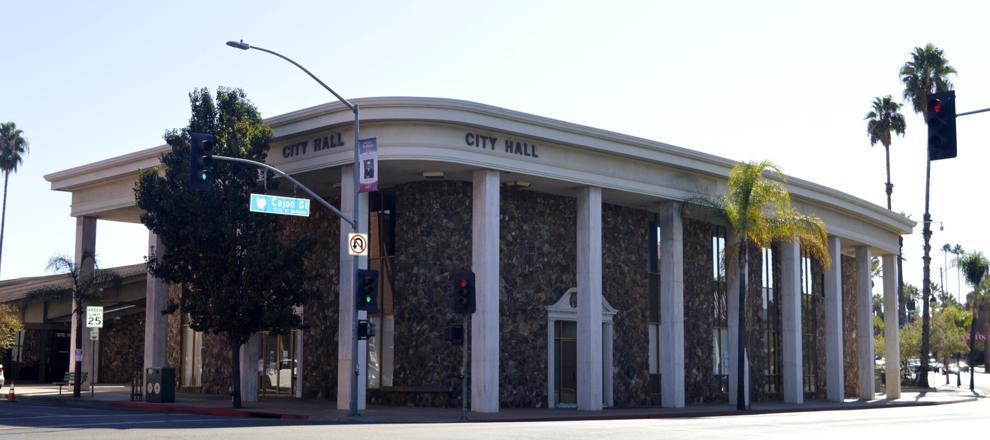 The Redlands City Council decided wisely this week that there is no reason for Redlands to change the way it selects the mayor. The system of having the council choose a mayor every two years after a new council is seated works fine. It's logical, simple and the way most cities do it.
Having voters elect the mayor elevates the position to more than it should be. In most California cities, the mayor has no more authority than any other council member except that wielding the gavel and cutting ribbons.
Of California's 482 incorporated cities, only five have mayors with executive authority  — Los Angeles, San Francisco, San Diego, Oakland and Fresno. The rest are run by city managers, such as Redlands' Charles Duggan Jr., serving at the direction of the council.
Terms of recent mayors were varied with Pat Gilbreath serving one year, Jon Harrison and Pete Aguilar four years, and Paul Foster six years. (Gilbreath also served two years in the 1990s.) Four years is long enough. Mayor Pro Tem Denise Davis' proposal for one-year terms was far too short.
Looking back at the city's list of 32 mayors who have led the city since 1927, about half served one two-year term. There were two exceptions. Don S.C. Anderson was appointed on April 1956 and resigned four months later. Ken Roth was appointed in April 1982, but lasted eight months before the council started selecting mayors in December.
Sixteen mayors have served at least four years and five served for six years.
Before 1927, the city was run by a board of trustees and led by a president. The first president was E.G. Judson, who along with Frank Brown founded the city. Judson served four one-year terms from 1888 to 1893.
William Fowler was appointed six times, serving from 1896 to 1903; J.J. Seuss was appointed five times, serving from 1904 to 1907; and A.E. Brock was appointed eight times, serving from 1916 to 1924. Of the 12 city presidents, five served single terms.
There is precedent that leading the city should be more than a one-year job.
Carole Beswick, who became Redlands' first female mayor in December 1983 and led the council for three two-year terms, said, "It serves the city well when the mayor has the time, the flexibility in their personal and professional lives, and the willingness and ability to gain the depth of understanding that is needed to represent our community in a broad spectrum of areas."
Not every council member wants to be mayor or has the time. And any council member can show great leadership without wielding the gavel.
Having the mayor elected at-large by voters would have run the risk of lawsuits from advocates of district-only elections.
Redlands' mayoral selection process is not broken and doesn't need fixing.