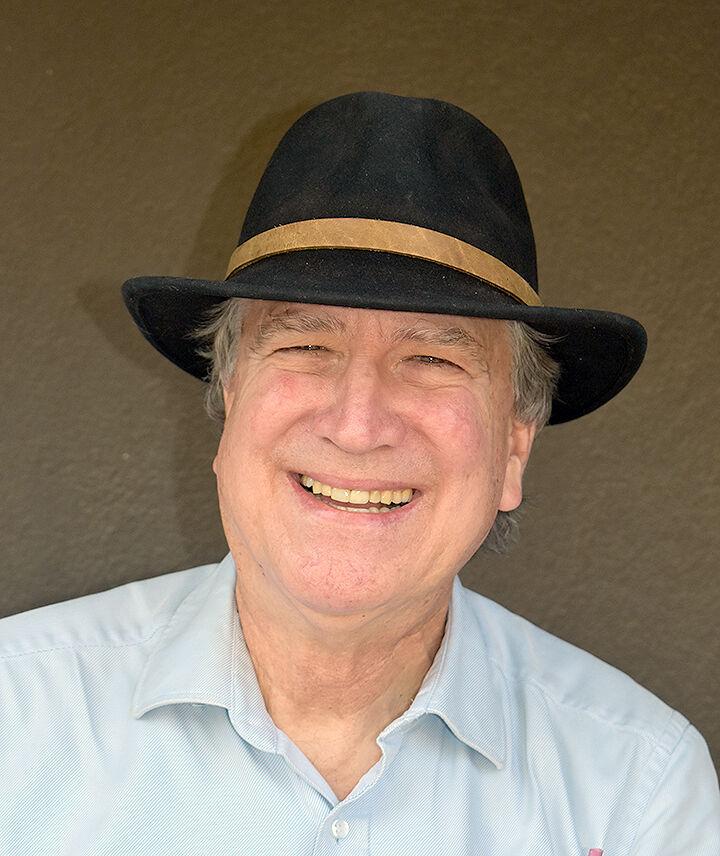 Last summer, while I was out tending to our front yard near the University of Redlands, I noticed a bicyclist pedal by, and then gaped as a group that must have eventually numbered somewhere around 100 or so passed — one after another after another.
What I noticed immediately was how they differed from the usual groups of bicyclists you see around town.
This group did not sport the usual spiffy bike attire, but instead wore street clothes and, noticeably, no helmets except for a small number of children. Although I tried to find out who this group was, none would give me an answer as they sped on their way.
It wasn't until several months later, when I had a nighttime encounter with the same or similar group while they were running red lights near the old Redlands Mall, that I grew alarmed at these scofflaws when one of their kids was almost hit by a car — definitely not cool, and again they would not identify themselves.
My final encounter came in the fall at the V-intersection of Olive and Citrus avenues when one stopped in the middle of the street and blocked cars (including my wife at the wheel of hers) so the group could continue unimpeded. Again, not cool, and by the way also against the law.
Calls to the police produced no leads about these bikers, although my own research shows that they may have been inspired by the Critical Mass movement; an international effort by bicyclists to take over urban streets.
While I've always called for safer traffic infrastructures, such as totally separate lanes between motor and human-powered vehicles, this group's efforts are not the way to do it.
However, if you're from the group, or have some insights, email me. I'm more than willing to listen. I'll let readers know.
On Al Harris Lane
Back in 2014, when I was writing for the Redlands Daily Facts, the editor suggested that I might be just the person to do a cover story on Al Harris, the famous usher and greeter at the Krikorian movie theater, which I was more than happy to do.
My story went viral and was read by literally thousands of Al's "close, personal friends."
Of course, interviewing someone about their life can result in a lasting connection, and Al was no exception. But with Al, that connection was a given since he broke down barriers with almost everyone and we kept in touch, usually when I made a matinee.
As it was, I'm sure, for many people, Al's passing in 2020 from COVID remains the most difficult COVID casualty I've had to deal with, and it was certainly another "given" that I would be at his service in September of that year to honor the man.
One person who knew Al from a time when he was an 11-year-old boy and Al worked at a theater in San Bernardino, is muralist Robb McDermitt, who remained friends with Al for the next 40 years.
Robb was behind the successful petition of more than 11,000 signatures urging that a street in Redlands be named in Al's honor, and one of the signs was unveiled at a standing-room-only event in the new Look theater on Feb. 22.
Robb had to navigate many bureaucratic detours on the way to that street and I salute him.
If you want to see the sign, it's the old Shoppers Lane south of the Santa Fe Depot.
I've told Robb that I'd also like to see if there's some interest in a statue or a bust for Al at the theater like the one of President McKinley at the A.K. Smiley Public Library.
Phill Courtney was a high school English teacher and ran two times for Congress with the Green Party. Although he often runs around town on foot, he never runs red lights. His new email is: pjcourtny1311@gmail.com