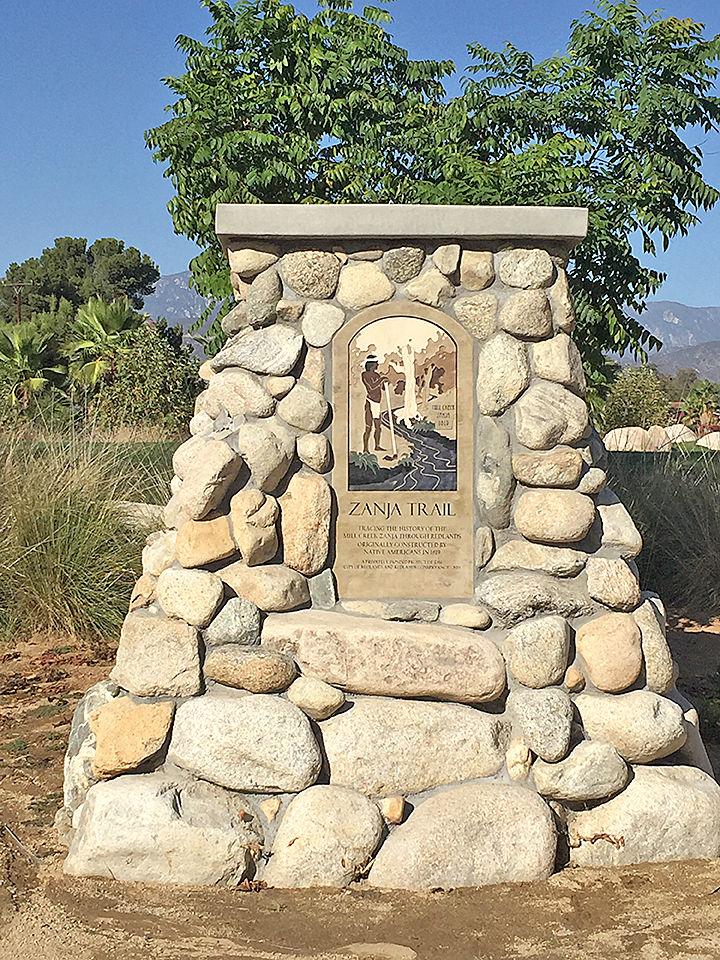 Founded in 2001, the Redlands Community Foundation (RCF) was developed as a way for people to leave a legacy to their community. It exists to maintain and improve the quality of life in the Redlands area by providing a professional vehicle whereby a variety of philanthropic desires of local donors can steward their financial gifts.
Redlands is known for the generous philanthropy its residents exhibited throughout its history, by helping charitable organizations or funding major projects that benefit the entire community. This is evidenced by many visible landmarks such as A.K. Smiley Public Library, the Lincoln Memorial Shrine, Redlands  Bowl and others that were only possible because of citizens who decided to leave a legacy.  
Some people donate directly to non-profit organizations, but they also want to continue their personal legacy after they are gone. The local Redlands Community Foundation was created to serve this desire for long-term philanthropy and to direct donated funds annually to non-profit organizations on the donor's behalf. The foundation can steward a person's assets by designating portions of their estate as a gift to a specific organization, by making annual gifts, leaving gifts in their wills, using Donor-Advised funds like their own private foundation, gifting securities or real estate, gifting proceeds from trust funds, or financial year-end planning.  
"In just the last three years alone, RCF facilitated grants totaling $2.8 million," said foundation President Lynn Whitmer. "We helped fund the Zanja Trail development work, educational scholarships for youth, supported services for needy families and youth, and helped to fund a variety of environmental projects. We are a local foundation that builds on local strengths, improves the quality of local life, and helps local people. Our funds stay in our local community."
The foundation was formed by a group of visionary Redlands citizens who came together to expand the community's practice of giving.  Today, it is operated by a 26-member volunteer board of trustees. The foundation receives gifts of all sizes through these various methods, then distributes the funds to various organizations, special projects or worthy causes, leaving a legacy for future generations.
In 2018-19, the Redlands Community Foundation awarded 16 community impact grants in the categories of arts & culture, education, social services, youth services and major community projects.  Area of Interest Grants were awarded to 32 organizations or community projects, such as the Northside Impact Group, Redlands Firefighters Benevolence Fund, Redlands Hometown Heroes, Redlands Conservancy, Museum of Redlands and many other worthwhile causes.
Redlands Community Foundation is a non-profit 501(c)(3) charitable organization that can receive gifts of all sizes and types, manages and invests the funds wisely, then distributes funds according to the donors' requests.  
For additional information, call or email foundation President Lynn Whitmer at (909) 534-9616, email her at Lynnw@loislauer.com or visit redlandscf.org.
Jane Dreher is a Redlands Community Foundation board member.