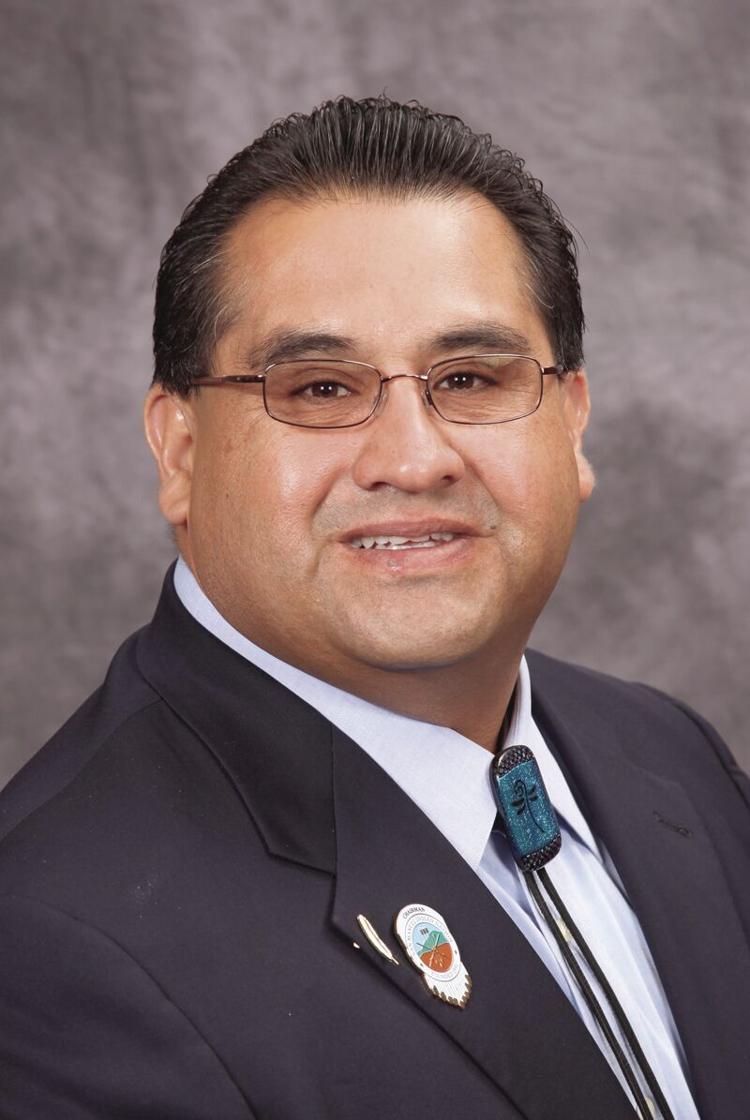 The nation's Centers for Disease Control recently released the results of a survey studying the impact of the pandemic on mental health. Their findings were startling. The CDC survey revealed that more than 40 percent of the survey's respondents reported COVID-19 had created mental stress in their lives.
CDC researchers questioned 5,142 adults and their responses appeared to confirm anecdotal evidence and suspicions that the health crisis was affecting more than physical health.
Among the findings: 31% of the respondents said they had experienced symptoms of anxiety or depression and 11% said they had seriously considered suicide in the last 30 days.
In Fresno, suicides were 70 percent higher in June than in the same month last year, according to Roll Call. It also reported that the National Alliance on Mental Illness HelpLine has seen a 65 percent increase in calls and emails since March.
These troubling findings, in light of high suicide rates prior to the crisis, place California on notice that continuing current practices to suicide prevention are inadequate. We must do more if we are to prevent additional deaths and grief.
On Feb. 6, before the crisis, I introduced a measure to coordinate California's response to reducing suicide. The bill, AB 2112, if approved by the Legislature and signed by the governor, would create a statewide Office of Suicide Prevention. The office would be charged with marshaling resources, sharing successful practices, highlighting trends and focusing on the most vulnerable groups.
One of the most vulnerable groups is young people. Suicide is the second leading cause of death among young people ages 15 to 24, according to a 2017 study from the CDC.  
In its 1991-2017 High School Youth Risk Behavior Survey, the CDC reported that one in six high school students stated they seriously considered ending their lives and more than one in 12 reported attempted suicides.
Veterans, seniors, LGBTQ and children of color are also highly vulnerable. According to California's Mental Health Services Oversight and Accountability Commission's report last December, American Indian and Alaska Native youth and young adults have the highest rates of suicide. It is the second leading cause of death for this group of young people ages 10 to 34.
African American boys and girls, ages 5 to 12 die by suicide at twice the rate compared to white children.
Expectations are that almost 97% of California students are expected to start the new school year online, according to EdSource. This means that the traditional support and services that children and adolescents receive will remain absent until schools can safely reopen.
COVID-19 has caused great hardship and loss, and it will take time to recover, perhaps at least two to three years or longer. The economic uncertainty caused by lost jobs and closed businesses are devastating. In addition, Californians and the rest of the nation will struggle to recover from the grief of lost loved ones and other mental health issues caused or exacerbated by the crisis.
We will need a strategic and determined approach to meet the challenge. That is why AB 2112 is needed now even more than it was in February. I would also argue that mental health services should always be included in any state emergency response to wildfires, mass shootings, earthquakes, floods or any other crisis.
Thus far, AB 2112 has received overwhelming bipartisan support because the need is clear. I will continue to press for this measure, because we can save lives and prevent COVID-19 from causing further pain and loss of life.
Assemblyman James C. Ramos, a Democrat from Highland, represents the 40th Assembly District, which includes Redlands, and is the first California Native American elected to the Legislature.