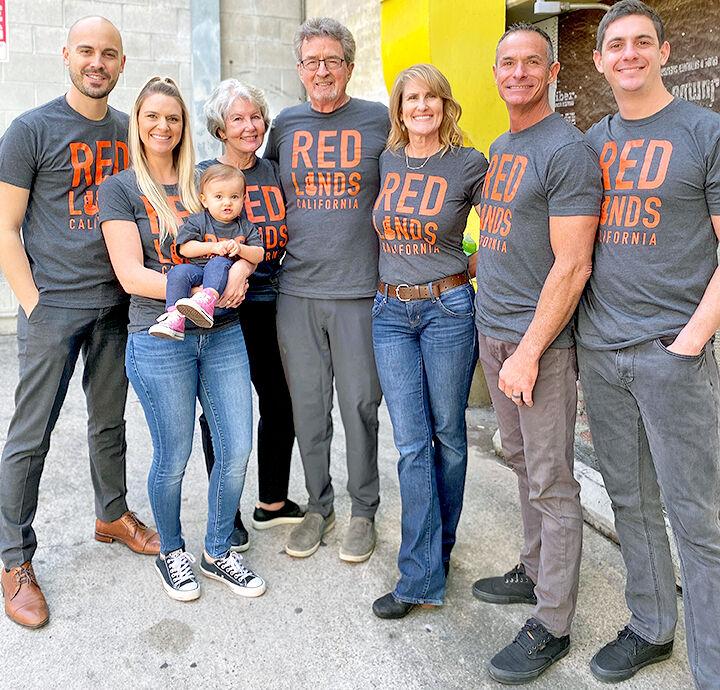 I am humbled by the expression of genuine love displayed by our community and Redlanders living all over the United States in support of Redlands locally owned businesses this year.
Every person who enters the Redlands Visitor Center, and those ordering online, have expressed a vested interest in supporting local. Since March the center has shipped 322 packages and delivered 1,814 orders to local front doors.
The biggest surprise this year was selling out of the Redlandsopoly Game in a week. That's 624 games in seven days!
The last two games purchased by Tom Reingrover from Gerrards. The best part is that 53 local businesses/organizations are a part of the special 2020 Edition.
I wholeheartedly thank each and every one of you. It has been my belief for 20 years that locally owned, independent businesses are the backbone of our local economy and the foundation of Redlands unique culture.
Thank you to the center volunteers who make everything possible: Debbie Forsberg-Holley, Dianna M. Lawson and Wynee Farmer Orland.
The online store link can be found on the home page of AboutRedlands.com for those who have not visited. All inventory is made by a local artist, crafter or photographer.
Please Google current hours. Local deliveries are made during days the center is closed.
Deborah G. O'Hara is curator of the Redlands Visitor Center and owns AboutRedlands.com.