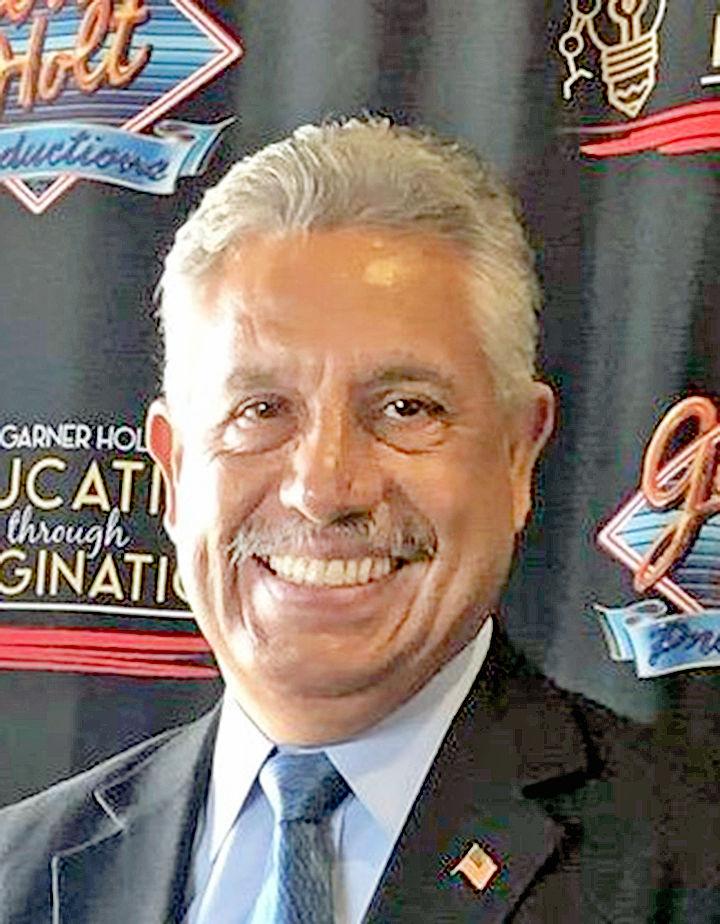 In these trying times, the Common Vision Coalition would like to focus on the positive. We would like to thank the Redlands Police Department for all their hard work to keep the community safe and to create an environment that encourages everyone, especially our young people, to make healthy choices.
With their Responsible Redlands Initiative, established in 2013, they continue to curb the problems related to underage drinking and battle alcohol-related crime.
According to a press release from city spokesman Carl Baker, four adults were cited in late February after purchasing alcohol for an 18-year-old volunteer who was under the direct supervision of a Redlands police officer. These operations are known as Shoulder Taps.
The 18-year-old contacted the adults outside five Redlands businesses that sell alcohol and offered them money to make the purchase for her. One of these men actually stole a six-pack of beer from a store and gave it to the teen before deputies detained him.
Another component of the Responsible Redlands Initiative involves party patrols to enforce the city's Social Host Ordinance. This ordinance makes it illegal for an adult to provide a place for underage youth to consume alcohol, regardless of who provides them with the alcoholic beverages.
It is an important addition to previously existing laws against furnishing alcohol to a minor, because those laws require proof of who furnished the alcohol, which is often very difficult to achieve. Other important efforts of the Responsible Redlands Initiative include DUI checkpoints and saturation patrols to identify intoxicated drivers, decoy operations to cite businesses that provide alcohol to underage people and educational efforts for businesses that serve alcohol in order to help them remain safe and in compliance.
Why is it so important to keep alcohol out of the hands of our young people? According to the Substance Abuse and Mental Health Services Administration, underage alcohol use increases the risk of academic failure, illicit drug use and tobacco use. It can cause a range of physical consequences, from hangovers to death from alcohol poisoning, suicide, homicide and traffic crashes. The National Institute of Alcohol Abuse and Alcoholism reports that approximately 5,000 young people under the age of 21 die each year due to underage drinking.
Thank you, Redlands Police Department, for working in partnership with our community to keep incidents like these from happening to our young people. The Common Vision Coalition also works year round to make Redlands a safer place for our youth. To learn more about our efforts, Please contact Mario Saucedo at (951) 533-4439 or email redcvc2010@gmail.com.
Mario Saucedo is chairman of Common Vision Coalition, whose motto is "Changing lives through public and private collaboration to create healthy neighborhoods and proactively engage youth, families, and community leaders."