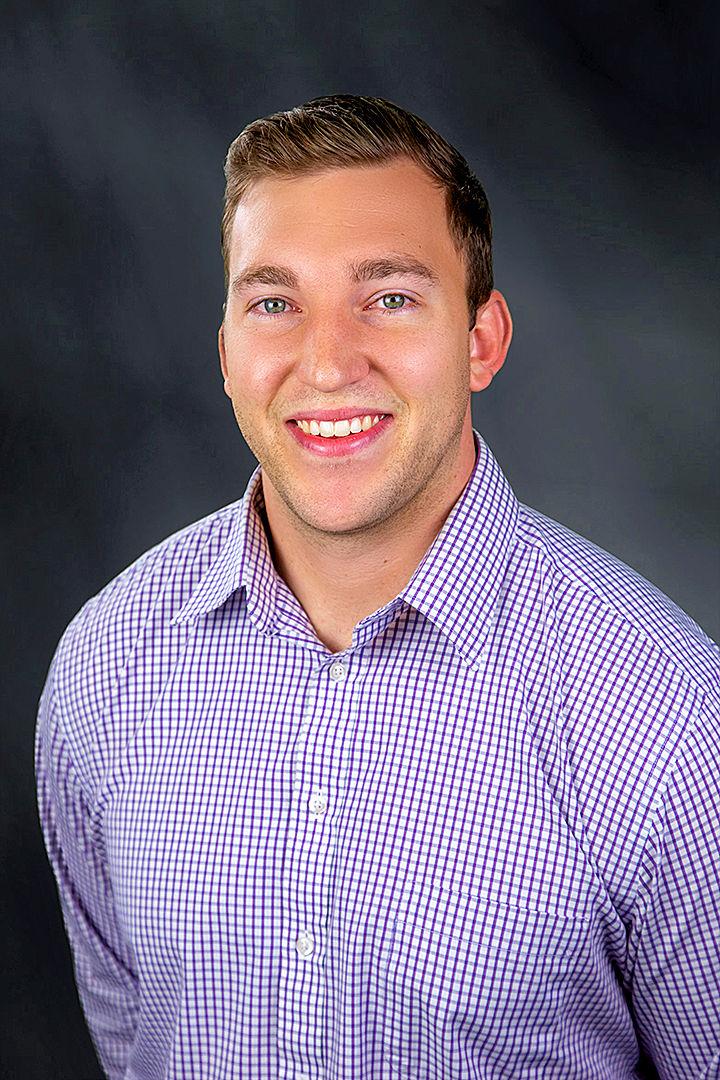 On Oct. 9, Gov. Gavin Newsom signed Assembly Bill 1482, the first statewide rent control bill in California history. Many of the legislators who supported this bill believe that it will provide immediate and much-needed relief to renters who are struggling to make ends meet due to the state's housing crisis.
The author of the bill, Assemblyman David Chiu, a Democrat from San Francisco, claims the bill will help solve the state's housing crisis by protecting renters from "egregious rent increases and arbitrary evictions."
Sen. Scott Wiener, also a Bay Area Democrat, recently voiced his support for AB 1482.
"When it comes to housing, it's not just really a crisis, it's a disaster and there are a number of things we need to do," Weiner said. "Job No. 1 is keeping people stable in the housing that they have right now."
Critics of the bill have argued that it infringes on private property rights and it will disincentivize the development of new rental housing.
Assemblyman James Gallagher, a Republican from Yuba City, illustrated that point of view during a discussion of the bill on the Assembly floor.
"You continue to pile on regulations that make rents higher, that make the cost of living higher," Gallagher said. "Then you have the audacity to blame landlords for homelessness. For the last 10 years you guys have been talking about how you're going to help the homeless. Please, on behalf of Californians, stop helping us."
Assemblywoman Melissa Melendez, a Republican from Lake Elsinore, shared similar criticism of the bill.
"We need more housing," she said. "We can build our way out of this if you allow it. But we have certain special interest groups who don't want to allow it, and you all go along with it."
Starting Jan. 1, 2020, rent increases will be capped at 5 percent, plus the percentage change in the consumer price index. All rent increases since March 15, 2019, count toward the rent cap, and if above the permissible limit, will have to be rolled back effective Jan. 1, 2020. Rental property owners are also limited to two rent increases per year. Fortunately for rental owners, the new law allows vacancy decontrol. This means that when a property becomes vacant, the rent cap no longer applies and a landlord can raise the rent back to market rate.
In addition to the rent cap, the bill also prohibits rental property owners from evicting tenants without "just cause," which includes issues like violating a lease or failing to pay rent. In certain cases, such as when a rental property owner decides to go "out of business," the property owner will be required to pay relocation expenses.
Single family residences and condos are exempt from AB 1482, unless they are owned by a real estate investment trust, a corporation or an LLC (limited liability company), where at least one owner is a corporation. Properties constructed less than 15 years ago also are exempt. However, to qualify for the exemption, property owners must provide a written notice.
The written notice should include the following:
"This property is not subject to the rent limits imposed by Section 1947.12 of the Civil Code and is not subject to the just cause requirements of Section 1946.2 of the Civil Code. This property meets the requirements of Sections 1947.12 (c)(5) and 1946.2 (e)(7) of the Civil Code and the owner is not any of the following: (1) a real estate investment trust, as defined by Section 856 of the Internal Revenue Code; (2) a corporation; or (3) a limited liability company in which at least one member is a corporation."
California is facing a historic housing shortage, and although AB 1482 may help to alleviate some of the symptoms of this housing shortage, it will not remedy the root cause of the issue. Going forward, Californians should encourage their lawmakers to pass meaningful legislation to help combat these unprecedented issues.   
Nate Pascale is the government affairs director for the East Valley Association of Realtors.