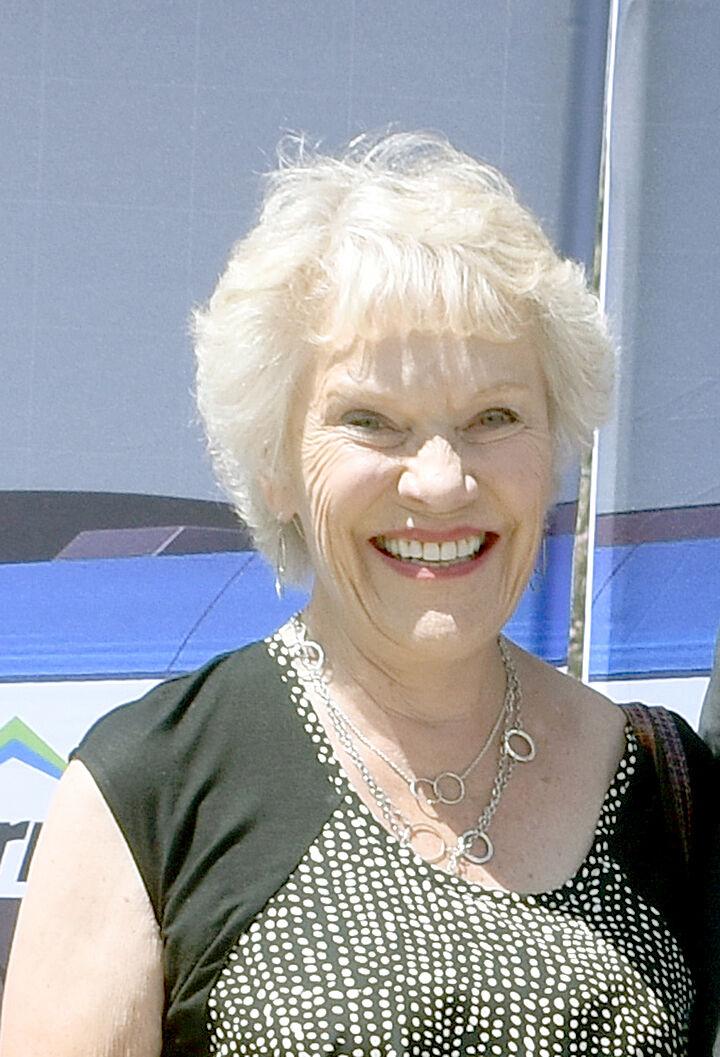 I would like to express some thoughts about the proposals under consideration to make changes to the historic way of selecting our Redlands mayor.
The existing system has meant that those who have been chosen by their colleagues to serve as mayor had the respect and confidence of the majority of their fellow council members. At the seating of each new council, every two years, all five members are eligible to be serve as mayor, allowing council members the ability to judge the skills and strengths needed to lead the council.
It serves our city well when the mayor has the time, the flexibility in their personal and professional lives, and the willingness and ability to gain the depth of understanding that is needed to represent our community in a broad spectrum of areas: from our complex infrastructure of wastewater treatment and solid waste disposal, to the complexities of land-use planning, to negotiating with our city employees, to being readily accessible to our citizens.
And it is worth mentioning that city elections are required to be nonpartisan, with the goal of having mayors and council members who serve their entire community and avoiding partisan agenda items. This is particularly important for the mayor, who serves all of our citizens, regardless of personal politics.
The council is now discussing two possible changes to the mayoral selection process. In one, the seat would rotate without consideration of the person's experience, availability of time, or expertise. The Council would have no choice in the matter. Somehow that does not seem like the best way to "choose" a mayor.
The second option would have the mayor elected at-large. The advantage of this is that there would be one council member elected by the entire city, not just by one district. It would be reasonable to expect that person to have accountability to all the voters, rather than those in a segment of the community. In this format, the mayor pro tem could rotate, if the council feels some rotation has merit.
Should the decision be made to change the mayoral selection system, the second option would be preferable, offering voters the chance to select our mayor.
Carole Beswick, mayor, city of Redlands 1983-1989