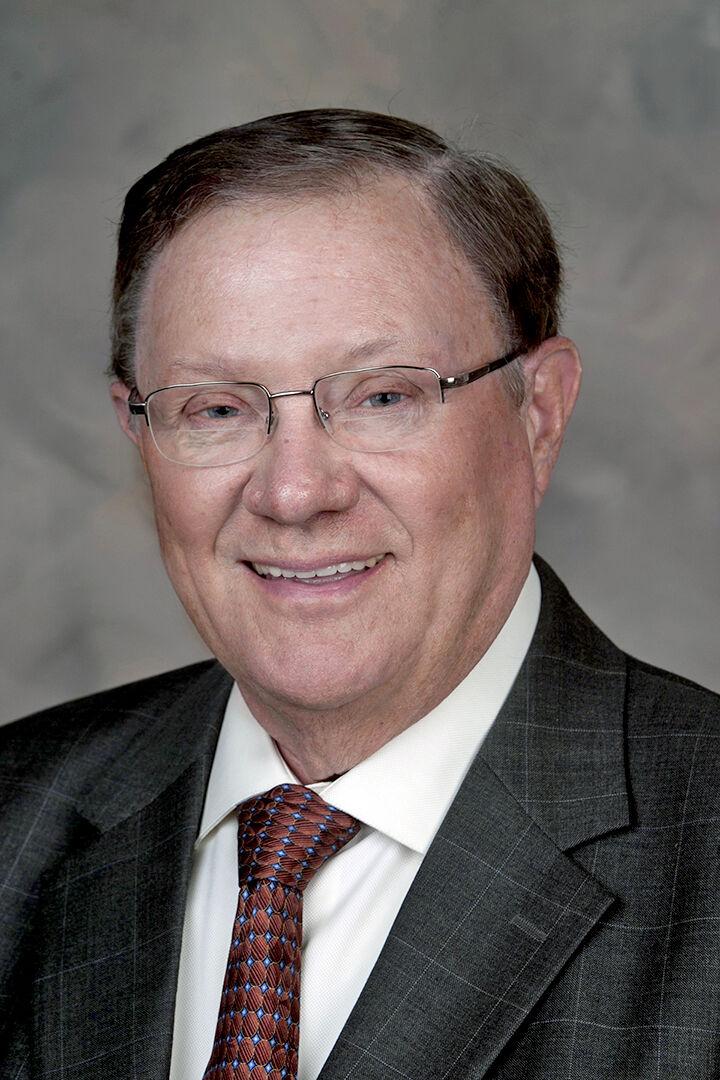 Since we announced our new Fund for Local News last week, the donations in support of the Community News have been filling our mailbox. All I can say is "Wow! Thank you very much!"
As of Wednesday, we have received 217 donations ranging from $5.05 to $265 plus one $500 donation that I will tell you about later in this column. Most donations were under $50, many just rounding off the cost of subscription renewal plus donation to $40 to $80. All but the $500 donation were from individuals.
And many of the donations came with expressions of appreciation or congratulations. Forgive me for acting like a proud father by reprinting some of them here:
"We love your newspaper," said Risa Hillis.
"Keep the local news coming," said Lani Howard.
"We look forward to the issue each week," said Bill Call.
"Keep up the great work! We love the news," said Ron and Kay Kallander.
"It has been great to keep up with every facet of news," said Margie Orland.
"It is great to have a good local newspaper in Redlands," said Florence Elliott.
"I always enjoy Wayne Scott's news," said Barbara Hirzel.
"Redlands Community News is a lifesaver after the well deserved decline of (another newspaper)," said Marion Wiens.
"I love your newspaper. Please keep it going. Your paper rocks!" said Jennifer Gifford.
And finally, this directive from Bruce Meikle: "Keep an eye on our local politicians."
We were especially pleased to receive the $500 donation from the Redlands Area Historical Society. We had been tipped off by Tom Atchley that it was coming, but it was still a nice surprise to read Society President Steve Spiller's supportive letter about the importance of local news to a community.
Steve wrote, "Despite the decrease in newspapers and readership throughout the country, in addition to the COVID impact on our lives, locals have connected with the Redlands Community News. The internet and social media are important tools in today's society, but a hard copy of your newspaper arriving weekly . . . has become an important way for us to obtain our 'community news.'"
"Thank you for all you are doing to connect us," Steve concluded.
It's that connection that we are all about. Keeping residents informed about their community creates social cohesion, a caring about what is happening. Some scholars have called it social capital. It leads to volunteerism and financial support of local organizations such as Redlands Family Service, the Redlands Bowl or our many sports programs.
And it leads to accountability by those politicians that Bruce Meikle asked us to watch.
With your support, the Community News staff will continue to do that.
Thanks so much for responding so positively.