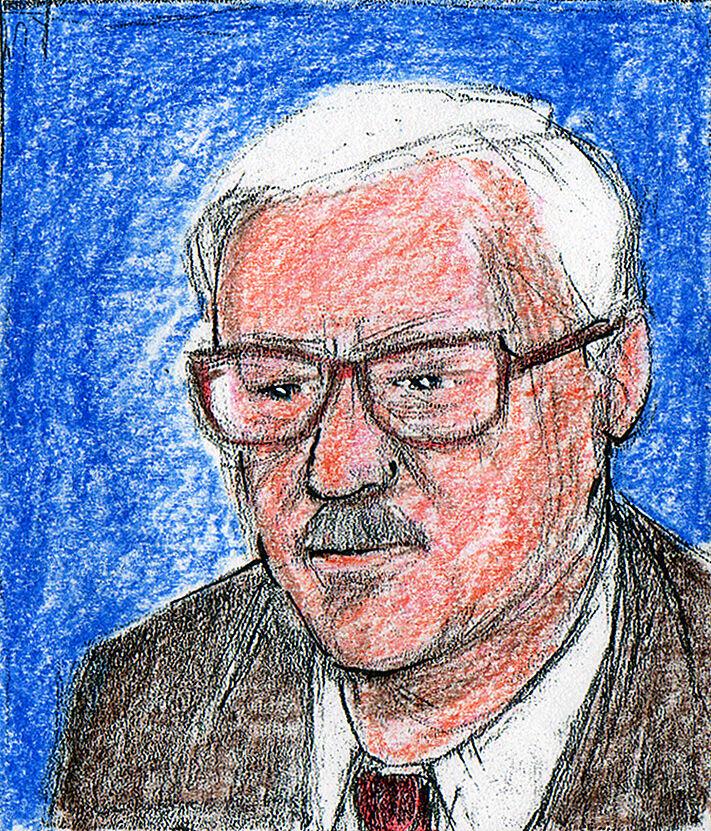 Congratulations to Assemblyman James Ramos and thanks to Gov. Gavin Newsom for the passage of six new laws to protect Native Americans in California.
One of the laws will create a new monument to Sacramento-area tribes at state Capitol replacing the controversial Junipero Serra statue that was torn down by protesters on July 4, 2020. Serra is the Roman Catholic Spanish priest who established 21 missions in Californians.
Native Americans in the Sacramento area consider Serra responsible for a time of genocide, slavery and other degradations imposed upon California Indians, according to a Ramos press release.
Another bill will bolster students' right to wear tribal regalia at graduation ceremonies. This is important no matter what your cultural background might be.
"Despite existing protections in state law, local school officials continue to object when students wish to wear items such as eagle feathers, sashes with basket designs, basket caps or beaded medallions during graduation ceremonies," Ramos said.
Another bill will allow a paid holiday for state court personnel on California Native American Day, which is celebrated on the fourth Friday of September. Newsom signed the bills on the 54th annual Native American Day. The court workers won't get an extra day off because they'll skip the Columbus Day holiday.
The new laws will also streamline access to emergency response vehicles on tribal lands, provide tribal foster youth representation during court proceedings and protect education services for tribal youth.
These new laws are personal to me because I'm a card-carrying member of the Chickasaw Indian Nation.
My great-great-great-grandfather was Ashalatubbi, who was the translator for the Dawes Commission when it established the reservations in Oklahoma after the Trail of Tears.
I'm a little more than 1/16th Chickasaw, according to my Certificate of Degree of Indian Blood. But the amount of Indian blood isn't as important as the documentation. The family has plenty.
My grandmother was born in Tishomingo, the capital of the Chickasaw Indian Nation.
The governor's press release said, "Today's action sends a powerful message from the grounds of Capitol Park across California underscoring the state's commitment to reckoning with our past and working to advance a California for all built on our values of inclusion and equity."
This is legislation long overdue.
We salute Assemblyman Ramos, the first Native American elected to the California Legislature and the governor for his eloquent remarks.