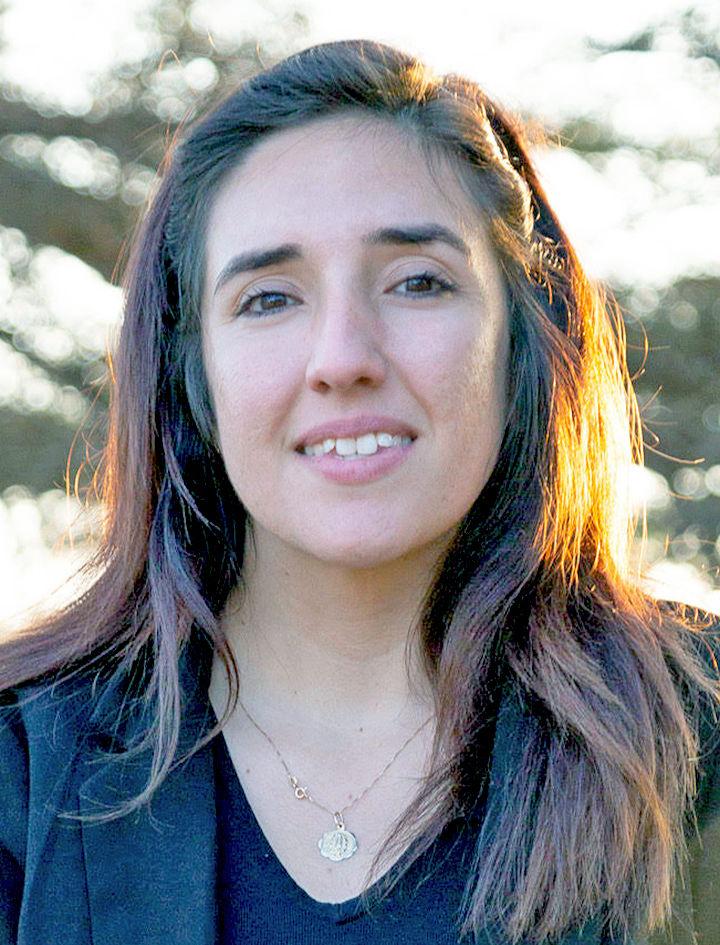 Just eight days after the U.S. Census Bureau released the digital 2020 Census survey, California Gov. Gavin Newsom announced a Stay at Home Order due to the COVID-19 pandemic. COVID-19 exposed a crisis that has been prevalent for decades in hard-to-count communities, and that is the lack of fair federal investment in our rural, poor, working, immigrant, and black communities.
Hard-to-count communities are facing mass unemployment, health disparities and lack of proper investments in education and access to affordable housing. This isn't the first time the U.S. Census Bureau has had its fair share of difficulties. According to the bureau, families struggled to get counted in the 2010 count due to the hardships of the housing crisis and economic recession. Now in 2020 we are facing a global health crisis that is once again impacting the community's ability to ensure an accurate and complete count of the Inland Empire.
Census participation continuously is affected. Nonetheless, local non-profits are teaming up with regional and national organizations on innovative strategies to address the concerns of the pandemic and provide census education that will encourage hard-to-count populations to participate in this critical decennial count.
As a Regional Census Coordinator, the Center for Community Action and Environmental Justice (CCAEJ) is working with the support of the U.S. Census Bureau, the NALEO Educational Fund, the Inland Empire Community Foundation, and many others to provide critical information to families who are in need of financial, medical, and nutritional assistance.
We've pulled from existing resources and programs to organize phone banks and carefully coordinated canvass walks to engage with hard-to-count individuals and families.
Through direct interaction with residents, we are learning the importance of bridging the digital and generational divide that exists in working class communities.
The Census survey invites every person regardless of their immigration status or housing situation to participate. Yet, many of these populations are continuing to experience challenges in completing forms due to uncertainty and fear.
To respond to these concerns, CCAEJ and partner organizations are providing families with care packages filled with masks, food, and Census educational materials in attempts to reassure people that their private information is safeguarded and, more importantly, that they are not alone in dealing with this health crisis.
In fact, many of the individuals volunteering for the Census are undocumented residents, working parents and students who are reflective of hard-to-count populations. This is making it easier for people to relate to the importance of filling out the Census form.
Recent trends are showing that our strategies and partnerships are already proving to be effective in improving regional participation this time around.
We are on the path to exceeding the 2010 count rates. And that is because of your willingness to answer the simple 10 minute survey.
Nonetheless, we must continue to urge everyone in our community to make it count for the future of the Inland Empire.
Mariana Lopez is a Census coordinator.