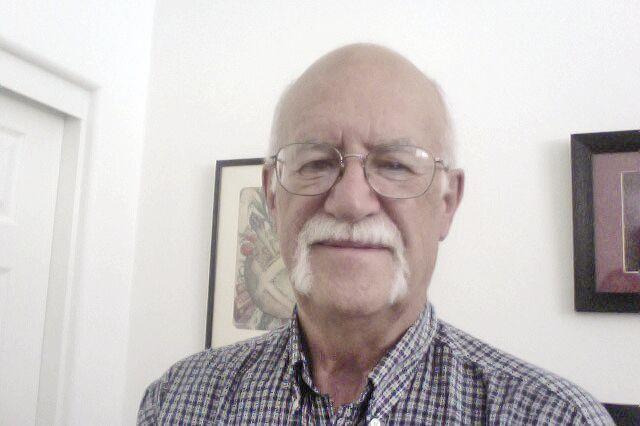 Re: "Obernolte, video game developer and congressman, says fusion can drop your energy bills $820 per year," U.S. Rep. Jay Obernolte, Jan. 13.
The National Ignition Facility (NIF) at Lawrence Livermore Laboratories recently announced a successful fusion reaction that produced 3.15 MegaJoules (MJ) of energy from an input of 2.05 MJ of laser input energy. That's an impressive accomplishment, but the numbers are deceptive.
The fusion reaction was produced using 192 very high energy lasers, housed in a facility the size of a few football fields, focused on the pea-sized fuel pellet of frozen isotopes of hydrogen.
Those lasers required 322 MJ of energy. So the real result of this experiment was getting 3.15 MJ of energy from an input of 322 MJ!
The ignition facility was developed to study the fusion reactions in our nuclear bomb arsenal, without having to test the actual bombs themselves, as was all too commonly done back in the 1950s and '60s.
In reality, we and other countries have been all too successful with highly effective fusion reactions, with the production of thousands of nuclear warheads. NIF is intended to study the fusion reaction on a small, controlled scale that doesn't blow up entire islands in the South Pacific.
There are other methods being studied for producing energy from fusion reactions that may, some day, produce usable energy from fusing hydrogen.
Most in the physics community would agree that this capability is decades away. It is difficult to understand how Rep. Obernolte can be so specific about our energy bills and savings in that distant future.
Our sun has been fusing hydrogen into helium, free of charge, for the past 4.6 billion years, as do most of the stars in the universe.
And the sun is only half way through its lifetime.
My wife and I bought our new retirement home in Redlands a few years ago and solar panels were required. We were happy to make that initial investment. As a result, for example, we paid Southern California Edison $31.97 in all of 2022.
However, at the start of this year, we actually have a credit of $62.82. Solar has been a great investment for us with savings we can count on now, not in decades to come.
Yes, we need better, and environmentally sound, electrical storage to save our overproduction of electricity in the daytime, for nighttime use. Those are under development and some are in actual use at this time.
We should continue to support all research into energy production via fusion reactions, the advances to be made in engineering, technologies, and basic physics are hard to imagine.
In the mean time, let's appreciate and use the free fusion energy we get from the sun and find the best ways to use it.
Leo Connolly, professor emeritus, Department of Physics & Astronomy, Murillo Family Observatory, California State University, San Bernardino.
Re: "Obernolte, video game developer and congressman, says fusion can drop your energy bills…
I read U.S. Rep. Jay Obernolte's commentary last week on the nascent nuclear fusion industry…