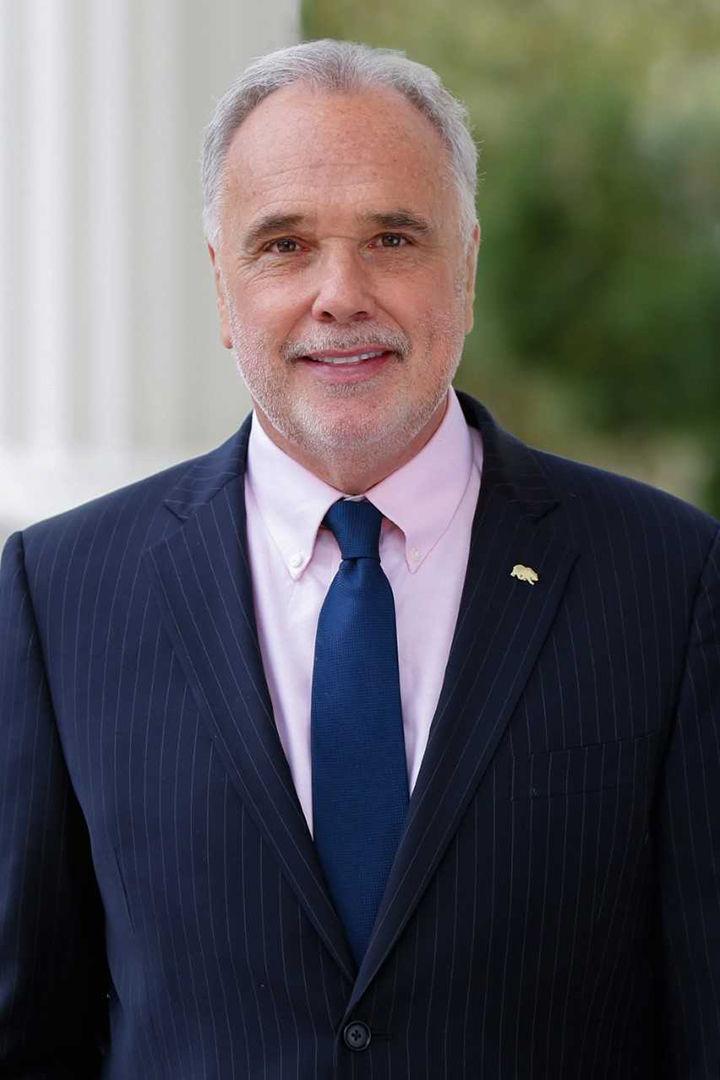 Recently, the California Legislature wrapped up the 2019 session with the governor signing hundreds of bills into law.
I worked to oppose many of these measures, which were pushed by Democratic leaders in Sacramento, and which I believe will have a detrimental impact on our state. Here are a few:
SB 136 (Wiener, D-San Francisco): Over the past decade, California has passed laws forcing sheriffs to release jail inmates early and minimized penalties for certain crimes. This bill would add another layer by eliminating one-year sentence enhancements imposed for most prior felony convictions. Enhancements are critical tools that hold habitual and violent offenders accountable while reinforcing the serious nature of their crimes.
SB 310 (Skinner, D-Berkeley): Allows individuals with felony convictions to serve on juries.  Felons, in particular those individuals with recent offenses, are simply not appropriate for selections for an unbiased, reflective jury pool. A felon would likely harbor an inherent bias against police and the government, jeopardizing the impartiality of juries.
AB 857 (Chiu, D-San Francisco): Creates a process for establishing public banks. This bill would require a significant amount of start-up money, jeopardize taxpayer funds in politically motivated investments and reduce, if not eliminate, the presence of community and small neighborhood banks, as well as small businesses' access to these valuable financial services.
AB 1482 (Chiu, D-San Francisco): In 2018, voters rejected Proposition 10 by a 59-41 margin, which would have allowed local governments to adopt rent control in their jurisdictions. Not a year later, the Legislature moved to oppose the will of voters by enacting statewide rent control, which studies show negatively impacts housing supply.
AB 1505 (O'Donnell, D-Long Beach): California schools frequently rank in the bottom ten states for academic performance. Families should have as much choice as possible in pursuing educational opportunities for their children. This bill limits that choice by restricting the ability of communities to create and keep charter schools.
AB 1730 (Gonzalez, D-San Diego): Since 2002, voters have three times voted to protect gas tax money for roads. Each time, the Legislature has found a way around their will. In 2017, Democratic leaders again held out the bait and told California voters new gas tax money from Senate Bill 1 would be used to improve local streets and state highways — with guarantees it would be spent that way.  Now another switch, this bill requires a local agency – the San Diego Association of Governments – to spend that money only on bike and transit projects, NOT ROADS. Another example among many of tax dollars diverted.
For more information on these bills and others, visit leginfo.legislature.ca.gov.
Sen. Mike Morrell represents the 23rd Senate District in the California Legislature, which includes San Bernardino, Riverside and Los Angeles counties.