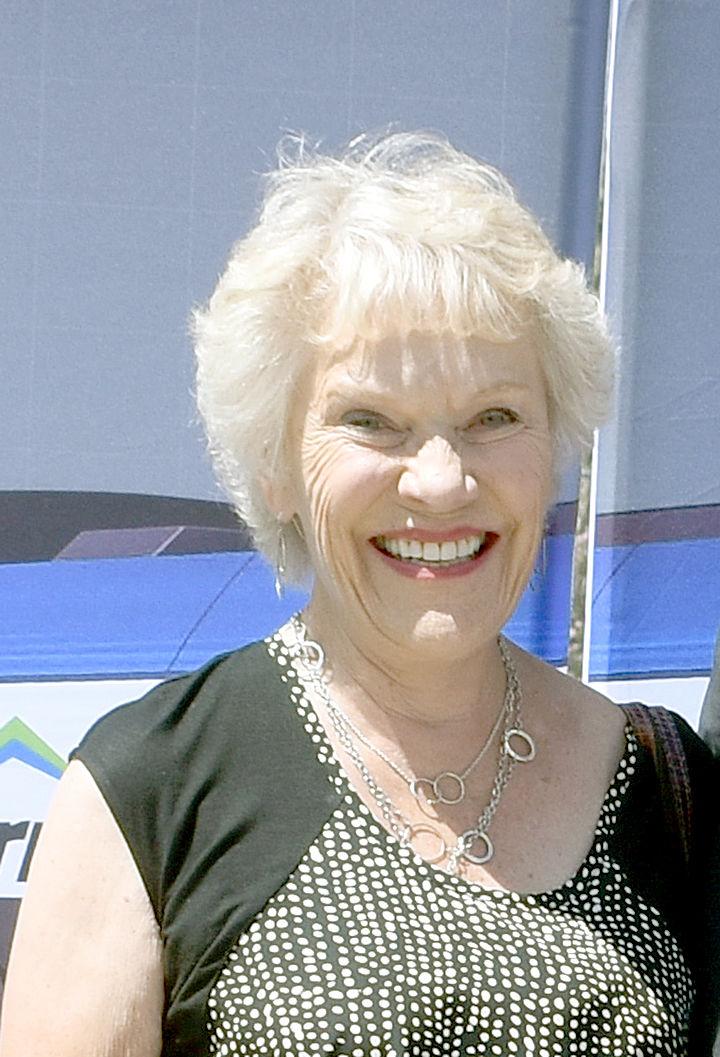 I write to fully support the passage of Measure G in the city of Redlands. When serving as the mayor of Redlands in the 1980s, our historic downtown was a priority. Enormous effort was put into preserving and protecting downtown, making it a vibrant place to work and play.
We all benefit from what was started in those years, but there is still much to be done. Measure G will promote the opportunity to ensure that our downtown is a vibrant hub for residents and visitors to live, work and enjoy all that Redlands has to offer, for decades to come.
Passage of Measure G will make it possible to provide desirable redevelopment in our downtown transit village. This includes the Redlands Mall, an intractable blight in our downtown.
Various owners have envisioned plans to build at the mall site only to find that it is not economically feasible to do so within the constraints of dated, inflexible measures. "Living" legislative provisions allow the flexibility necessary to ensure the type of robust economic and lifestyle future demanded by a growing number of Redlanders today, and certainly those of the next generations.
We need to be aware that the state has enacted mandated housing legislation and more is on the horizon. To control our destiny in light of these new requirements we need a way to mitigate the severity of what's to come. Measure G would assist in maintaining local control and decision-making regarding housing in our city.
Remember that this measure only applies to the three Transit Villages in our city — 5 percent of our city's total land. Remember that we are operating under outdated, 30-year-old growth control measures the effects of which contributed to the near bankruptcy of our city during the Great Recession.
Our downtown is the heart of our community. It's where we gather for dining, celebrating, shopping and more.
We should support this opportunity to take next steps in continuing the work that courageous folks took in the '80s to preserve and revitalize our downtown.
Carole Beswick was Redlands' first female mayor, holding the office from 1983 to 1989 and serving on the council until 1991. She was a founder of the Redlands Bicycle Classic, was the first female president of the Redlands Country Club and serves on the University of Redlands board of trustees.