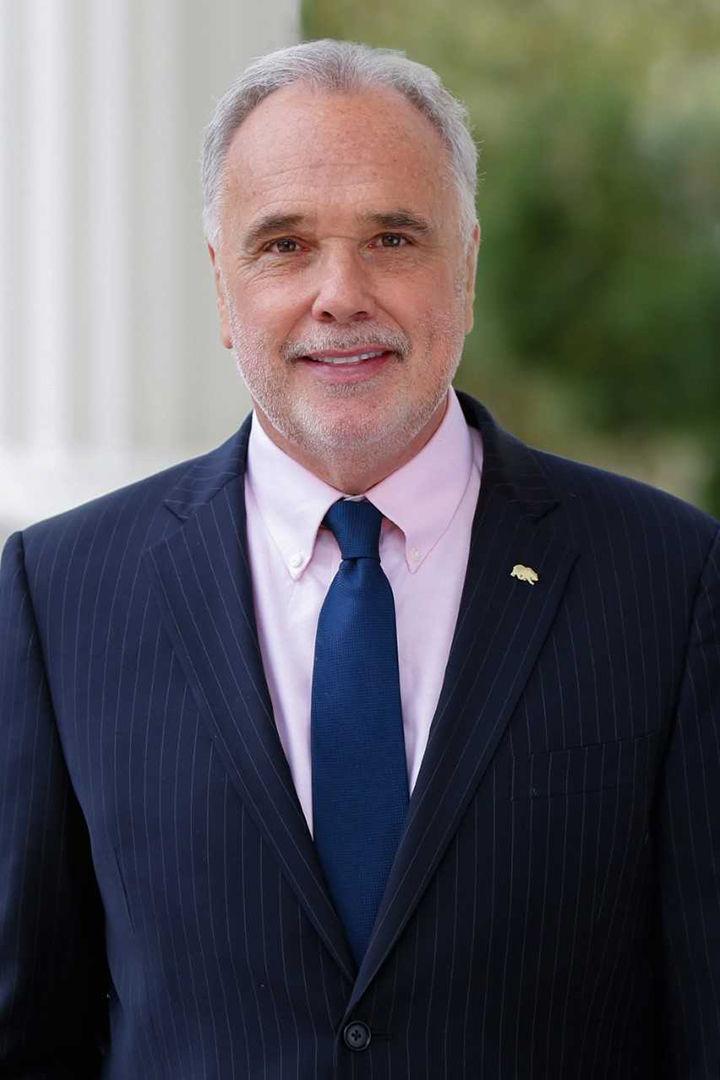 In "Poor Richard's Almanac," Benjamin Franklin imparted a piece of sage advice that, as a California legislator, I think is important for my colleagues and me in Sacramento to heed:  "Little strokes fell great oaks."
With this principle in mind, I introduced SB 601, a simple but powerful bill to help businesses recover after state disasters.
The last several years have brought some of the most destructive wildfires, mudslides and floods in California history. Families have felt the impact in almost every aspect of life, especially economically. A Federal Emergency Management Agency study conducted across nine counties that suffered wildfires in 2018 estimated that 381,784 businesses were affected and many local economies decimated.
In a state that already faces one of the nation's highest costs of living, a housing crisis and one of the most onerously regulated economies, businesses recovering in the wake of natural disasters need a leg up if they are going to make it.
SB 601 authorizes any state agency that issues a business or occupational license to reduce or waive fees for licensure, renewal of licensure, or replacement of a physical license for display, if a person or business has been affected or displaced by a state or federal emergency.  
While exempting victims of natural disaster from licensing fees may seem like a small thing, I am reminded that indeed, "Little strokes fell great oaks."
According to the nonpartisan Institute for Justice, the average amount spent on licensing fees in California is nearly $500 — not much in the context of a fire-ravaged house perhaps, but enough to impose hardship when people are trying to rebuild their lives.
Reducing or eliminating fees can help get people back to work as soon as possible and ensure the livelihoods of many Californians are not felled by the little strokes of license fees that stack up in the process of rebuilding.
Businesses often serve as the linchpin in recovery efforts for communities affected by natural disasters, putting families and neighbors back to work, providing the economic resources workers need to rebuild their lives, as well as providing necessary goods and services. Hence, it is in the best interest of the state as a whole to incentivize business growth and recovery.   
SB 601, which has now passed the Senate, is a promising step to help expedite California's economic renewal in communities hit the hardest by recent natural disasters, helping the families and businesses of our Golden State to flourish once more.
State Sen. Mike Morrell represents the 23rd Senate District in the California Legislature, which includes portions of San Bernardino, Riverside and Los Angeles counties.
State Sen. Mike Morrell
R-Rancho Cucamonga. Has represented the 23rd state Senate District since 2014. He will be termed out next year. Website: morrell.cssrc.us/