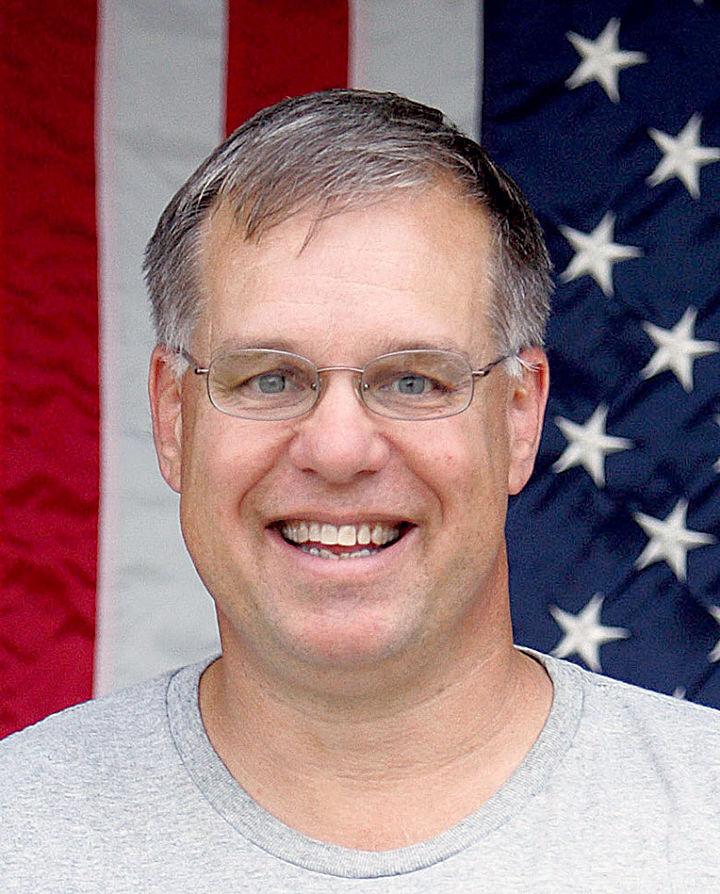 On Saturday, the Redlands Tea Party Patriots will lead a "Defend Our Police and Defend America" rally because it's time somebody stood against the bullies.
The people protesting George Floyd's killing in Minneapolis have been hijacked by a political movement seeking submission.
What started as a racial justice protest has devolved into violent mobs wantonly destroying public property as well as vandalizing statues of such great American icons as Ulysses S. Grant, George Washington and Francis Scott Key.
Such behavior is immoral, un-democratic and un-American. We're a nation of history and laws — not mob rule. The public is invited to join us at the corners of Lugonia Avenue and Alabama Street from 5 p.m. to 7 p.m. Saturday. Bring your American flags and signs celebrating our wonderful country and police.
If you come, leave your violence and invective at home. We've rallied at that intersection for years without issue. Sure, we get some middle fingers and f-bombs, but motorists and pedestrians have traditionally been super supportive of our efforts. Initially, protesters made great points against police chokeholds. But that argument has disappeared into the rear-view mirror now that rioting mobs are wounding officers.
I covered the cops and courts beats during much of my 20 years in newspapers, so I'm familiar with law enforcement. What happened in Minneapolis is off the charts unusual and in no way typifies officers who risk their lives to keep us safe.
The public has a simplified view of police work, which is often digested into local news briefs. Officers de-escalate messy family disputes, keep drug dealers from our parks and inhibit gangs from recruiting our students. The public doesn't appreciate those aspects of law enforcement because they escape public notice.
I've known hundreds of officers. These are the men and women you want living next door or coaching Little League.
As a civil society, we cannot afford intimidated officers. In 2017, a Pew Research Center study of 8,000 police officers discovered that 76 percent were more reluctant to use force when necessary and 72 percent were more reluctant to question suspicious suspects.
Such intimidation was known as "the Ferguson effect," named after a white police officer shooting a black suspect in Ferguson, Missouri, in 2014. That shooting was ruled as justified by President Obama's Justice Department.
The same mob attacking police are the same nihilistic anarchists bent on destroying America.
According to the June 19 Wall Street Journal article, "Black Lives Matter paved way for shift," defunding police has been a perennial goal of BLM-associated groups.
"This moment is a direct result of long-term, sustained, often slow community organizing," said Kandace Montgomery, director of the Black Visions Collective in Minneapolis.
Their street protests are oppressive. Now, newspaper editors, university professors and government officials are being purged for daring to express views critical of BLM.
This is more than Orwellian. It's downright scary because it's actually happening here.
"Every record has been destroyed or falsified, every book rewritten, every picture has been repainted, every statue and street building as been renamed, every date has been altered," Orwell wrote in the book "1984." "And the process is continuing day-by-day and minute-by-minute. History has stopped. Nothing exists except an endless present in which the Party is always right."
Now is the time for a public stand against the tyranny televised locally. Join us on Saturday because, to paraphrase Thomas Paine, these are the times that try our souls.
John Berry of Redlands is the California coordinator for the Tea Party Patriots.