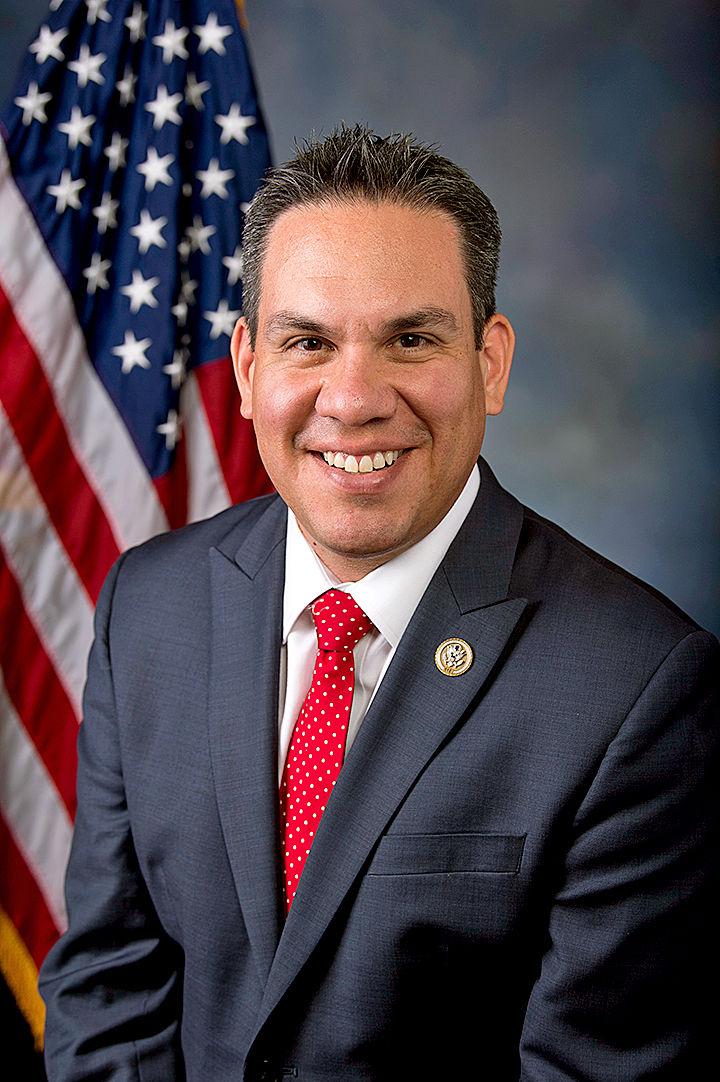 There's a saying in Congress that there are three types of members — Republicans, Democrats and appropriators.
The saying refers to the way members of the Appropriations Committee can set aside partisanship to accomplish the important work of funding the federal government. As vice chairman of the House Appropriations Committee, I feel a special sense of pride in knowing that our committee, specifically called out in Article I of the Constitution, has the responsibility of providing the American people with funding to keep their government running.
This includes everything from funding that will rebuild our roads and bridges to the equipment our brave military service members rely on to stay safe. I serve on the Appropriations Transportation, Housing and Urban Development Subcommittee and one important function of our subcommittee's work is helping more Americans access the American Dream of homeownership.
As home ownership gets more expensive and further out of reach for many families in our region, federal loan options have not kept pace with the skyrocketing cost of housing in California. For years, middle-class families throughout the country have relied on Federal Housing Administration (FHA) loans to buy their first homes.
These loans require lower down payments than conventional bank loans and are available to borrowers with lower credit scores. Current law requires FHA to cap loan amounts at 115 percent of county median home prices. However, because San Bernardino County is so large geographically, home prices in different parts of the county vary greatly. As a result, that means that loan limits are too low to purchase a home in many parts of the county, locking out many homebuyers from the FHA program. If options like FHA loans aren't meeting the realities on the ground in communities like ours, then they aren't meeting the purpose.
That's why I decided to use my position on the House Appropriations to do something about it. Earlier this month, the House Appropriations Committee passed the fiscal year 2020 Transportation, Housing and Urban Development Appropriations bill. The bill, which provides funding for the Department of Housing and Urban Development (HUD), included language I wrote to push the Secretary to re-evaluate the process for setting loan limits.
The legislation pushes HUD to raise FHA loan limits in regions like San Bernardino County that are part of Metropolitan Statistical Areas of 1,300 square miles or more. This change would help more families access affordable loans that better reflect what homes throughout San Bernardino County actually cost.
No one policy change will completely solve the affordable housing crisis facing our region and California as a whole, but I believe that by increasing access to key resources that make home ownership possible for so many families, we can begin to solve this problem.
Homeownership is a central part of achieving the American dream, and that's what this provision is all about. This is why I decided to enter public life to begin with, and why I worked to become a member of the House Appropriations Committee. This position allows me to affect policy in a meaningful way that can lead to tangible changes in my community.
Aguilar is vice chairman of the House Appropriations Committee and as a chief deputy whip in the House Democratic Caucus.