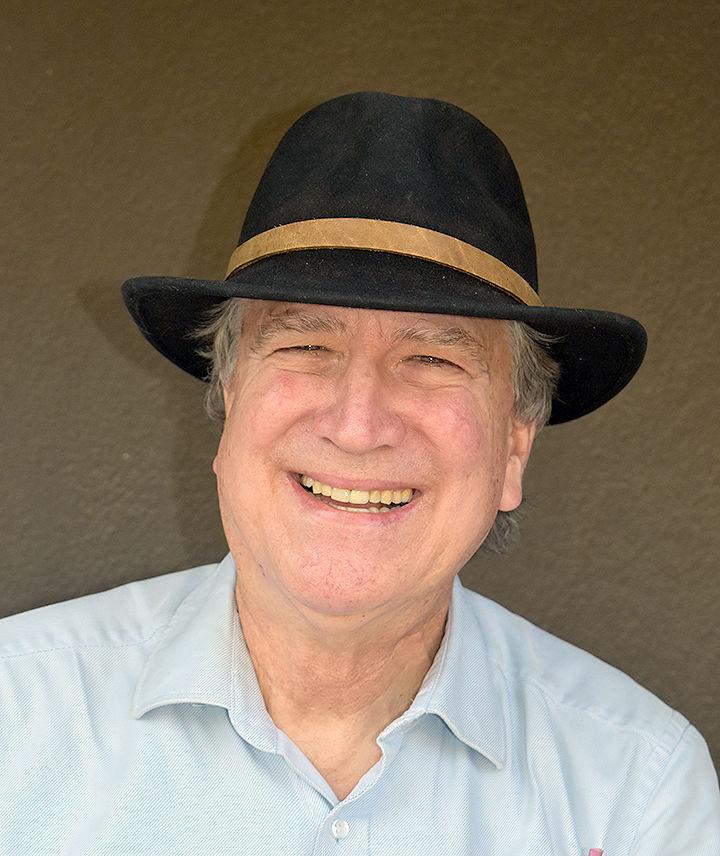 In 2012, during the early days of my "Phillosophically Speaking" column for our city's local, daily newspaper, I submitted a piece about a homeless encampment of some 15 or so tents under the Interstate 10 overpass near Sylvan Park. I knew the gathering well because I'd passed it numerous times on my local jogs.
As I passed the group under the overpass, I began giving them a friendly wave or two, if only to acknowledge their existence. Then it occurred to me that the camp might be a subject for my column, so, one day, I walked in to see if I could gain their trust.
I did, with promises that it would be a compassionate piece about their situation — no judgment — only their personal stories and some were willing to talk. I submitted the piece and that's when the trouble began.
Then-editor Toni Momberger, who is now a City Council member, later shared with me what had happened before the column's June publication. Some of the staff (she cited no names) had cautioned her about running such an article about our fair city. Heavens! It might give some people the idea that we have a "problem" with the homeless here — or that we even have them at all.
To her credit, Toni backed me up, saying: "No, Phill's written the truth and we're going to go with it." Although I wish I could say that my piece had much of an impact, it did drive home for me this lesson: The homeless "solution" for many is to pretend that we don't have that problem here.
Ironically, although my piece about the camp (which was removed later that year by authorities) didn't change any lives, what has helped is some of the admirable, ongoing work now being done only some 200 yards away at the Center for Spiritual Living on the corner of Church Street and High Avenue just north of the next I-10 overpass to the west.
The center is based on the teaching of Ernest Holmes' Science of Mind tradition. Full disclosure: I've been a member there since 2017.
In 2018, Ed Torres, who was then the president of the Center saw the needs of the homeless asked: "Why can't we do a shelter here?" He and others did just that, clearing rooms in a back building on the compact site to accommodate up to 17 homeless women sleeping on mats.  
At the time it was the only shelter in Redlands after the one at the Set Free church was closed by the city for code violations.
One of the success stories at the Center is Judy (not her actual name.) Judy is in her late 50s, and was one of those people who early in life, had fallen through our culture's cracks with some undiagnosed childhood learning disabilities, family disfunction, several failed marriages, three rapes and an intermittent life on the streets.
Soon Judy was thriving at the Center with some new dentures and a sense of purpose as she settled naturally into the role of "den mother" for the other women there. Earlier this year, guided by Ed and others, she has found some permanent housing in San Bernardino.
Now Ed Torres asks this: If we can do it here — at a center with little to no excess money — why can't at least several of the some 60-plus other churches in Redlands, who do have money and plenty of it, do it too? We showed them it can be done.
Well, Ed, they could, but before they do that, the first step is to see — actually see — the homeless. I would welcome hearing from some of those churches and what if any plans they have in store.
If I do, maybe another column might be in order. Feel free to email me.
Phill Courtney can be reached at: pjcourtney@earthlink.net. Besides The Center, the only other shelter now open in Redlands is at the Holy Name of Jesus Parish at 1205 Columbia St., Redlands. Presently, it's for men only and can accommodate 10. Contact Rick Ferguson at (909) 362-2819 for further information.
The Center can be reached at: (909) 793-3004.