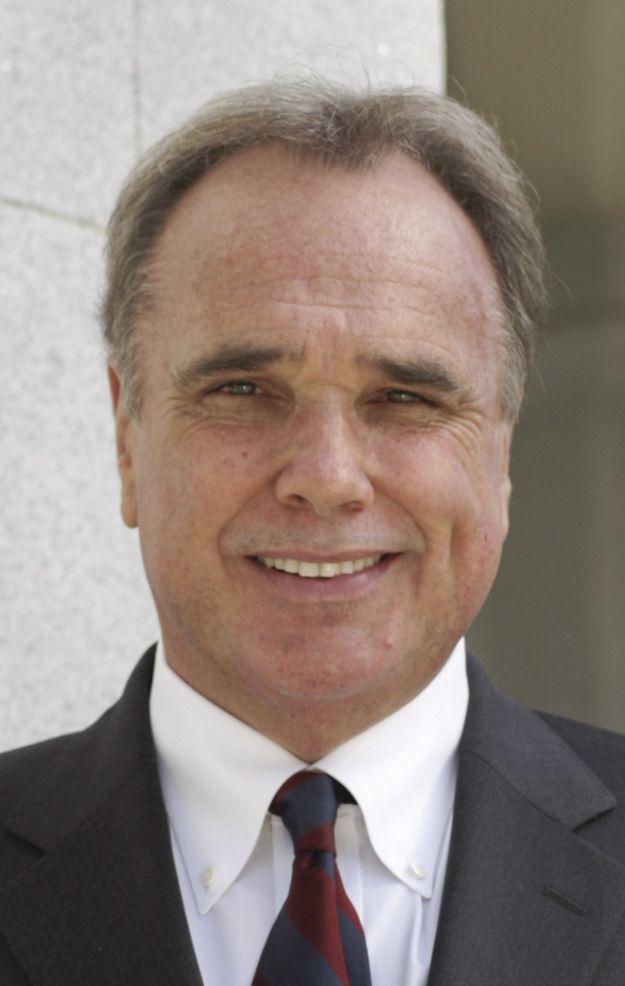 As the Legislature finishes out this year's session in the coming weeks, one bill that deserves increased scrutiny is AB 5 by Assemblywoman Lorena Gonzalez, D-San Diego, which, if passed, would threaten the livelihoods of 2 million Californians.  
Many people choose to work as "independent contractors" rather than "employees" for the flexibility they have to set their own schedules and work-life balance. These jobs range from weekend referees and Uber or Lyft drivers to physical therapists, travel agents and truckers.
In 2018, however, the California Supreme Court issued a ruling commonly known as the "Dynamex decision" that abandoned long-established rules to determine whether someone is considered an independent worker or an employee. Put into force, workers would lose the right to work as independent contractors and, along with it, the freedom they value.
The Legislature, therefore, needed to clarify this area of state law.
One solution I coauthored with Senate Republican Leader Shannon Grove, R-Bakersfield, sought to create clarity by allowing Californians to continue choosing how they want to work. It proposes a framework that all industries could follow. SB 238 is a sensible solution that applies the law equally.
Rather than pass SB 238, legislative Democrats on the Senate Labor, Public Employment and Retirement Committee opted to vote out another bill — AB 5 — putting into state law the provisions of the Dynamex decision. Doing so would effectively eliminate the ability to work as independent contractors except for a select list of industries exempted from the law. I voted against the bill.
Whereas SB 238 would have treated every industry the same, AB 5 chooses winners and losers. The process is a telling commentary on both the terrible ruling in Dynamex and this misguided approach to the issue.
In making laws, we should do so with a mindset of opportunity for all and favoritism toward none. AB 5 does the opposite. The more government overreaches, the more it zaps the entrepreneurial spirit.
The only way to make substantial progress in expanding economic prosperity is by ensuring government does not stifle innovation and potential for success, taking bold action to prepare the state for the needs of the next generation.
AB 5 is in the Senate and making its way through the legislative process. You can read this bill and SB 238 at leginfo.legislature.ca.gov. The deadline to pass bills for the year is Sept. 13.
State Sen. Mike Morrell, R-Rancho Cucamonga, represents the 23rd Senate District, which includes portions of San Bernardino, Riverside and Los Angeles counties. He serves as vice chairman of the Senate Committee on Labor, Public Employment and Retirement.