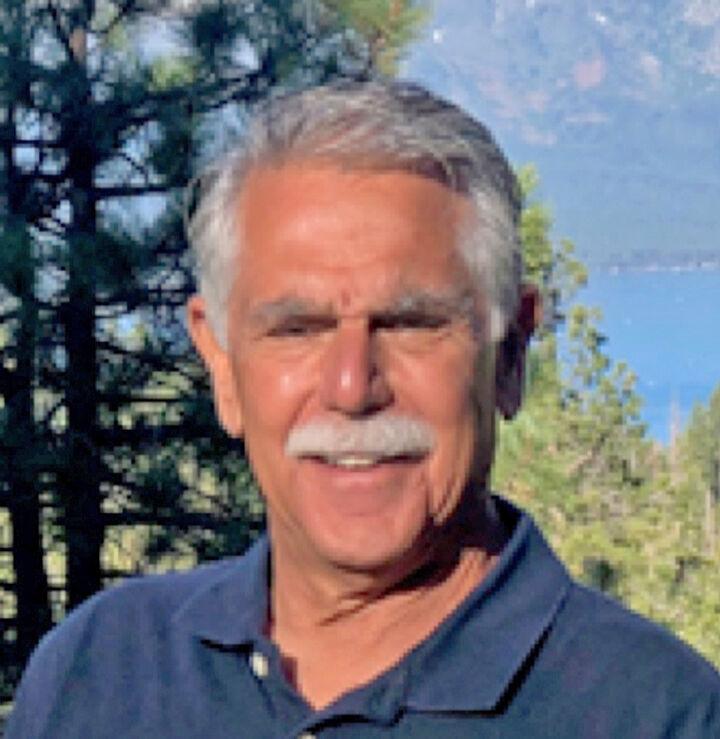 Homeowners are warned before they reside near an airport.
I am a pilot and have flown at Redlands Municipal Airport since 1983. I am also president of the Redlands Airport Association. I was disappointed by a letter to the titled "Helicopters are a nuisance. It was written by someone that purchased a new home adjacent to Redlands Municipal Airport. After reading it, I felt the need to comment.
Most people buying a home next to an airport are aware there will be some annoyances such as aircraft noise and will set their expectations accordingly. The person who wrote the letter is not happy about helicopter noise despite being warned about this when they purchased their home.
An avigation easement was recorded on the property, which grants the right of flight above the property and allows the generation of noise and other impacts associated with overflight. A city development ordinance mandated compliance with signage and marketing disclosure requirements to inform buyers about the proximity of the airport.
This disclosure requirement includes signage in the sales office and on certain locations in the development. Sales marketing materials required this specific language: This property is located in the vicinity of the Redlands Municipal Airport. This property may be subject to some of the annoyances or inconveniences associated with proximity to airport operations (for example: noise, vibration or odors), including noise from general aviation aircraft, but not limited to, the landing and take-off of fixed-wing aircraft and helicopters.
Helicopters have operated from Redlands Airport for years. It's not a designated heliport, but that's not a requirement for operating helicopters. Telling a helicopter operator to go to San Bernardino International Airport is not appropriate because our airport is public. Helicopters are permitted to operate there.
The San Bernardino airport has become a busy hub for air freight. San Bernardino County sheriff's helicopter occasionally flies to Redlands to perform training. It's just too busy many times for that training activity at San Bernardino.
A helicopter flight school has operated at Redlands since the mid-1990s. There are also a couple of helicopter operators based at our airport that perform contract firefighting and heavy lift operations. Redlands Airport's proximity to the national forest requires its use, as needed, to serve as a base for firefighting helicopters. These helicopter crews have saved lives and property in our local mountains. The operators do perform mandatory training activity to keep their operations safe. The training is almost exclusively performed during business hours. We also see helicopter traffic from air ambulances, law enforcement and utility patrols. Hardly a nuisance!
The Redlands Airport Association is an airport advocacy group. Our members actively opposed the residential developments built adjacent to the airport. Why? Despite easements and disclosure requirements, someone will buy a home and complain. The developer prevailed and the homes were built. Now we are neighbors. Our pilots do try to be good neighbors. We use fly friendly procedures to minimize overflight of homes when conditions allow. But sometimes that's not possible.
Our association encourages the community to visit Redlands Airport. It's a tremendous asset to the community. We have approximately 300 aircraft (including helicopters) based there, and you can watch them operate from the lobby patio. You may also consider attending one of our community events. Many of our pilots are happy to share their aviation stories. Perhaps, you may catch the aviation bug and decide to book a flying lesson for yourself or a family member. There are great aviation opportunities in the workplace!
Ted Gablin is president of the Redlands Airport Association, Chapter of California Pilots Association, RAACP.ORG.