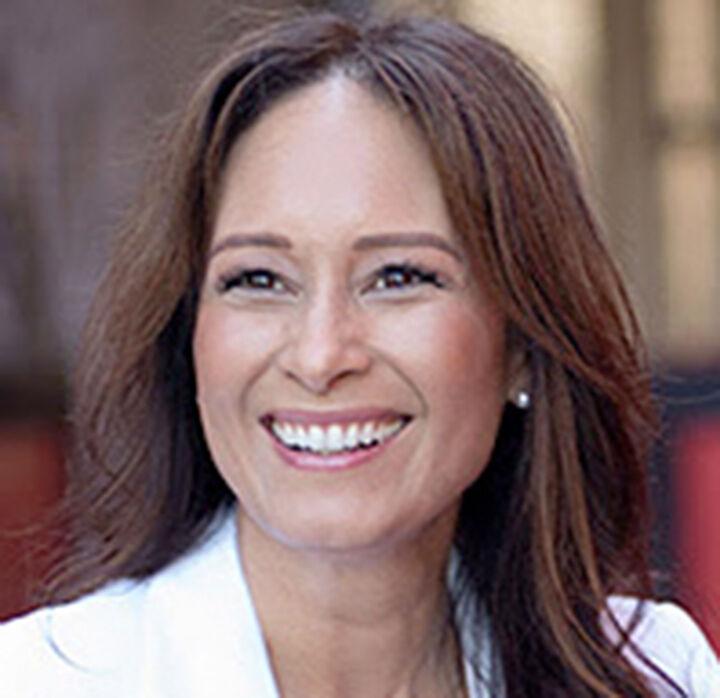 Small business is the backbone of California's economy. We've heard that, but what does it mean?
It means California's 4.1 million small businesses are drivers of economic growth. Defined as firms having less than 500 employees, they represent 99.8% of businesses in California. In 2019, they created 214,569 jobs and employed 7.2 million workers, nearly half of the state's total workforce.
However, California's business environment presents major challenges to businesses small and large. California routinely ranks as one of the worst places in the nation to do business thanks to many burdensome and costly regulations and expensive housing for employees.
The COVID-19 pandemic has only added to the stressors on business. Businesses considered "essential" during the pandemic, such as groceries, saw their business boom, while multitudes of others were forced to shrink operations or shutter.
Even with lifeline federal relief, thousands of businesses closed permanently, and lost with them were the jobs they provided. A survey commissioned in by the Small Business Majority in November found that about 15% were facing permanent closure within three months. Further, "more than 20% said they would probably be forced to lay off workers, and 32% expected to cut employee hours."
As a Realtor, I am a member of the small business community, and I understand the challenges small businesses face. As a legislator, I know how important it is to our community and to our state's economy to support small business, to assist them through the pandemic, and ideally, to turnaround this state's negative business climate.
That's why I have introduced two bills designed to assist businesses by streamlining mandates and regulations adding unnecessary costs to conducting business.
Senate Bill 657 would allow businesses with employees working from home or telecommuting to send specific employment-related documents electronically, in addition to having those notices at the place of business. The governor signed the bill into law on July 16.
The pandemic has shifted the workplace for many, and in this new business climate, many businesses are trying to find new and innovative ways to provide the same services and share the same information with their employees as they did before the pandemic. It is important that all employees continue to receive the same information that they would have in the workplace, and SB 657 would cover that gap, ensuring that employers can send information electronically.
Senate Bill 772 addresses a different aspect of overregulation. It would provide financial relief to businesses and licensed professionals by allowing them to correct minor violations before being assessed monetary penalties.
Without the legal resources of their corporate counterparts, many small business owners must navigate and interpret the extremely nuanced Business and Professions Code on their own. Many are in the precarious position of making minor mistakes not because of disregard for the law but because of a misinterpretation or lack of awareness simply because they do not possess a law degree or employ a legal team. These mistakes, although minor, result in costly penalties.
SB 772 would require all boards and bureaus within the Department of Consumer Affairs to adopt a program that allows licensees and business owners to correct minor violations before being subject to a monetary penalty. It also would direct boards and bureaus to adopt regulations to identify what types of violations are considered to be minor and would qualify for the $0 citation program.
Small businesses are the backbone of California's economy, and I'm proud to do what I can to support them.
­California Sen. Rosilicie Ochoa Bogh represents the 23rd Senate District that includes portions of Los Angeles, Riverside and San Bernardino counties.