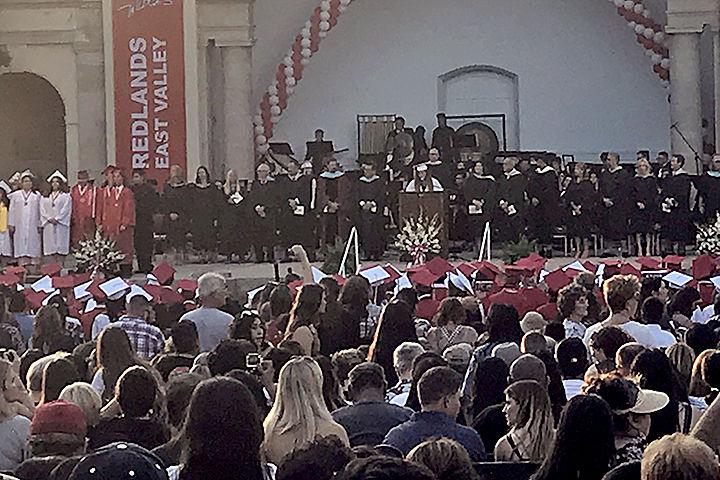 I love that the proper term for graduation is commencement. It sends a message: Graduates, everything you've done so far was practice for the real world, for life as we know it. Can you turn what you've learned into a worthwhile career?
This was graduation week for Redlands high schools. We'll have thorough coverage in next week's edition, including quotes from the valedictorian and, possibly, salutatorian speeches.
I'm a fan of commencement addresses — soaring words and heartfelt advice for students who have completed their degrees and sit prepared to make their dreams come true.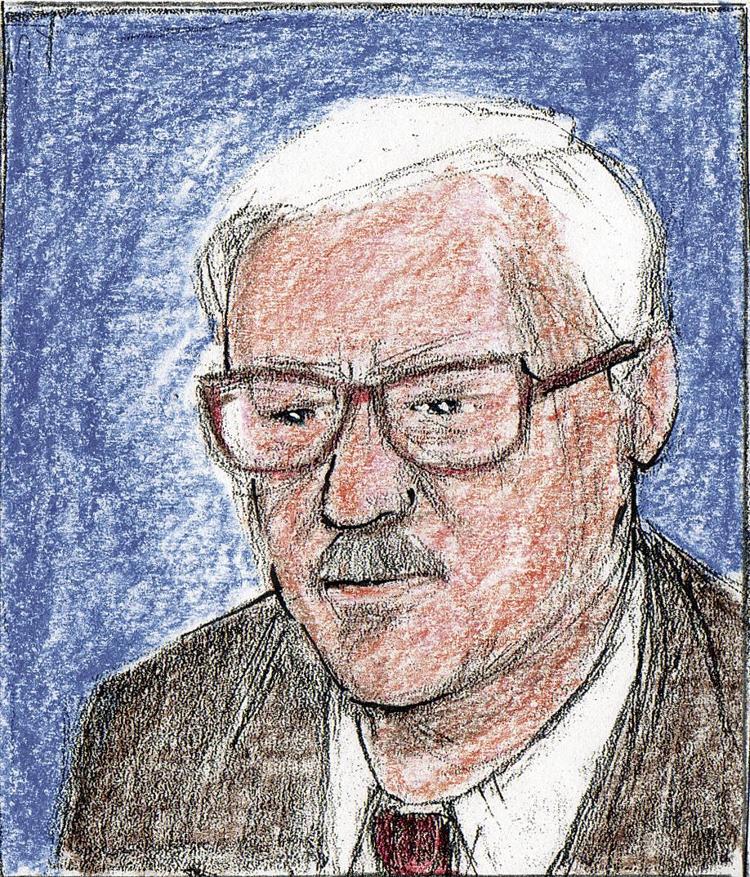 One of the most famous bits of advice was to wear sunscreen, erroneously attributed to Kurt Vonnegut Jr., one of my favorite authors. It was penned by Chicago Tribune columnist Mary Schmich in June 1997 and repeated by then-U.N. Secretary-General Kofi Annan in a speech at MIT.
My favorite is "make your bed," advice by Naval Adm. William H. McRaven in an address in 2014 at the University of Texas. His 20-minute speech became a bestselling book, "Make Your Bed: Little Things That Can Change Your Life ... and Maybe the World," which I listened to last year. I didn't realize it was a speech until near the end.
He learned the lesson while training to become a Navy SEAL in Coronado, near where I grew up. For those cadets, there were serious consequences if the bed was not made properly.
McRaven said, "If you can't do the little things right, you will never do the big things right."
It reminded me of what my late mother said: "Never go to bed with dirty dishes and never leave the house with unmade beds."
That first one is a challenge. It's tempting when you're tired to let the dishes soak overnight, but even if you make your bed you're greeted by gelatinous glop — not a great way to start the day.
Another gem came from Dad, who built the house I grew up in: "Put stuff away."  If you're not tidy, you spend as much time looking for the right tool as doing the chore.
A commencement speech given this year by actress Viola Davis at Barnard College in New York has received a lot of attention. She speaks about jumping out of an airplane, listening to her instructor telling her "to put your hands up, put your head back, and then you fall."
"So with my hands up, what I'm saying is that on this day of your genesis, your leap, your commencement, your mark in your history, perhaps your elixir is simply this: that you can either leave something for people or you can leave something in people."
Congratulations to all the Redlands graduates, and good luck.