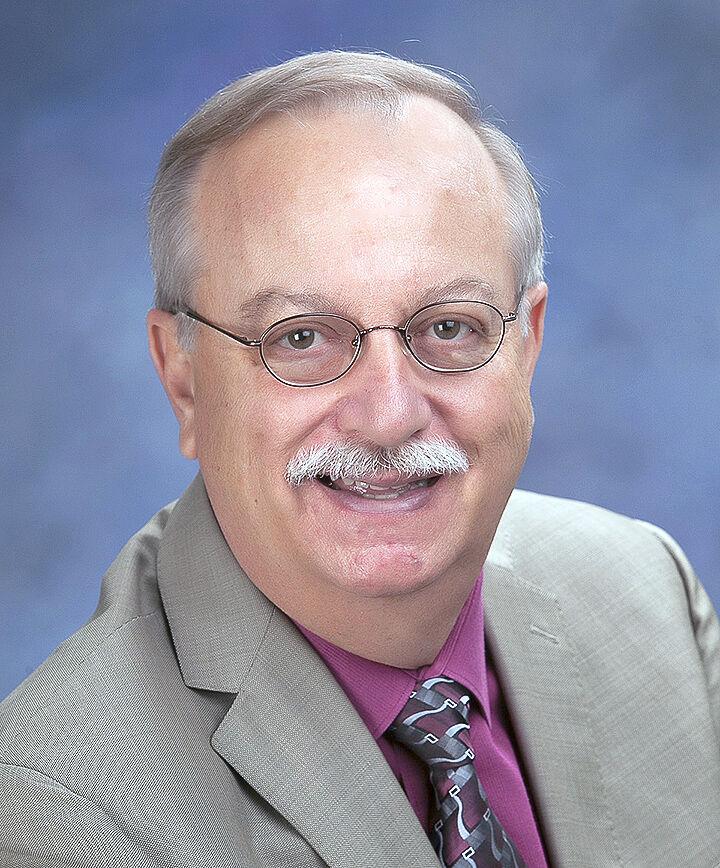 My fellow Redlanders,
Thank you, all!
The victory for Measure T in the Nov. 3 election is a victory for the city of Redlands, its residents and its businesses. It's a victory for all of us!
After more than a decade of building the public trust with balanced budgets, responsible reserves, reduced debt, enhanced and efficient public service and improved roads and facilities, you — the voters — have expressed your confidence that we will remain good, conscientious stewards of your city's resources.
Last year, as the city first began exploring ideas to provide new revenues, we envisioned an opportunity to restore programs that had been cut in 2007-08 when the Great Recession first hit. We even set our sights on loftier opportunities to better address residents' priorities, enhance service levels, upgrade equipment and improve public facilities.
We wanted an even safer, more vibrant community.
Then the COVID-19 pandemic hit and, with it, the city experienced sudden and deep revenue losses that forced us to enact widespread, painful budget cuts. Positions were eliminated across all city departments and services were reduced, even as our residents' needs grew. Faced with a long, hard recovery, we knew, without new revenues, we would need to make even bleaker choices in the years to come.
Measure T will provide an estimated $10 million in new revenues per year, allowing us to restore some of the positions and services that were cut this year, continue to address the things that concern you most — homelessness, public safety, parks, trees, streets and sidewalks — and, as the economy begins to improve, plan for a brighter future.
Thank you for putting your trust in us. Like you, we live and work in this town. We want to see it thrive and live up to its potential. We expect you to hold us to our promises. We know that when you do, we will all benefit.
Paul Foster is the mayor of Redlands
Results as of 4 p.m. Tuesday, Nov. 10
Redlands Measure T    
      16,200   Yes    12,087 No
      57%               43%