My first experience with Panorama Point was painful, but ultimately rewarding. Soon after moving the family to Redlands, I ran the Run Through Redlands half-marathon.
It was a tough course, climbing the hill past Caroline Park and then along Sunset Drive. The point was, of course, the high point. Back then, the road kept going down the other side of the hill and the rest of the run was an easy cruise.
Sunset Drive was created by the Smileys in the early 1900s.  The scenic loop at the crest of Redlands Heights was completed in 1902.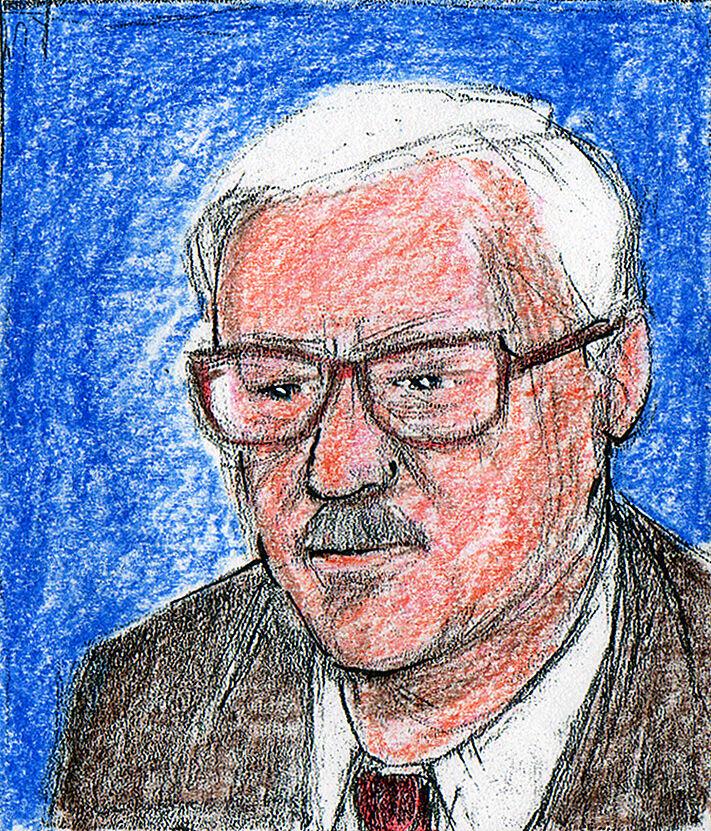 "A.H. Smiley was a central figure in the project," according Frank E. Moore's book "Redlands: Our Town." "His efforts were so exhausting that he never recovered and died in January 1903."
In 1936, the county paved the remaining dirt portion of Sunset Drive and enhanced Panorama Point, overlooking Crystal Springs, a ranch that served as a stage coach stop in the 1850s.
In 1936, the Redlands Contemporary Club arranged for a contractor to build the observation platform. It was created by Elegio Benzor using brown rock hauled down from Big Bear Valley.
On a clear day, you can see some of the tallest peaks in Southern California. At 10,649 feet, Mount San Bernardino is most prominent. There is also a great view of Seven Oak Dam, the world's 10th-largest earthen dam.
In the early 2000s, the city allowed a developer to reroute Sunset Drive and create Panorama Drive, which ends in a cul-de-sac. In the past year, the city has received complaints about late-night visitors doing "doughnuts" in the cul-de-sac and other disturbances.
"We are often awakened around midnight or later by the sound of loud explosions, booming music, loud exhaust, revving engines and screeching tires," said one letter.
Given all that, we applaud the City Council's action to ban parking around the point between 9 p.m. and 6 a.m. Panorama Point is a part of Redlands history and should be enjoyed in the daytime.
It was never meant to be a place to party.