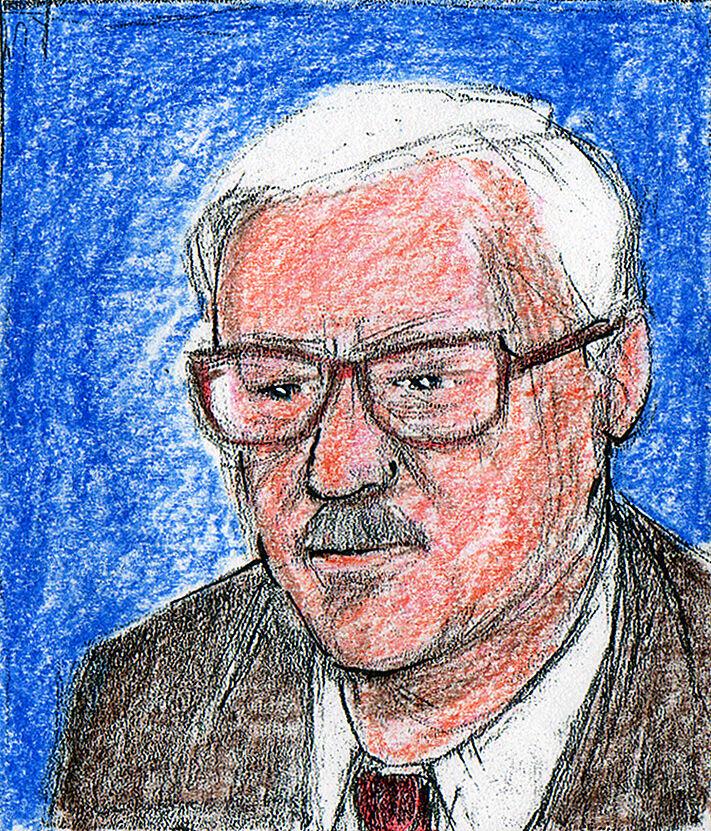 Who gets vaccinated first? That has become a big question in the painful saga of COVID-19.
The Orange County Register reported that a Disney employee said on Facebook that she was vaccinated at Redlands Community Hospital. Her husband's aunt works there.
The Redlands Daily Facts  carried the story on Saturday, Dec. 26. The Los Angeles Times ran a story on Tuesday, Dec. 29. It's hard to remember the last time two of California's largest newspapers ran a story about Redlands.  
We decided not to chase the story because no health-care workers were denied a vaccine and the hospital broke no rules. It seemed like much ado about not much.
As the stories explained, each vial contains five to seven doses. Once the vial is opened, the vaccine is no longer usable after five or six hours. When all the health-care workers who want the shots have gotten them, they become available to others.
It would be a waste to see a drop of the vaccine go unused.
We agree that front-line workers should be first in line. Perhaps with greater coordination, other hospital workers could have gotten the extra doses instead of somebody's relative. However, we hope that as many people as possible get vaccinated as soon as possible. That is the fastest way to get kids back in school and to open up the economy.
It was disturbing to read later in the Times that some front-line workers are declining the vaccine. As many as half of health-care workers in Riverside County have refused the shots, the story said. You would think those workers would be more invested in the science than others.
Some, such as those with a risk of allergic reactions, have legitimate reasons to decline. And we can understand the concerns of pregnant women, although experts contend the vaccine is unlikely to pose a specific risk, according to the Centers for Disease Control and Prevention.
The reluctance of health-care workers to be vaccinated  sends the wrong message to the general public, many of whom are already skeptical.
We have faith in the science and you should, too.
Statement from Redlands Community Hospital
 The hospital administered its allotment of Pfizer vaccines to its front-line physicians, health-care workers and support staff per California Department of Public Health guidelines. After physicians and staff who expressed interest in the vaccine were administered, there were several doses left. Because the reconstituted Pfizer vaccine must be used within hours or be disposed of, several doses were administered to non-front-line health-care workers so that valuable vaccine would not be thrown away.