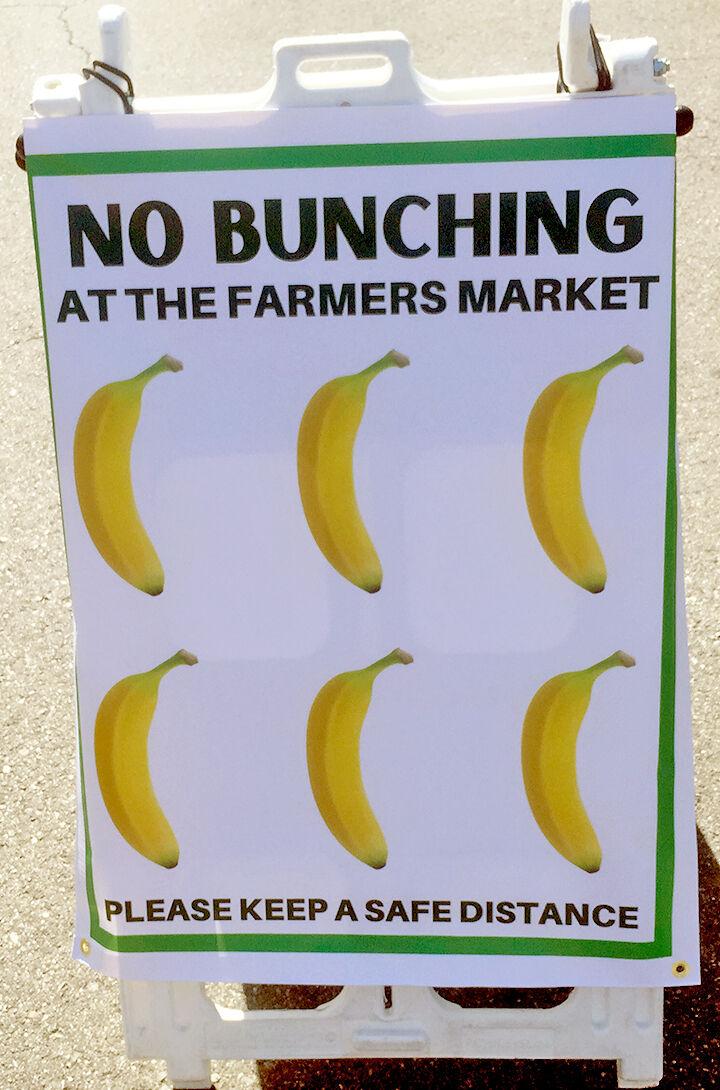 Will this pandemic ever end? Of course it will. As painful as it has been to witness at least 169,870 Americans die from COVID-19 and more than 5.4 million infected, according to the Centers for Disease Control and Prevention, we have no choice but to keep hope alive.
As of Wednesday, at least 775,893 deaths worldwide have been attributed to the virus along with nearly 22 million infections, according to the World Health Organization. But it is far from hopeless. I have faith in medical experts and the scientific community.
I remember a classmate who suffered from polio while I was growing up in San Diego. At first, I felt sorry for him having to use crutches and frequently in pain. But as I got to know him, I began to admire his courage. He never complained and always appreciated a friendly greeting.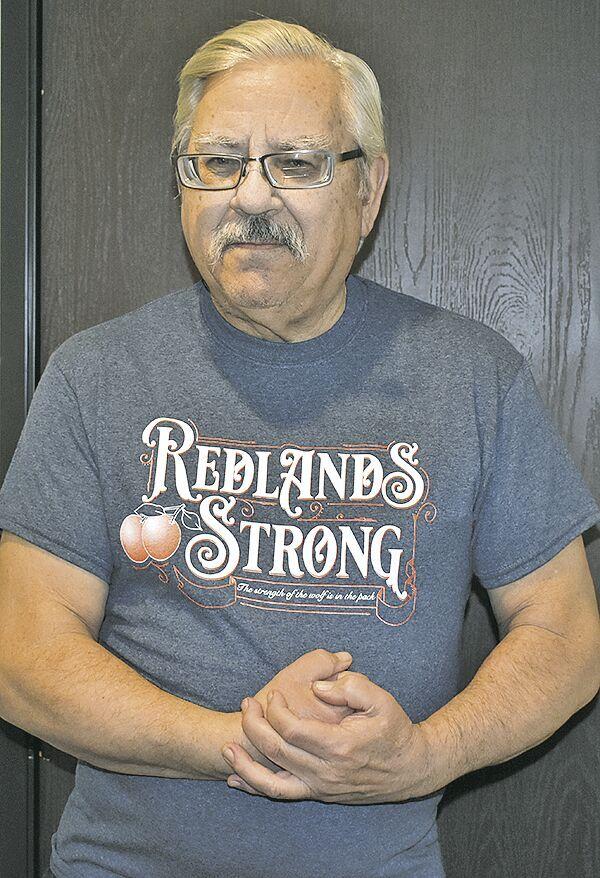 I think I was in second grade when I swallowed a tiny dose of vaccine to prevent polio developed by Dr. Jonas Salk. I pray for the day when the second-graders of today can drink such a concoction to protect them from COVID-19.
Redlands is taking small steps toward reopening. Three community gardens have opened, Lugonia, Smiley and Clement. They're all booked up, but aspiring vegetable growers can get on a waiting list — although this is a rough time of year to start a garden.
It has also opened three athletic fields — Texonia, Community and Brookside — but only for physical conditioning, drills and exercise activities. No games, practices or scrimmages will be allowed.
The most successful step has been the downtown outdoor dining on Thursday, Friday and Saturday evenings. In a video on the city website, the owner of Don Orange Tacos, Karim Benjamin, calls it a phenomenal idea. We hope this will keep our fine restaurants afloat.  
"We have created a uniquely Redlands experience," says Mayor Paul Foster.
We also applaud the Redlands Strong campaign, promoted by painted storefronts, yard signs and T-shirts. It was started by a city employee, Police Officer Wil Goff, and a couple of entrepreneurs, Bree Benson of JAM Sportswear and Donnie Leverette, a tattoo artist who designed the shirts, to support local businesses and to encourage residents. Benson said about 60 businesses are selling the shirts. I bought mine at the Gourmet Pizza Shoppe.
While we applaud these efforts, we hope our city leaders will be even more vocal about reminding all Redlanders to wear face coverings, maintain physical distancing, disinfect surfaces and wash their hands frequently. That's the best way to keep us strong.