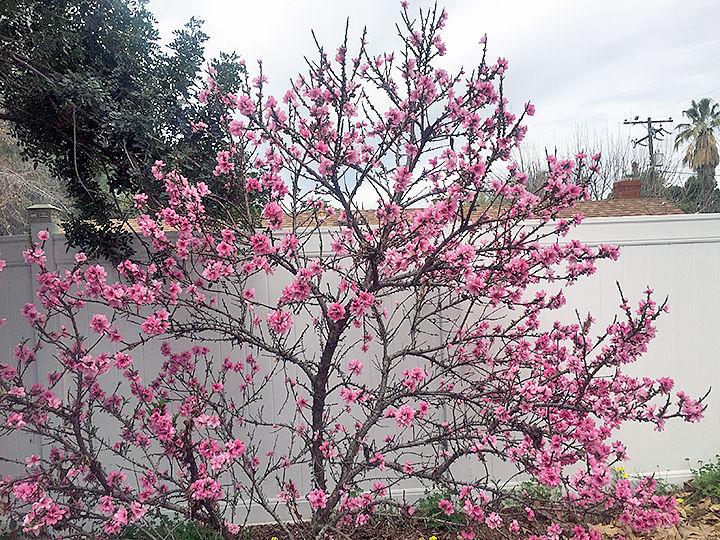 This is the first edition of the second year of the Redlands Community News.
Careful readers may notice a small change on the front page. It no longer says, "Your new local newspaper." How long we can call ourselves "new" is subjective, but a year seems long enough.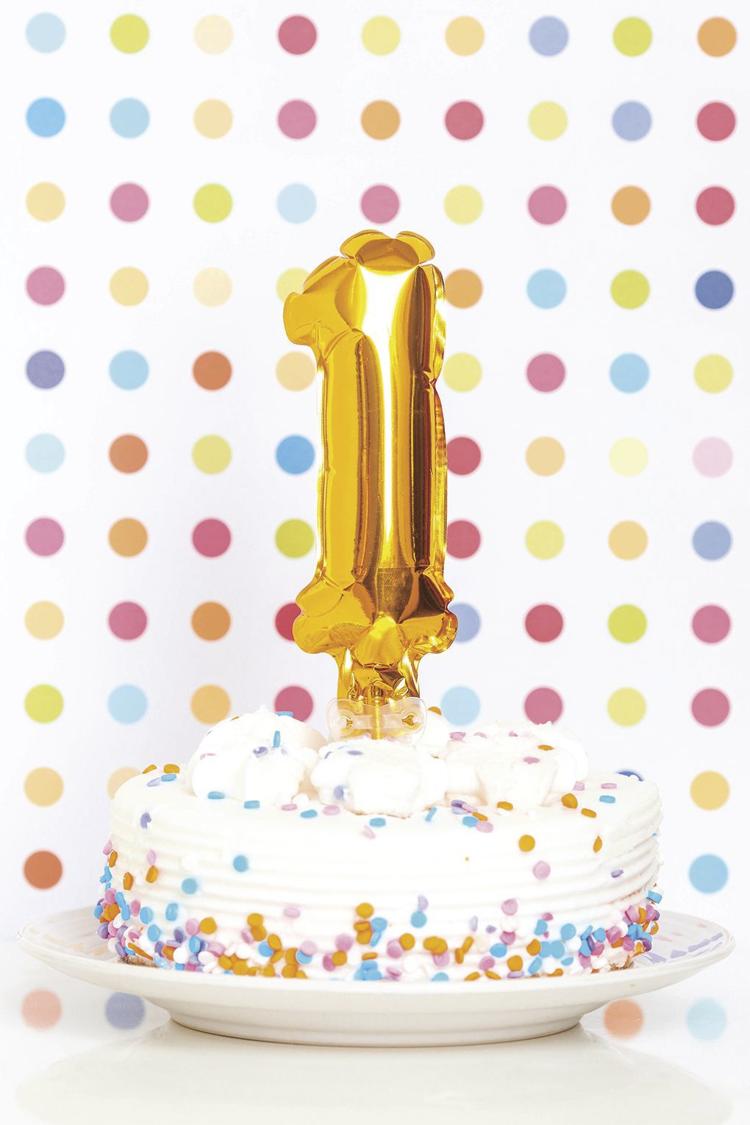 Instead the front page flag now invites readers to email news tips to editor@redlandscommunitynews.com. This is especially important now that so many of the institutions we rely on to provide story ideas are shut down.
Of course, we'll be busy covering the effects of the coronavirus, which is why it's nearly impossible to sit down for a meal in a Redlands restaurant these days. We're concerned about restaurants and their employees.
For the past several months, we've been trying to profile a restaurant each week. During this effort to "flatten the curve" to slow the spread of COVID-19, we encourage readers to support restaurants. Pick up a curbside meal or buy a gift card to use later. Today, we're launching a new feature called "Grab & Go" on what's available at some of our restaurants. (See page 9.)
Meanwhile, we're joining the effort. We asked our employees to work from home when possible. Our reporters, Dina Colunga and Alejandro Cano, will do so. They will be at the sparse meetings and events still being held in our town, and in the office on Wednesdays, our deadline day. Email them at dcolunga@redlandscommunitynews.com and acano@redlandscommunitynews.com and copy me in.
As I've said several times in this space, I'm thrilled to be ending my career as editor of a local newspaper in the town I've called home for 22 years. I've been overwhelmed by the support from Redlands residents. We'll start mailing out subscription renewal notices in April and I hope you'll renew to help us keep going especially as the coronavirus has caused a decline in advertising.
We're averaging more than 50 stories a week. Last week, we had 30 stories about COVID-19 alone. It will be a challenge to keep up that pace when there's no school, few artistic gatherings and no sports.
I've been impressed with the adventures our readers have shared in our Redlands Travelers feature. We've been to all seven continents. However, we expect Travelers will take a vacation.
Last week, Brenda Durant of Redlands sent us a photo of poppies blooming in her garden. They were planted with seeds she gathered from her other poppies last year. I expect that many of us who are sheltering at home will be spending lots of time in the garden. Gardening stores were packed on Saturday.
This inspires a new springtime feature: Show Off Your Garden. You know the drill. Email a high-resolution color jpeg attachment and tell us about the plant. Is it new? Or is it an old friend that comes back to life every year in Spring? How do you care for it? What kind of fertilizer do you use? How often do you water? And how much?
Like Travelers, this will alternate with Give Us Your Best Shot, our regular celebration of great photography.
While we've dropped the "Your new local newspaper" line, we still have a front-page slogan used by all six weeklies published by Jerry Bean's Century Group Media — "Your community. Your newspaper."
It is your newspaper. Help us make it better.
Oh, the places we've been
Redlands Travelers locations.
Las Cruces, New Mexico
Australia
Antarctica
Portugal
An Ohio State-Penn State football game in Columbus for an 80th birthday celebration.
Scotland, twice
Tennessee
Egypt, twice
Alaska
France
Jerusalem
Lee Vining, California
Norway
Germany
Waikiki Beach and another in front of the USS Arizona Memorial, both in Oahu, Hawaii.
Florida
Mexico
China
Nicaragua
England
Washington, D.C.
Catalina
The Caribbean
Cape Town, South Africa