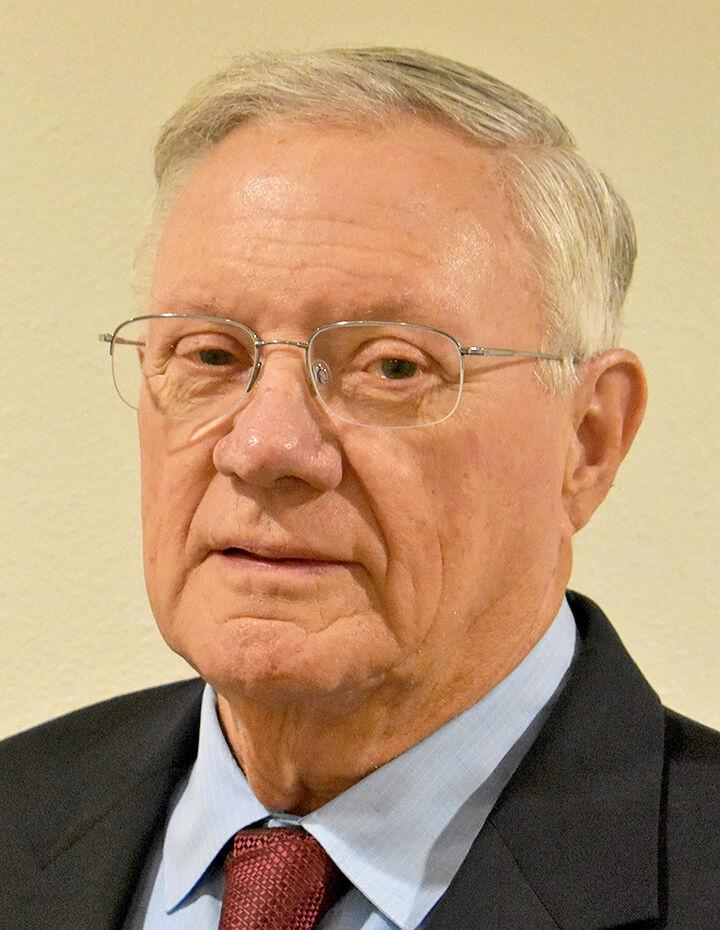 Our newspaper's first anniversary last year was right at the beginning of the COVID-19 pandemic in our area. As we now observe our second birthday on March 29, we view our first year as being Pre-Pandemic, and our second year as being Pandemic-Slammed.
Although we know it may not be exactly accurate, we have high hopes that our third year will be Post-Pandemic.
There are many positive signs, mostly the result of the mass vaccinations of frontline medical and eldercare workers, first responders, other essential workers and the older residents of our communities.
The incidence of COVID is declining, and many aspects of our former activities are slowly creeping back into our lives. Unless we are plagued by further surges, we should soon be playing ball again socially and economically.
Our newspaper staff knows we still have a lot of work to do. We are, after all, still a startup. But we are also very appreciative of the tremendous support offered by Redlands residents and businesses over the past two years.
On Pages 10 and 11 of today's edition are the names of 514 families and businesses who have helped by donating $25,340 to the Redlands Community News Fund for Local News since May 1, 2020.
This money has been used to help support our three-person editorial staff whose work is supplemented by nine talented freelance journalists.
Their spirits are bolstered every week by the positive comments many donors have included with their donations to the fund.
The donations have ranged from $5.05 to $1,000 with an average contribution of $49.30. There were only two $1,000 gifts, and one of them was a $100 monthly contribution from a local educator. There were seven $500 gifts and more than 500 other donations.
I have tried to send email thank-you letters to all donors. When I have not had email addresses, I have sent U.S. mail letters.
If I missed you this past year, I do apologize.
I'm sure you will recognize many of the names in our list of donors. We hope that they will be included in the lists that we will publish from time to time this year.
We have regarded all gifts big and small as strong evidence that the Redlands community wants significant, interesting local news in their local newspaper, and we pledge to continue doing that if the Post-Pandemic years live up to their promise.
We will never forget the message in our slogan: "Your Community. Your Newspaper."