I missed two earthquakes last week. My daughter felt both the 6.4 on Thursday and the 7.1 on Friday. She was house-sitting in Highland, 5 miles closer to the epicenter in Ridgecrest.
However, both my roommates felt Friday's quake that rumbled throughout the Southwest at 8:19 p.m. I found one under the kitchen table.
"Just practicing," she said, adding that the guitars hanging above my piano were swaying. Sure enough, they were. I'm disappointed because the times I have felt quakes are moments that have been vivid in my mind for decades.
I remember feeling the 9.2 Alaska quake in 1964, when I was 11. It knocked over a knickknack in our San Diego home.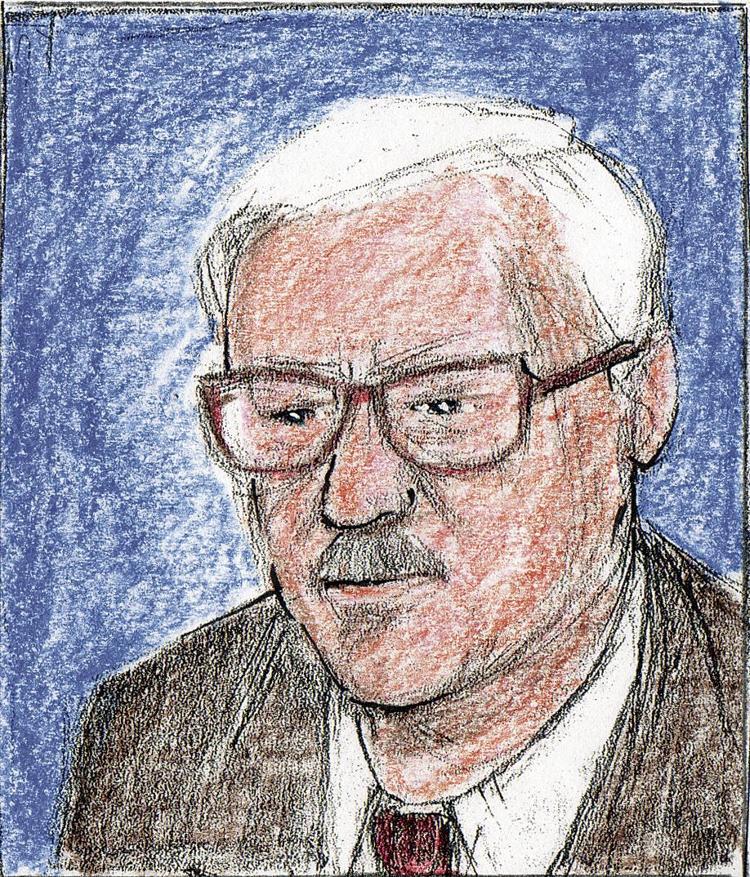 I remember the 7.3 Landers quake on June 28, 1992, that woke my then-wife and I at 5:30 a.m. We were sleeping on second floor of our Temecula home on a waterbed, which magnifies the experience.
"I think that was an earthquake," I said groggily.
"No kidding," she replied in so many words.
Perhaps most memorable was the 6.9 Loma Prieta quake that struck at 5:04 p.m. Oct. 17, 1989, interrupting the third game of the World Series between the San Francisco Giants and the Oakland Athletics. I was editorial page editor of the Times-Advocate, an afternoon paper in Escondido. But as soon as we saw the Bay Bridge collapse, I jumped in to help produce a four-page wraparound. Our hawkers were out on the streets by 6.
Back to my daughter in Highland: The San Andreas Fault runs right through that town where the Pacific and North American tectonic plates meet. It has the potential of an 8.2 magnitude quake, although I've seen no evidence of a connection to the Ridgecrest temblor.
While the San Andreas Fault is a few miles north of Redlands and the San Jacinto Fault is a few miles south and another follows Mill Creek, longtime Redlands Daily Facts Editor Frank E. Moore contended that quakes have never caused significant damage here in recent times.
"Judging by experience — not by theory — it is the San Jacinto, rather than the San Andreas, which should worry us," he wrote in "Redlands: Our Town." On Christmas Day 1899, when a rupture in the San Jacinto fault knocked down buildings and killed six Indians.
In 1918, another quake on the fault left San Jacinto in shambles.
Nevertheless, the Big One on the San Andreas is long overdue. Last week's temblors should be a reminder to all Redlands residents: Have lots of water, food and flashlights on hand.
When it does come, we'll feel it.