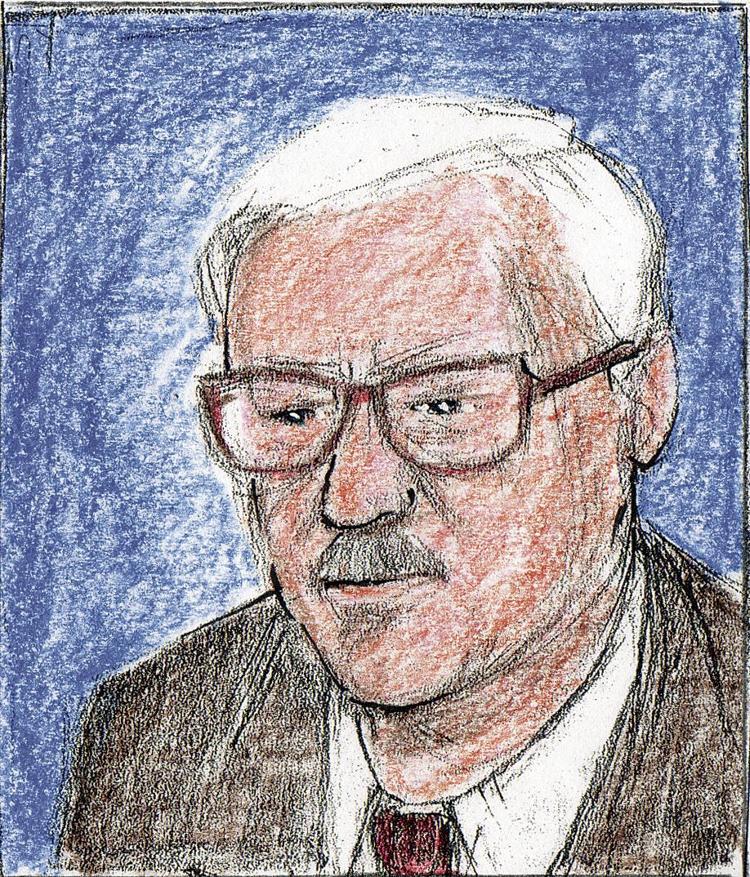 I'm thrilled about the Redlands Passenger Rail Project. I have been ever since I heard about it at a booth atop the city's parking garage during the Redlands Bicycle Classic several years ago.
I don't remember the dates, but I thought sure that by now the train would be rolling. But transportation projects take a long time.
We've been hearing for years about adding two lanes to State Route 210 through Highland. Those 6 miles are the only section of the route that has only four lanes between where it starts in Redlands and ends in Santa Clarita at Interstate 5. Construction on the $117.9 million project is scheduled to start this fall.
The small talk before the groundbreaking ceremony for the rail project last Friday was dominated with "this has been a long time coming."
The question is, how many of us will use the Redlands train? I'll be tempted. The station at the University of Redlands will be within walking distance of my house and the one next to Esri will be within walking distance of work. But as a reporter, there are times when I need to hop in the car to cover breaking news. A bicycle won't cut it.
I have used Metrolink and the connecting light rail lines in Los Angeles a few times, most recently to meet friends and family at Universal Studios. We had to see Hogwarts.
I used it earlier to attend the 100th anniversary of the Pulitzer Prizes near Koreatown.
And I once took it to Union Station and caught Amtrak's Coast Starlight to Emeryville, where my oldest daughter lived. Her loft was a block away from the station. It was an 11–hour trip, each way. I can drive there in half the time. Fortunately, I love to read and love the views. It was a relaxing journey.
Will the new Arrow train and the proposed transit villages reduce our dependence on cars? It's an intriguing idea, although the convenience of a car is hard to beat. Mayor Paul Foster has spoken several times about young professionals biking, walking and taking the train in a revitalized downtown packed with new shops and restaurants.
We'll see. I expect to be thrilled.