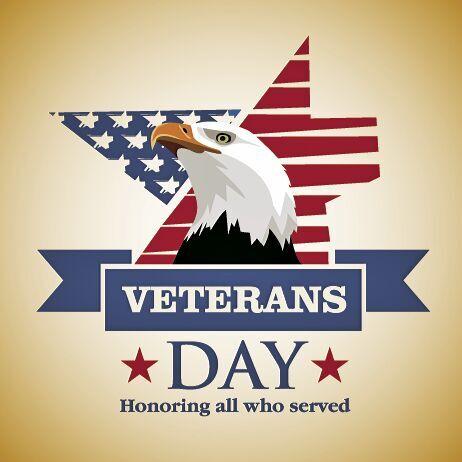 Veterans Day was Wednesday, so it might seem unusual to see a column in honor of the men and women who put their lives on the line to protect our freedom after the annual salute of the end of World War I and veterans in general. But it has been a busy time for the Redlands Community News with the election and our annual Discover Redlands section.
Besides, there's never a bad time to thank a veteran. It would be wrong to pass up the chance.
In an email from Mick Gallagher — a veteran, former member of the Redlands City Council and longtime leader of the Veterans Day parade and other patriotic events — said the Hometown Heroes Committee had no choice but to alter the annual celebration.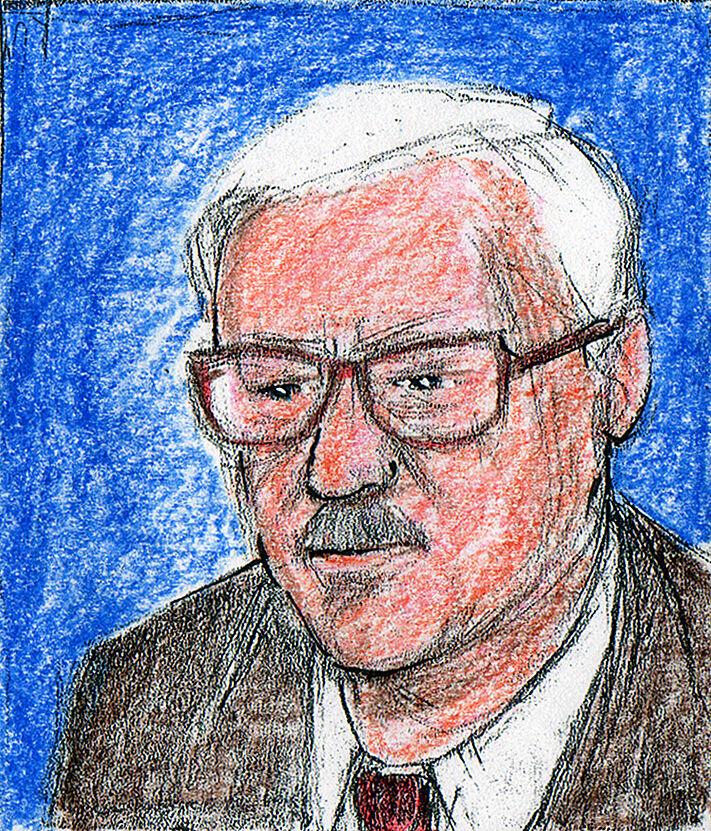 This week's celebrations followed a pattern established by the city of Redlands, drive-thru events at the Sports Park off Dearborn Street. It's a smart solution that should protect our patriotic citizens, but nowhere near the glory of the annual parade and festivities at Jennie Davis Park.
As every school child knows (or should), the Armistice to end the fighting was signed by the United States and Germany on the 11th hour of the 11th day of the 11th month — hence the term "the 11th hour."
The war officially ended on June 29, 1919, with the signing of the Treaty of Versailles. However, in 1926 Congress officially recognized Nov. 11, 1918, as the end of the war because that's when the fighting stopped.
In 1938, Armistice Day became an official holiday largely in honor of World War I dead. In 1954, after World War II and the Korean War, it became Veterans Day to honor American veterans of all wars.
When the Uniform Monday Holidays Act was enacted in 1968, Veterans Day was moved to a Monday along with Washington's Birthday (now known as Presidents Day to include a salute to Abraham Lincoln), Memorial Day, Labor Day and Columbus Day to create more three-day weekends to stimulate the economy.
Fortunately, the act left July Fourth alone.
In 1975, President Gerald Ford signed a law moving Veterans Day back to the traditional date. The act became official in 1978.
Redlands has held Veterans Day ceremonies at Jennie Davis Park for many years, but in 2013 when the city was celebrating its 125th anniversary, then-City Clerk Sam Irwin suggested that a parade be added.
The Redlands Community News hopes this year's drive-thru celebrations will be a one-time interruption to our Veterans Day tradition.