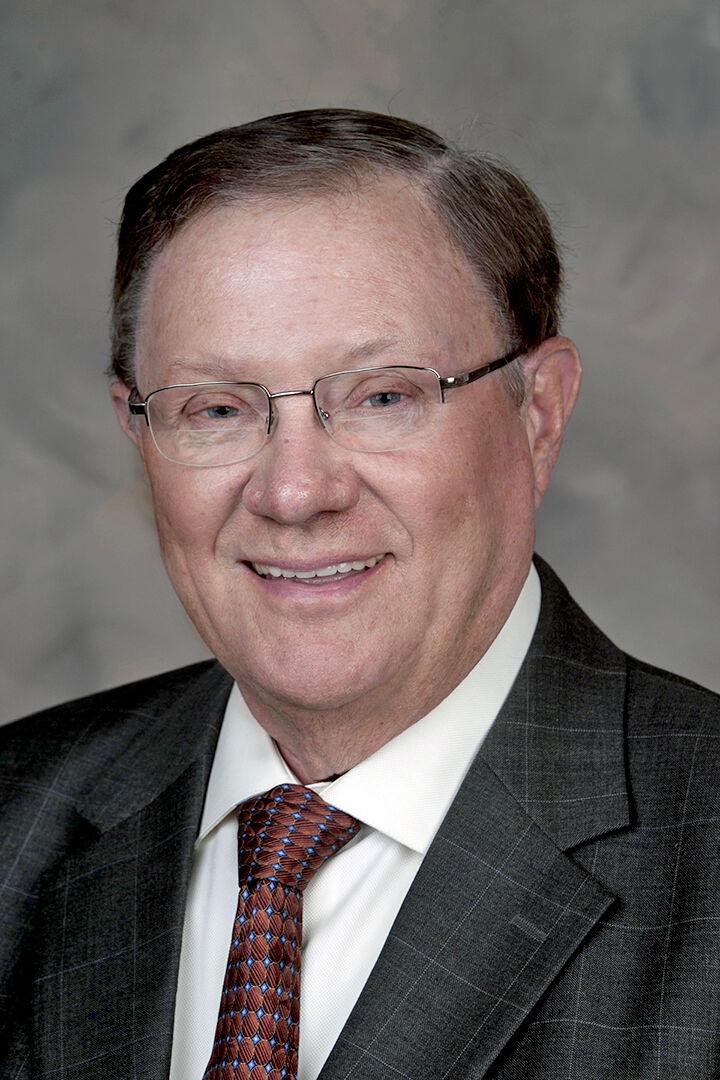 You have probably noticed that the Redlands Community News has had fewer pages during the past four or five months. Some issues have had as few as 16 pages compared to 24 or 28 prior to COVID-19.
That was because we have lost about half of our advertising as local businesses closed or remained open with reduced sales. Our advertising has been increasing recently but slowly.
This has been true across the newspaper industry, causing some newspapers to close permanently and others to reduce their coverage of local news significantly.
I have been asked repeatedly why we have not sent our subscription renewal notices to residents who subscribed more than a year ago. We love the paper, they told me, and we want to renew.
The answer was simple: I didn't want to ask for a subscription renewal payment if there were a chance I was going to close the paper.
This week we answered those questions. We mailed one-year subscription renewal notices along with information about a program we hope you will like. It's called the Redlands Community News Fund for Local News. It's an opportunity for you to contribute financially to support the local news this newspaper offers.
It's not a new idea in the newspaper industry. Other papers have similar programs, but I was never enthused about this "tin cup" approach to publishing. But times have changed. Any business has to be self-supporting, and this is one of several ideas we will be implementing to achieve that goal.
Many newspapers — including some local papers — have increased their subscription prices to what seems like exorbitant levels. This approach does result in more revenue but also many fewer paid subscribers as some readers quit because they cannot afford the increased prices or don't see the value of diminished local news coverage. Our approach leaves the subscription price low for everyone while offering an opportunity for readers to provide additional support of the local news we offer.
We have already received some donations without asking for them. Suzanne Chappell of Redlands was the first. She sent a nice donation in June with comments that she liked our "newsy local publication. I'm enclosing a donation for your newspaper." Thank you, Suzanne, for your generous example.
Subscription renewal notices will now be mailed after one year and will include a way to make additional contributions to the Fund for Local News.
Also, if you are a subscriber or not, you may send a donation at any time with a letter, note or the coupon that will be published in most editions of the paper. Be sure to include your name and address.
Rest assured that your donation will be used to support the kind of local news reporting we have offered over the past 18 months. I want to add that if you want to stop your subscription at any time or if we stop publishing, we will refund the prorated, unused shares of your subscription and your donation payments.
That has always been my policy, and I personally guarantee it.
Thanks for supporting the Redlands Community News and for your enthusiastic comments about a newspaper devoted to local news about Redlands.