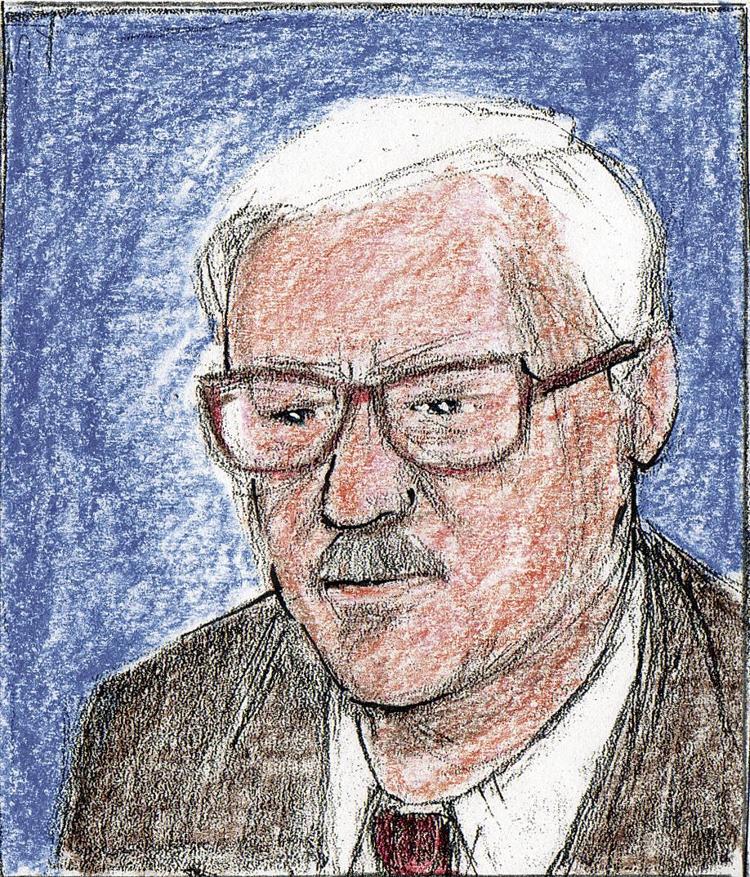 The most famous journalist to hail from Redlands has praised the plan by Esri, the University of Redlands and the Redlands Unified District to give every elementary school child in the district a tree to celebrate the 50th anniversary of Earth Day on April 21, 2020.
James Fallows also gave a nod to the Redlands Community News in his Our Towns post on The Atlantic magazine website.
His wife, Deb Fallows, also writes for the magazine. She has kicked off a "Big Little Ideas" series — innovations or reforms that could be applied fairly easily at the local level and that might have a powerful cumulatively effect. One of those ideas is planting trees.
James Fallows quotes from his own story in the October edition of The Atlantic, citing President Donald Trump's decision to withdraw from the Paris climate change accord. The mayors of 400 U.S. cities, covering most of the nation's economy, declared they would move ahead with steps to reduce the carbon footprint.
"That is where most of the leverage lies on sustainability — with mayors and governors," said Morley Winograd, an author and a senior fellow at the USC's Annenberg School's Center on Communication Leadership and Policy. He cites "The Global Tree Restoration Potential" study in Europe that said expanding the canopy cover by 2.2 billion acres could store 205 gigatonnes of carbon.
Fallows, a Redlands High School graduate, praises the three-way public-private partnership in his home town.
"The news is reported by a new local publication, the Redlands Community News, which fits the pattern I have reported on from Maine and Mississippi and Massachusetts, in offsetting the pernicious effect of private-equity control of local newspapers," Fallows writes.
As we reported on our Aug. 1 Focus, "Tree lovers paradise," Redlands was honored by the Arbor Day Foundation for the 22nd time this year as a Tree City USA. For more than a decade, the University of Redlands has been named a Tree Campus USA.
Driving home on Interstate 10, it's always a joy to gaze at the tree-covered hills of our town. My guess is that if every elementary school student plants a tree in the next six months, that would be at least 10,000 new trees.
"Acting now could cut carbon dioxide in the atmosphere by up to 25 percent, to levels last seen almost a century ago," the study says.
Redlands should be proud to be part of this effort.