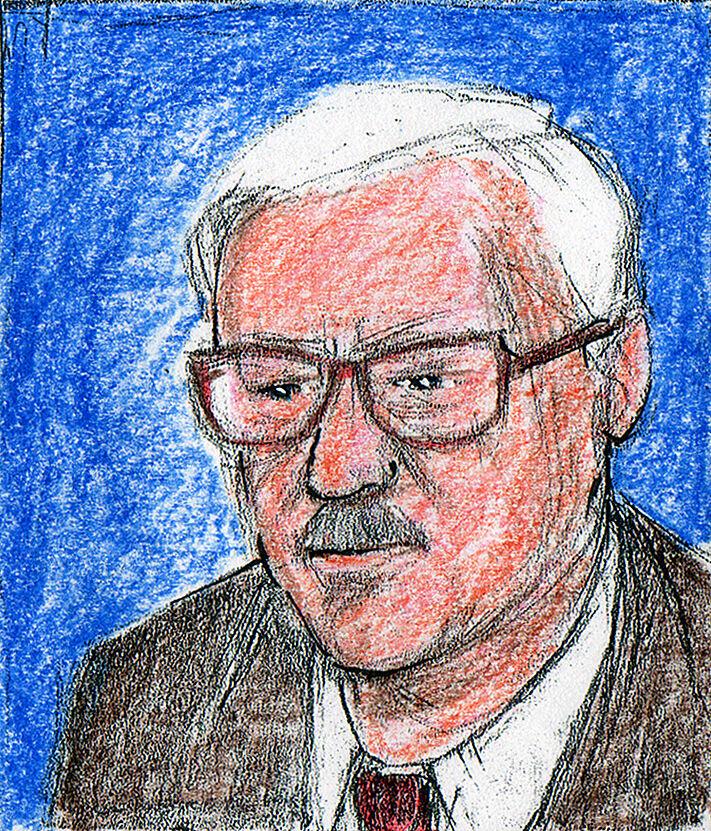 Dealing with the COVID-19 pandemic might be the biggest challenge of our generation.
We were thrilled to hear that Gov. Gavin Newsom was lifting his stay-at-home orders, including the ban on outdoor dining. Redlands was scheduled to resume the State Street Promenade program Thursday night, which is great. Fine dining is the blood that keeps the historic heart of downtown Redlands pumping.
The shut-down order was justified by the dramatic increases in COVID cases and deaths during the holidays. Redlands Community Hospital President James Holmes told the Rotary Club that December was a disaster — the hospital's worst month with 107 inpatients, 252 positive cases and 61 deaths.
Many viewed Newsom's ruling as good news.
Having the economy shut down is a challenge for small business, including this one, and a disaster for local, state and federal budgets. Any step toward normalcy is welcome.
Then on Monday, the Los Angeles Times reported that the shutdown order might have averted 25,000 serious cases in the state. The ban on outdoor dining saved lives.
A reader recently said,  "The news must stop devoting 95% of its time to covering the COVID virus." I responded that last week's paper had four stories about COVID — including our annual chronology where it came up several times — and 37 stories where it was not mentioned. Only about 3% of our stories were about COVID.
I said in this space 11 months ago that COVID-19 would be the largest local news story of my long career, bigger than 9-11. Those attacks were horrific beyond description, but it wasn't a local story beyond the reactions of local people.
COVID touches everyone. Most of us know someone who has had it and many of us know someone who died. I lost my next-door neighbor.
Jan Fowler, our beloved Senior Scene columnist, shares a powerful story in this week's edition (page 11) about a Redlands reverend, George Crisp, on what it is like to experience the virus, quoting from blogs he wrote during his stay in a local hospital.
"The darkness of the pandemic hovers, challenging the very fabric that you in your darkness as a patient are trying to survive," he writes.
I hope this inspires all our readers to take every possible precaution. I've had my first vaccination shot — at the Loma Linda University Health Clinic on Park Avenue — and am scheduled for the second in three weeks.
Please get a vaccination as soon as you can. It's the best way to lift us out of this nightmare.